Starting earlier this year, I vowed to make a few changes in my life. This included everything from shedding some pounds and getting fit to drinking more water and simplifying my beauty routine. Since I'm a 2014 AVEENO Ambassador, Aveeno asked me to participate in the #AveenoDailyChallenge for three weeks. This involved using the Aveeno Daily Moisturizing Lotion every day. In addition to using the Aveeno Daily Moisturizing Lotion every day, I was also given a gift card to purchase items that will supplement the challenge with a healthy habit of my choice.
This was an instant no-brainer for me. Since I started the challenge the same day (April 7th) I started my Nutrisystem diet, I loaded up on fresh fruits and vegetables, as this recommended with any Nutrisystem diet plan. I had plenty leftover on the gift card, so I stopped by Bettie Page Clothing (also known as Tatyana Boutique) in Nashville, TN, and bought a vintage-inspired dress as a motivator for weight loss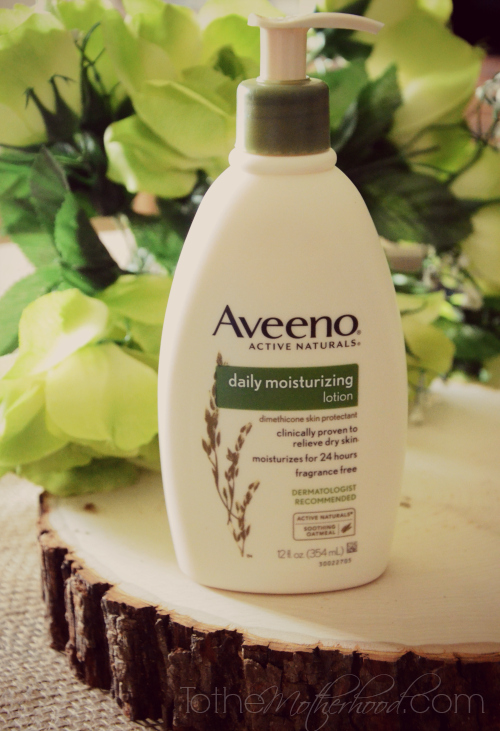 As with someone with sensitive skin, lotion is one thing I hardly use much as I'd like. This is mostly due to the fact that I have a combination of itchiness and irritation with most lotion brands. After using the Aveeno Daily Moisturizing Lotion, I was reminded why Aveeno is one brand I can rely on, unlike the rest. Their lotion gives the relief that my sensitive skin needs (my skin hasn't looked healthier!), and it also gives it the intense moisture that it craves. No wonder dermatologists love this lotion! I love that the lotion is also lightweight with lightning-quick absorbency, yet so rich in moisture that it will last throughout the whole duration of 24 hours.
What healthy choices have you been making lately?
Products have been provided since I'm part of the 2014 AVEENO Ambassador Program.