Organic baby clothing is everything parents wish for their children: beautiful to look at, safe for small bodies, and unbelievably soft against the skin. Dhana EcoKids is everything today's eco-savvy children and moms are looking for: fashionable, safe, and satisfying to the soul.

In December, 2012, Dhana EcoKids was recognized as one of the Top 3 companies in the world for sustainable innovation in childrenswear at the prestigious worldwide SOURCE Awards for sustainable fashion. Their Spring/Summer Collection for girls feature the soft watercolors of Irish artist Elaine Murphy, inspired by California's wildflowers, while the collection for boys feature whimisical watercolors of renewable motifs, sparked by boys never-ending interest in technology!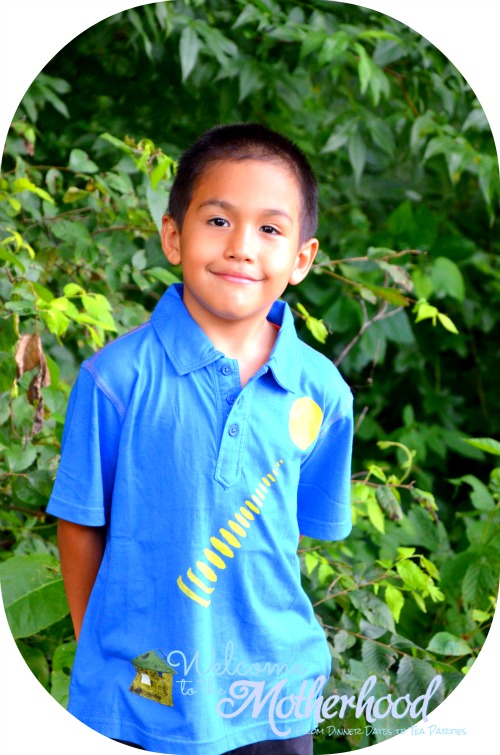 The Nautical Blue Solar Organic Polo, normally $35, on sale for $18, is a super soft, yet cool tee inspired by solar energy. The colors (blue, green, and yellow) are fun and rich for any occasion: party, play, and partaking! Besides being soft, stylish, and cool; this polo is made of 100% certified organic cotton, featuring eco-friendly dyes in the fabric. My son is at an age that he likes to pick out his own clothing, yet he is uber picky about styles, and this is one of his go-to shirts at the moment!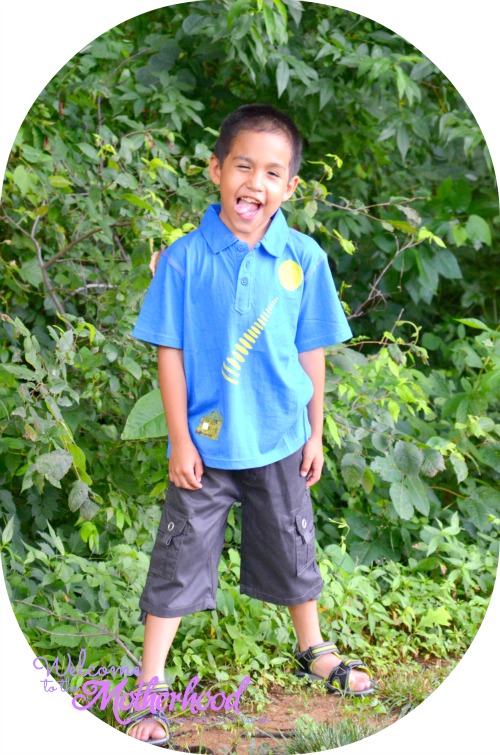 Their pieces normally range from $30 – $48, but all of their pieces are on sale – low as $15! Although cute, their apparel is limited, showcasing only three pages of clothing for boys and girls altogether. Their main focus is on older children (ages 4 – 12), but it would be nice if they include baby apparel in the future. Other than that, their pieces are equally impressive in style and price!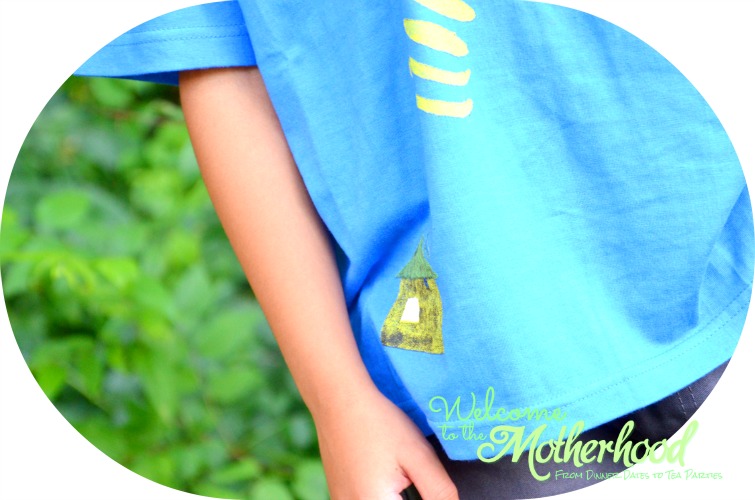 Disclosure: The item(s) in this review was provided to the reviewer for keeps and the purpose of writing a review. This in no way affects the quality of the review provided. No monetary exchange occurred in exchange for the writing of the review. The views expressed in this review are strictly that of the reviewer. All reviews provided here are the work of the reviewer and remain completely unbiased.