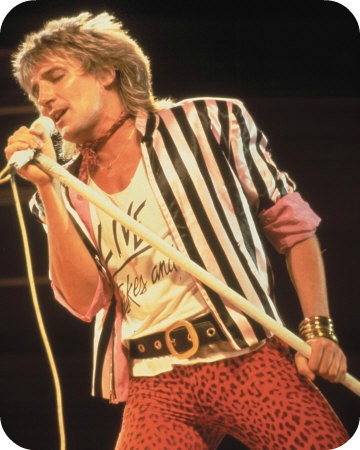 Roderick David "Rod" Stewart, a British Rock icon, released his first album in almost twenty years. I'm happy that he returned to his songwriting roots since I'm a big fan of his. Time features twelve original tracks. He wrote and produced eleven of them. I'm personally more fond of his 70s material, such as Hot Legs, Da Ya Think I'm Sexy?, Reason to Believe (originally by Tim Hardin), The First Cut Is the Deepest (originally released by P.P. Arnold, but both versions are phenomenal!), to name a few…. However, impressively his voice sounds just as good as it did in his younger days!
His albums has sold over 100 million records worldwide. He returns to his songwriting roots. Rod returns with his first album of new material in almost 20 years! Time features 12 original tracks, 11 of which he wrote and produced, including "She Makes Me Happy," and "Finest Woman." You can purchase the album online at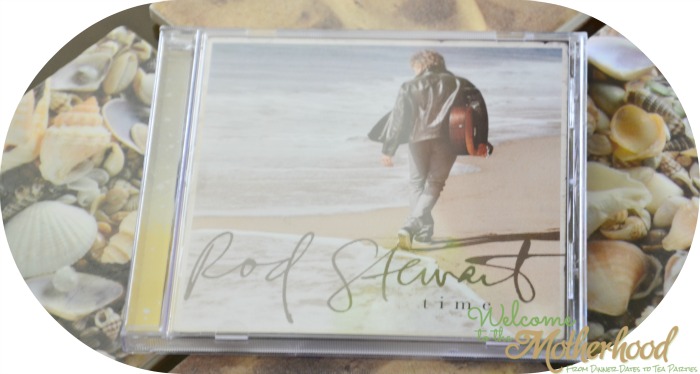 "Suddenly ideas for lyrics were piling up in my head," he says. "Next thing I knew, I had a song called 'It's Over' about divorce and separation. And now I was getting up in the middle of the night and scrambling for a pen to write things down, which has never happened to me. I finished seven or eight songs very quickly and I still wasn't done, and it became apparent that I would eventually have a whole album of material to record."
Along with the release of Time, Stewart is set to embark on the European leg of his Live the Life Tour on June 1st, while his American tour with Steve Winwood will start on October 17th.
I'm a BIG fan of Rod Stewart. The old Rod has returned! I can listen to the eighth track on that CD all day. Yes, the name is Time. It's fantastic! Time is a soulful ballad featuring great guitar and vocal by Stewart. Rod and his musical partner, Kevin Savigar, have produced a collection of original songs to create a album that Rod Stewart fans, old and young, are going to be purchasing.
Time Track Listing:
1. She Makes Me Happy
2. Can't Stop Me Now
3. It's Over
4. Brighton Beach
5. Beautiful Morning
6. Live The Life
7. Finest Woman
8. Time
9. Picture In A Frame
10. Sexual Religion
11. Make Love To Me Tonight
12. Pure Love
I participated in this campaign for One2One Network. I received a free copy of the CD to facilitate my review. By posting, I am eligible for incentives. All opinions stated are my own.