Summer is almost over – how did that happen? Between summer camp, sleepovers and I-can't-believe-they-charge-this-much! tickets to 3D movies, "vacation" time have flown by.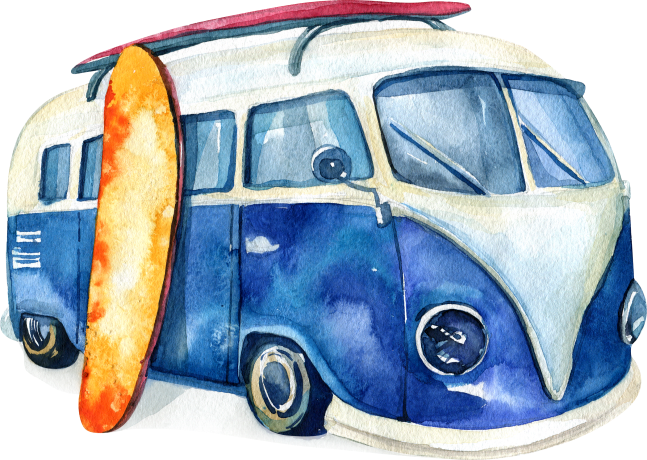 Travel-Ticker has some travel suggestions to help families get in that last minute trip to its back to the grind:
Explore a big city getaway in your area – according to Travel Ticker's 2010 Summer Travel Intentions Survey, domestic big city getaways make up 7 out of the 10 top destinations for travelers, proving you don't have to go far to discover new sights and sounds.
Ditch the theme park! Eighty percent of parents prefer a non-theme park outing, as those vacations often end up being more expensive than visiting a place the whole family would enjoy.
Look for all inclusive packages that let you just pick where you want to go, get there, and enjoy.
Try an all-inclusive cruise, as many cruise companies cater to kids' interests and take the pressure off the parents.

Most importantly, keep in mind that big experiences don't always require big travel, so don't be discouraged if time off is an issue.