I received complimentary services in exchange for an honest review.
Working from home can often lead to aches and pains from sitting at a desk for long periods of time. Although I try to take breaks frequently, it doesn't fully address the issue, especially after years of working from home. This is where a flexologist can be helpful! StretchLab is excited to announce the opening of its newest location in Evansville, Indiana.
This state-of-the-art facility offers a unique and highly effective approach to stretching, with the help of trained Flexologists who will guide you through a personalized assisted stretching routine. They'll provide a Physmodo MAPS Screening. A Physmodo MAPS Screening is used to customize each stretch for maximum benefits and improvements. Discomfort can be expected from time to time. However, flexologists will communicate with you throughout your stretch to help ease discomfort.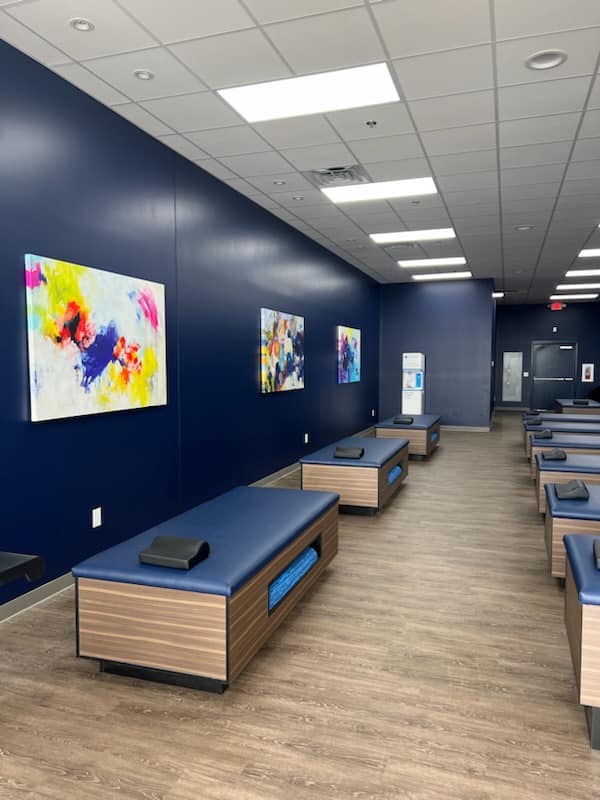 With the expert guidance of a Flexologist, you can experience a deeper stretch than you could achieve on your own, leading to a range of benefits including decreased recovery time, improved performance, and reduced stress and tension in the body.
Whether you're an athlete looking to improve your game, or simply seeking relief from daily aches and pains, @StretchLab_Evansville has something to offer. Visit the new location in Evansville, IN today to discover the transformative effects of a professional assisted stretching routine.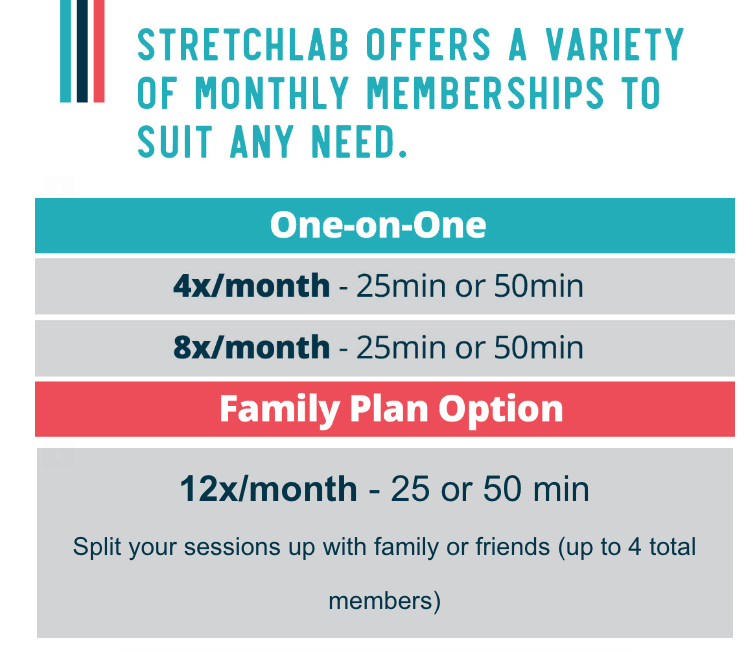 Between now and June 16th, you can claim a free 15 minute demo stretch at StretchLab. Go to their IG to learn more details!