This post may contain affiliate links, from which I will make a commission if you purchase via the links.
Camera Girl: The Coming of Age of Jackie Bouvier Kennedy by Carl Sferrazza Anthony is a compelling biography of Jacqueline Bouvier Kennedy's early years. This book is a must-read for anyone interested in the life of one of the most iconic women of the twentieth century.
The book covers Jackie's childhood, her education, and her time at Vassar College. Anthony provides a detailed and well-researched account of Jackie's life during these formative years. The book offers insights into Jackie's upbringing, her love of horses, and her passion for photography. It also delves into her relationships with her parents, particularly her father, who was a significant influence in her life.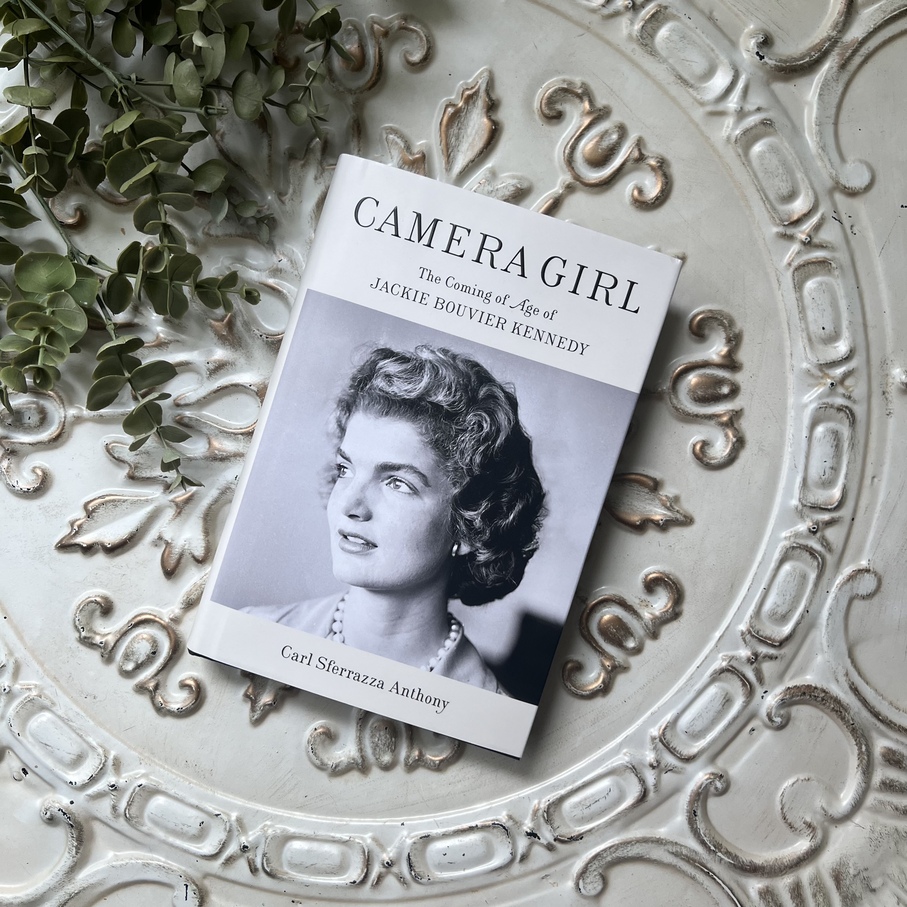 Camera Girl: The Coming of Age of Jackie Bouvier Kennedy Book Review
I adore how this book perfectly depicts Jackie's character. She is portrayed by Anthony as a smart, self-assured young woman who was driven to leave her mark on the world. He also emphasizes her sense of fashion, which she used to define herself.
Anthony's writing is engaging and accessible. He provides just the right amount of detail to keep the reader interested without overwhelming them with too much information. The book is also well-illustrated with photographs from Jackie's personal collection, which adds an extra dimension to the narrative.
Camera Girl is a fascinating and insightful biography of Jackie Bouvier Kennedy's early life. It is a must-read for anyone interested in this remarkable woman and her impact on American history.