This post is in partnership with Nebula Genomics and may contain affiliate links, from which I will make a commission if you purchase via the links.
I have always been fascinated by genome sequencing! It has evolved over the years, helping doctors and scientists identify the genes behind particular illnesses. We are at the height of the information era. With a few clicks, you can get to anything you want to know. That comes with its limits when you want to delve deeper, such as learning your genealogical DNA. That's where a whole genome sequencing test comes into play! This test can offer vital information, such as a person's likelihood of contracting a certain disease or if a condition runs in the family. It can also help assist doctors in tailoring effective treatments.
Did you know that similar DNA tests from other genomics companies miss over 90% of mutations that cause breast cancer and other diseases? To make matters worse, this type of genomic DNA test often also falsely reports mutations that are not there. DNA testing from Nebula Genomics reads every position in the genome and does so on average 30 times! This enables 100% completeness and very high accuracy of results. What does your DNA reveal about your ancestry and general health? Nebula Genomics offers a Deep DNA Test Kit that enables you to learn about your ancestry and help decode 100% of your DNA.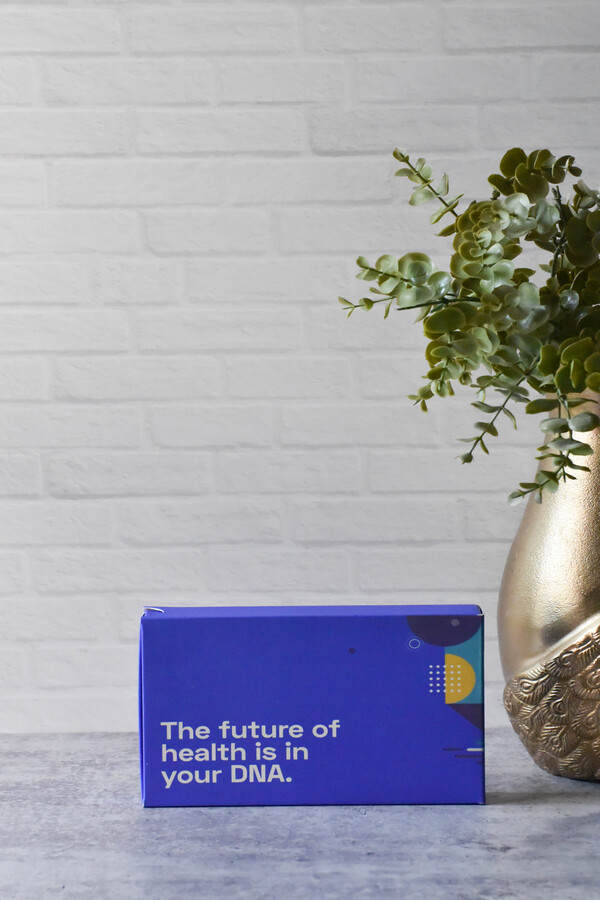 The Future of Your Health is in Your DNA with Nebula Genomics
---
Nebula Genomics is the future of private and secure DNA testing. With next-generation sequencing and privacy-preserving technology, Nebula is able to provide more than the typical DNA testing service all while allowing the user to maintain complete ownership of their data. With Nebula's subscription service, customers get weekly personalized updates direct from new genomic research and insights into how that research may relate to their unique genome. Reports include genetic traits, oral microbiome, ancestry as well as weekly updates based on the latest research that include polygenic scores.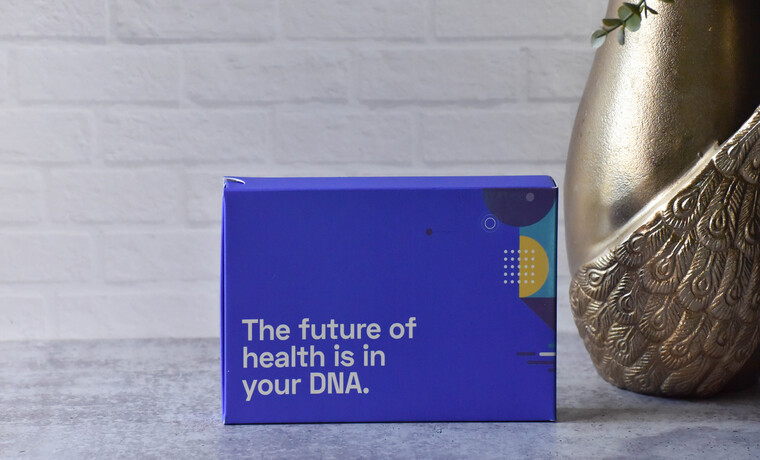 When I learned that a DNA test from Nebula Genomics might look at my health, food, and physical activity in addition to my ancestry, I considered how it would benefit my future health. I couldn't help but be intrigued! I strive to live a healthy lifestyle and want to be the best version of myself. Having a blueprint of my DNA might help me continue to find ways to help improve my health. The Deep DNA Kit resonates with me the most since it not only gives me deep insight into my ancestry. It will also help me learn common traits to help me improve my health.
How Does DNA Testing at Nebula Genomics Work
---
As a whole-genome sequencing service, Nebula Genomics extracts a sample of your DNA from cheek skin cells and saliva and uses that DNA to create a picture of your entire genome. The process is simple and easy! Nebula Genomics will mail you a kit to collect your DNA sample and you send it back for testing in a pre-paid mailer. They will repeatedly run this entire sequence to ensure that their results are consistently accurate. The results will be ready within 8 weeks. I'm looking forward to what my results will reveal about my ancestry and health!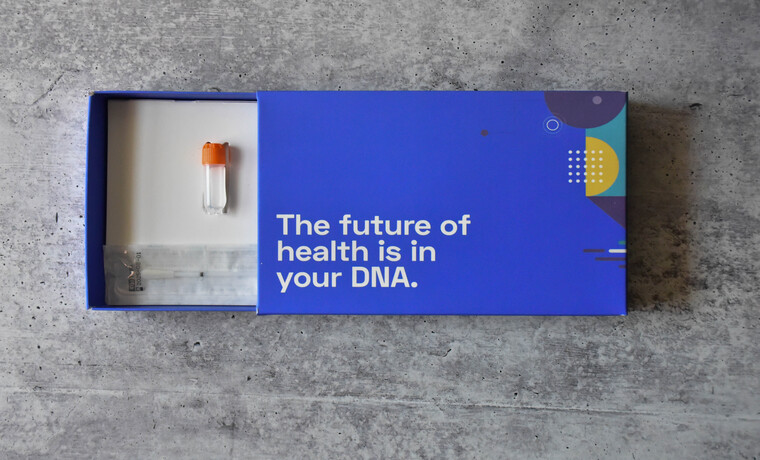 Just in time for DNA Day on April 25th, enhance your health while learning more about your ancestry with the most precise and discreet test kit available.