This post may contain affiliate links, from which I will make a commission if you purchase via the links.
I Have Been Buried Under Years of Dust is a powerful memoir by Valerie Gilpeer and Emily Grodin that tells the story of a mother and daughter's journey through non-verbal autism, loss, and redemption. The book is a poignant and deeply personal account of their experiences dealing with Grodin's non-verbal autism. The memoir is structured as a series of alternating chapters, with Gilpeer and Grodin taking turns recounting their respective perspectives and experiences. Gilpeer's chapters are particularly moving, as she candidly shares her struggles with caregiving, grief, and guilt, as well as her own health issues. Grodin's chapters, on the other hand, offer a touching glimpse into her inner world and her unwavering determination to live life to the fullest despite her physical limitations.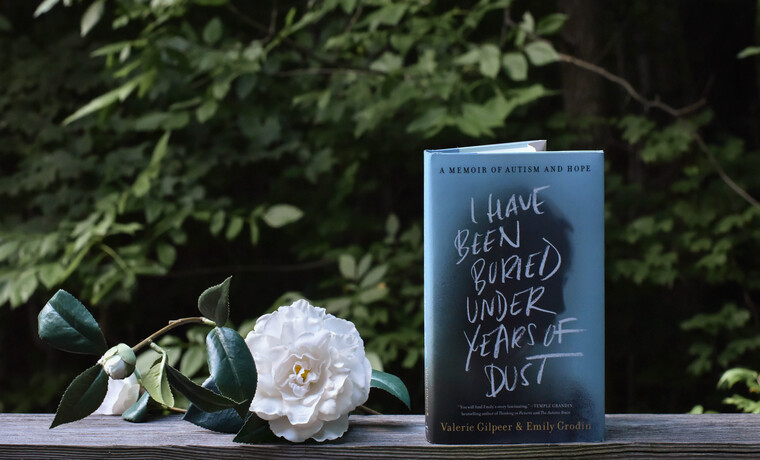 ---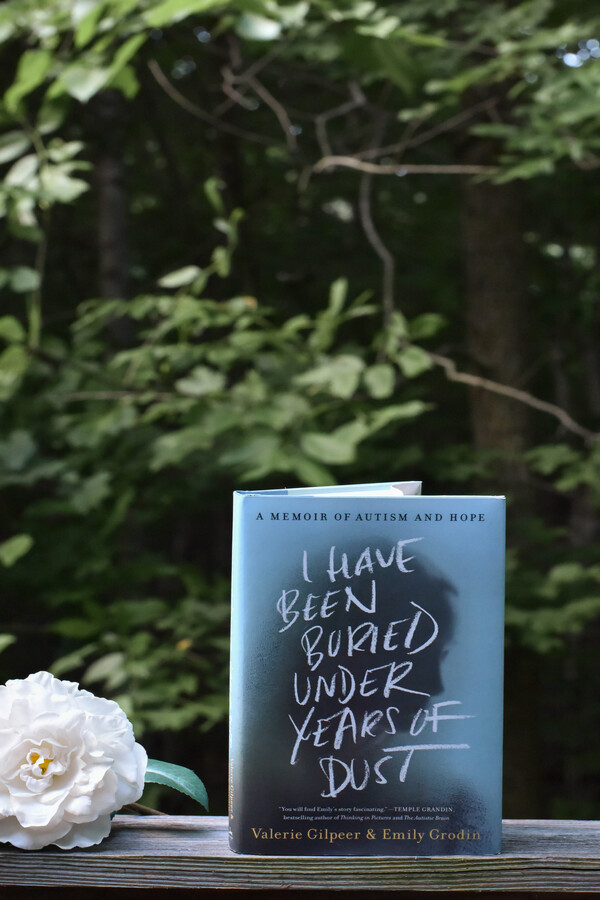 One of the strengths of I Have Been Buried Under Years of Dust is its unflinching honesty. The authors do not shy away from the challenges, frustrations, and moments of despair that come with chronic illness and disability, but they also highlight the moments of joy, connection, and love that sustains them. The book is also a testament to the power of family and community support, as Gilpeer and Grodin's story is interwoven with that of their extended family, friends, and healthcare providers.

Overall, I Have Been Buried Under Years of Dust is a beautifully written and deeply affecting memoir that offers a rare and valuable perspective on the lived experience of disability and chronic illness. It is a must-read for anyone interested in the human experience and the resilience of the human spirit.