Many thanks to TBN for providing a sample of the product for this review. Opinions are 100% my own.
Embark on a musical adventure with Andrea Bocelli in The Journey! Combining world-class musical performances and deep conversations, Andrea Bocelli whisks you off to the Italian countryside. You'll be in awe of the breathtaking meadows and woodlands, sacred places filled with lasting testimonies, faith and exquisite works of art; and stunning scenery.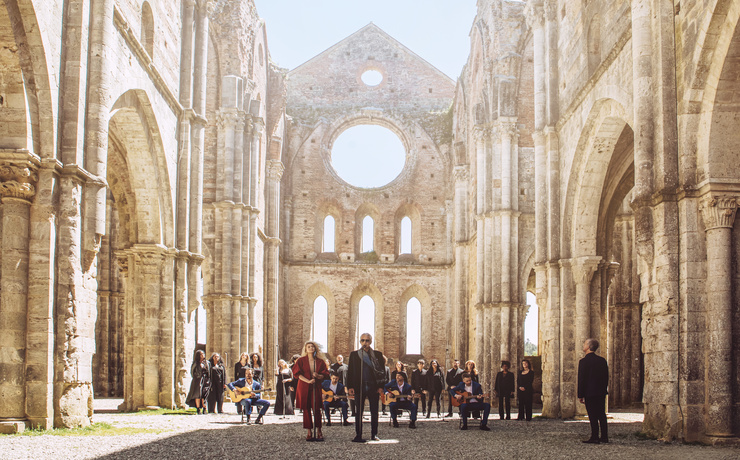 "Great composers leave space for silence in their music." – Andrea Bocelli
Embark on a Musical Adventure with The Journey
---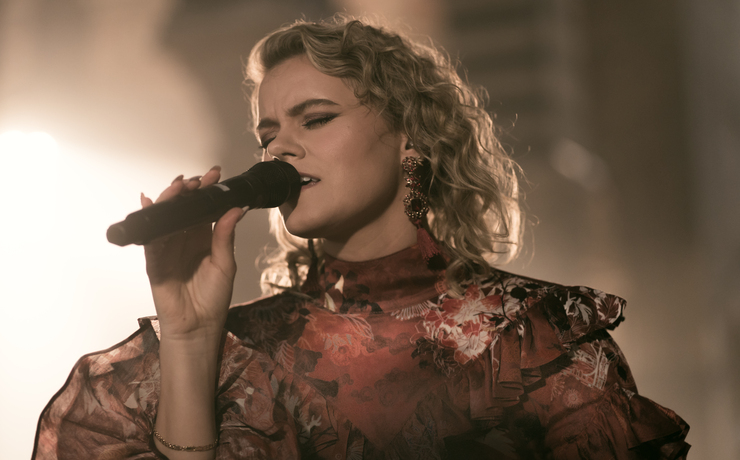 Along for the ride are musical guests, including Tori Kelly, Michael W. Smith, TAYA, Clara Barbier Serrano, Tauren Wells, 40 Fingers, 2Cellos, and many others! After a blessing from the Pope, Bocelli's children Matteo and Virginia also make appearances. This film is an exploration of the moments that shape us, the music that moves us, and the connections between us and the things that are most important.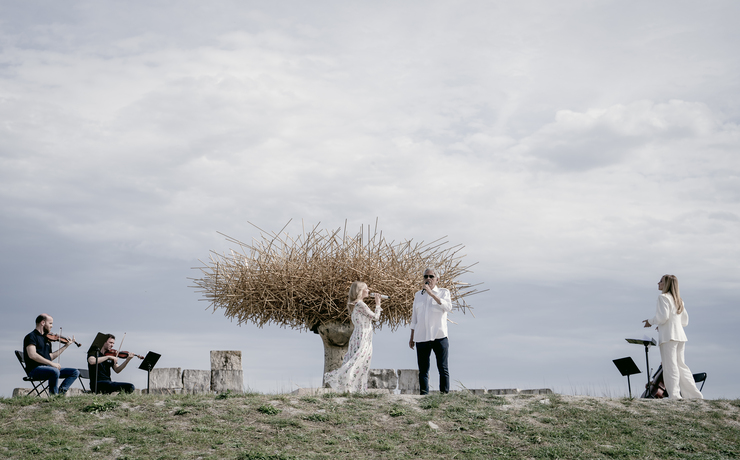 ► Buy Tickets Here
► Enter the Giveaway Below for a Chance to Win a $10 Amazon Gift Certificate