Henderson, Kentucky may not be as well-known as some of the larger cities in the state, but it's a hidden gem that's worth discovering. Located on the banks of the Ohio River, Henderson offers a unique blend of history, culture, and natural beauty. Whether you're visiting for a day or planning a longer stay, here are some of the top things to do in Henderson, Kentucky.
Discovering Hidden Gems: 10 Things to Do in Henderson, Kentucky
1. Explore John James Audubon State Park
---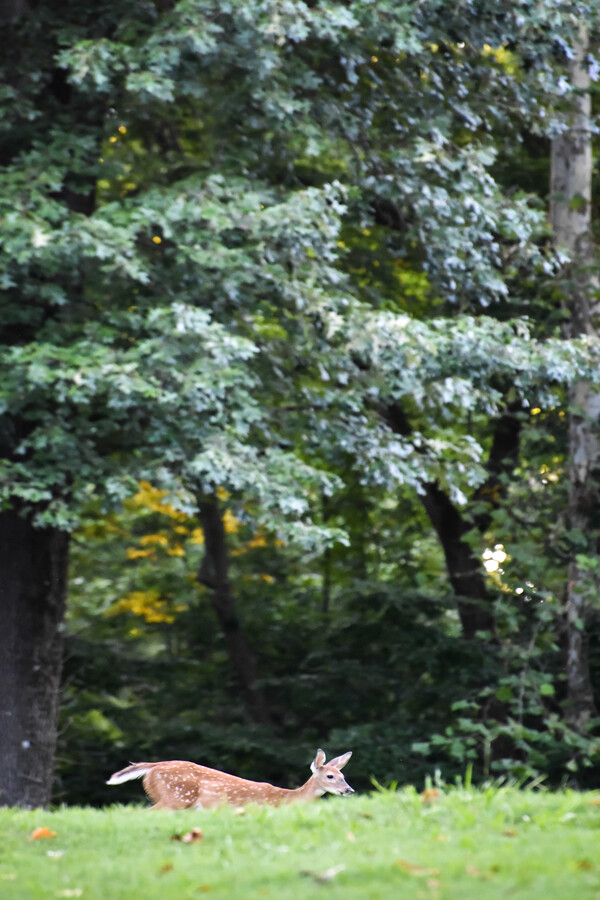 John James Audubon State Park is a must-visit attraction for nature lovers and history buffs. The park is named after the famous ornithologist and artist who spent much of his early life in Henderson. The park features a museum dedicated to Audubon's life and work, as well as a nature center, hiking trails, and a lake for fishing and boating. The park is also home to a replica of Audubon's log cabin, where he lived and worked during his time in Henderson.
2. Visit the Henderson Riverwalk
---
The Henderson Riverwalk is a scenic trail that runs along the Ohio River and offers stunning views of the water and the surrounding countryside. The trail is perfect for walking, jogging, or biking, and there are plenty of benches and picnic areas along the way. The Riverwalk also connects to several other trails and parks in the area, making it a great starting point for exploring Henderson's outdoor attractions.
3. Tour the John James Audubon Museum
---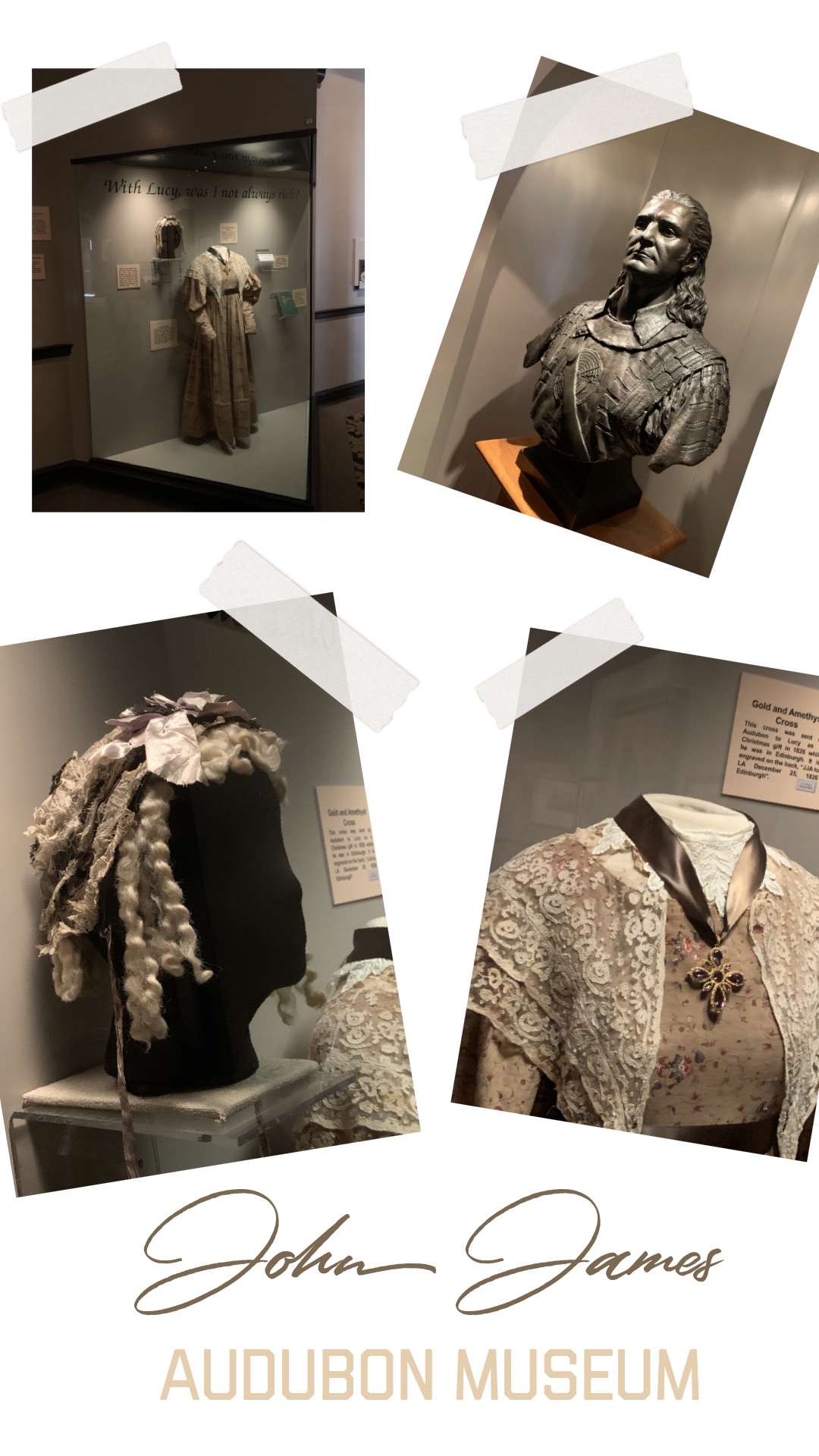 The John James Audubon Museum is located in the historic downtown area of Henderson and is dedicated to the life and work of the famous artist and ornithologist. The museum features a collection of Audubon's original prints, as well as exhibits on his life and the natural history of the area. The museum is housed in a beautiful old building that dates back to the early 1900s and is a great place to learn about Henderson's rich cultural heritage.
4. Visit the Henderson County Historical Society Museum
---
The Henderson County Historical Society Museum is another great attraction for history buffs. The museum is located in a beautiful old mansion that was once home to a local industrialist and features exhibits on the history of Henderson County, including its Native American and pioneer settlers, its role in the Civil War, and its industrial and agricultural heritage. The museum also hosts regular events and lectures on local history and culture.
5. Take a Scenic Drive Through the Countryside
---
Henderson is surrounded by beautiful countryside, and there are plenty of scenic drives to take in the area. One popular route is the Henderson-Niagara scenic drive, which takes you through rolling hills, past picturesque farms and fields, and along the banks of the Ohio River. Another option is the Green River Parkway, which follows the course of the Green River and offers stunning views of the water and the surrounding landscape.
6. Attend a Festival or Event
---
Henderson is known for its vibrant community events and festivals. Some of the most popular include the W.C. Handy Blues & Barbecue Festival, the Henderson Farmers Market, and the Henderson Breakfast Lions Club Tri-Fest. These events offer a great opportunity to experience Henderson's local culture, sample its delicious food, and meet its friendly residents.
7. Go Fishing or Boating on the Ohio River
---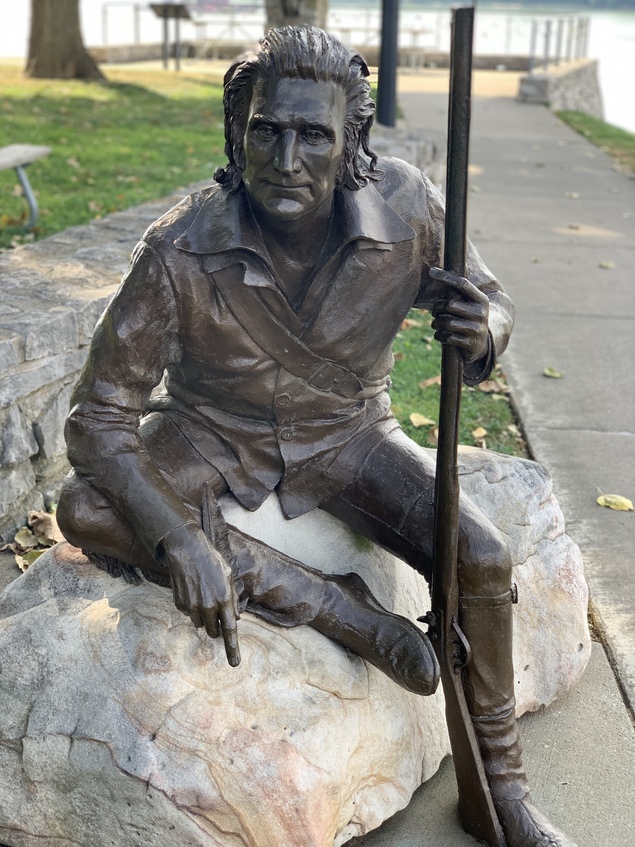 The Ohio River is a major feature of Henderson's landscape, and there are plenty of opportunities for fishing and boating on its waters. The river is home to a wide variety of fish, including catfish, bass, and sauger, and there are several boat ramps and marinas in the area. You can also take a scenic riverboat cruise to see the river and surrounding countryside from a different perspective.
8. Shop and Dine in Downtown Henderson
---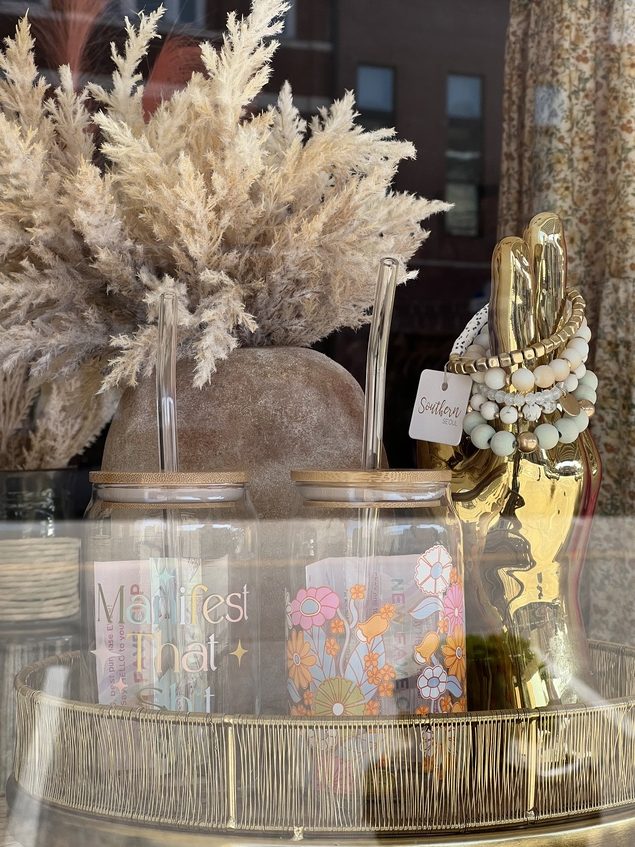 Downtown Henderson is home to a variety of unique shops, boutiques, and restaurants. You can find everything from vintage clothing and antiques to handmade gifts and local artwork. Love oddities? You'll love Corkscrew Curiosities.
Corkscrew Curiosities are overflowing with the peculiar and oddities from the past. This cozy antique store is owned by two cousins (Jasmine Elzy + Kyla Ford) who got their love for treasure hunting from their grandmother. They have a lot of cool stuff, such as uranium glass. Last year, I purchased a Picasso-inspired cropped jacket by Mirror Image, which reminded me of the vintage Donnybrook coat that Rihanna wore in the past.
There are also several excellent restaurants and cafes serving up delicious Southern cuisine, as well as international flavors from around the world.
9. Visit the Ellis Park Race Course
---
Ellis Park Race Course is a historic horse racing track located just outside of Henderson. The track has been in operation since 1922 and is known for its exciting races and beautiful scenery. You can watch live horse racing from the grandstands, or take a tour of the facility to learn more about the history of the track and the sport of horse racing.
10. Explore the Audubon Wetlands
---
The Audubon Wetlands are a beautiful and unique natural area located just outside of Henderson. The wetlands are home to a variety of plant and animal species, including several rare and endangered species. You can explore the wetlands on foot or by canoe, and there are several observation decks and boardwalks for wildlife viewing.
In conclusion, Henderson, Kentucky may not be the most well-known tourist destination in the state, but it has a lot to offer visitors. From its scenic outdoor attractions to its rich cultural heritage and vibrant community events, there's something for everyone to enjoy in Henderson. Whether you're a nature lover, a history buff, or just looking for a relaxing getaway, Henderson is definitely worth a visit.