This post is in partnership with Misfits Market and may contain affiliate links, in which I will make a commission if you purchase via the links.
How do you manage to balance parenting, marriage, and career, if there is one question I get asked repeatedly about it? I'd like to think that I have everything in check, but since I'm juggling so many responsibilities and positions, there are those days when I feel like I'm running a "one woman circus." Since we all have responsibilities, I believe that many women, whether they work a 9 to 5 job, work from home, or are stay-at-home mothers, can relate to this. It isn't easy in the least. There have also been days where I have felt beyond stressed and overwhelmed to where I could hardly muster up the energy to do it all. We all have our limits. It has come with years of practice and unyielding determination in learning how to balance everything better, not perfectly, and knowing not to overexert myself.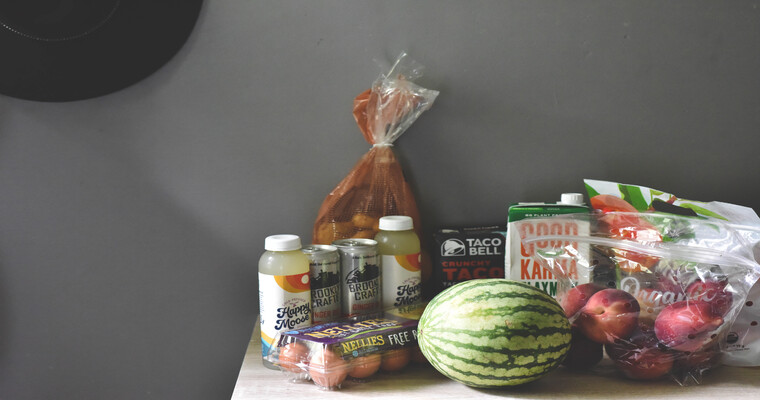 One Less Errand with Misfits Market
If there is a key for a better-balanced life, it is simplicity. Time is of the essence, thus I always look for ways to simplify my life. One thing I often struggle with simplifying is shopping with my children. It can be a hassle at times in getting them ready. It's more of a hassle when we go to the store and they practically want everything in sight. I can now easily understand what my mother went through when she took me shopping with her since I was the same way as a child.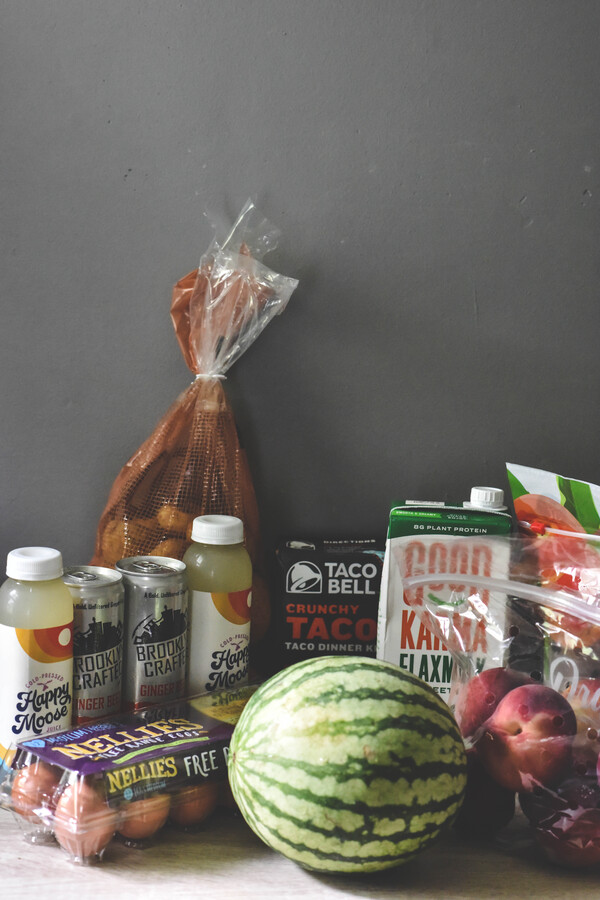 This is why I love the concept of services like Misfits Market. Shopping for groceries hasn't been easier! Misfits Market has made shopping with us easier and more flexible than ever. You can now build your order with any assortment of your favorite organic produce, sustainably sourced groceries, and high-quality meats, seafood, and plant-based proteins—all for up to 40% less than the grocery store. Thanks to Misfits Market, I can enjoy my weekends better! It's one less errand that I have to run when shopping in the comfort of my home.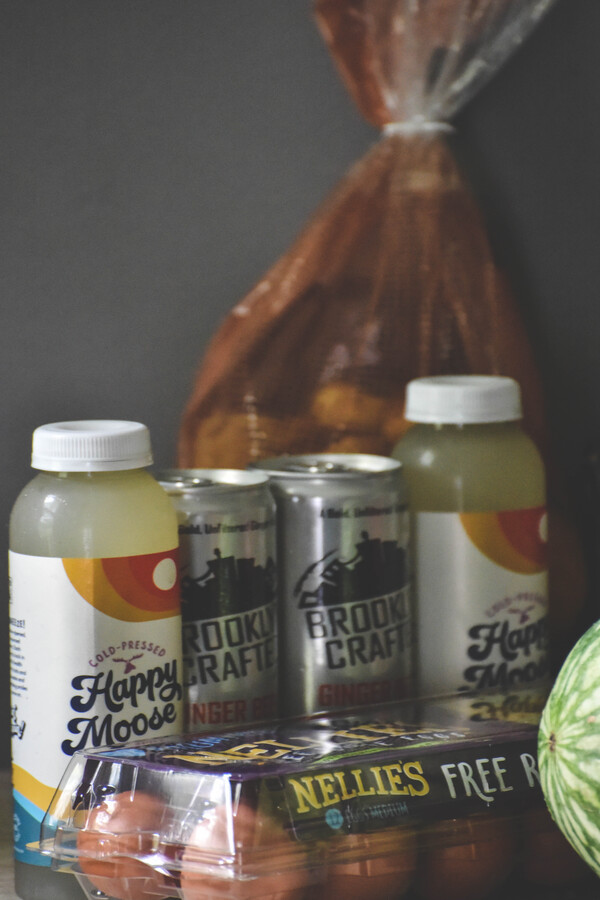 In the United States, about half of all produce is never consumed. Simply because they don't look attractive, fruits and vegetables are left unpicked in fields or are thrown away at the store. One of the things that set Misfits Market apart from other online grocery services is that they rescue high-quality food that grocery stores would rather let go to waste. Sustainability at its finest! Misfits Market shoppers can fully customize their weekly order. Choose from hundreds of produce, grocery, meat, seafood, and dairy items including products from brands you know and love, and even wine.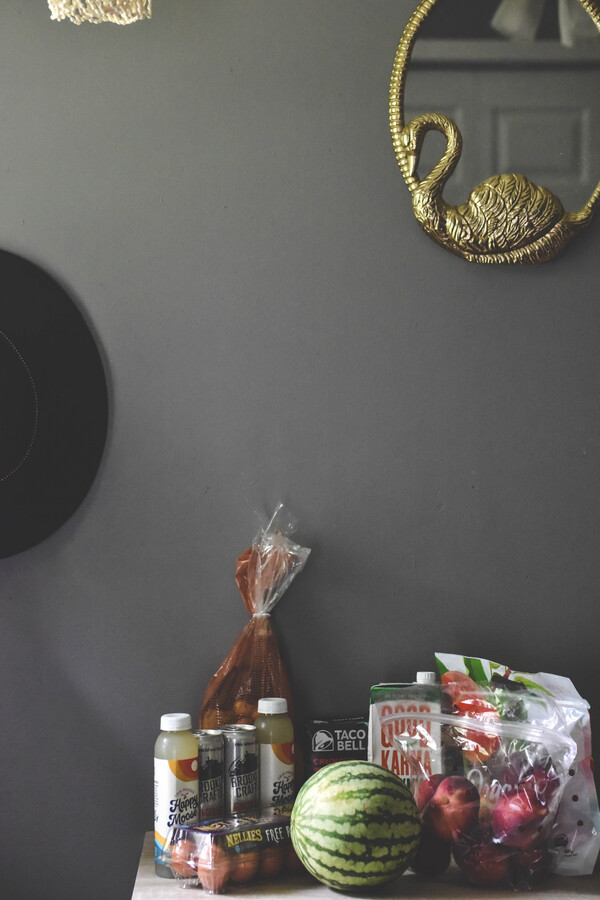 My recent order included some of my family's tried and true favorites. This included a 4-pack Extra Spicy Ginger Beer,
Organic Mini Seedless Watermelon, Organic Classic Lemonade, Organic Gala Apples, and Organic Russet Potatoes. We received everything in a timely manner! Want to give Misfits Market a try? Get $10 off your first order with coupon code COOKWME-PL4OJJCQTJW at the online checkout.