This post is in partnership with Responsival and may contain affiliate links, in which I will make a commission if you purchase via the links. Photography and opinions are my own.
This season, creatively express your style by stepping up your shoe collection with VIVAIA. Not only their shoes are fashion-forward and comfortable, but these shoes also fuse modern technology with sustainable practices for the ultimate in eco-friendly footwear. The minimal design, sustainability, and comfort of their shoes are loved by tons of customers and are featured by VOGUE and InStyle!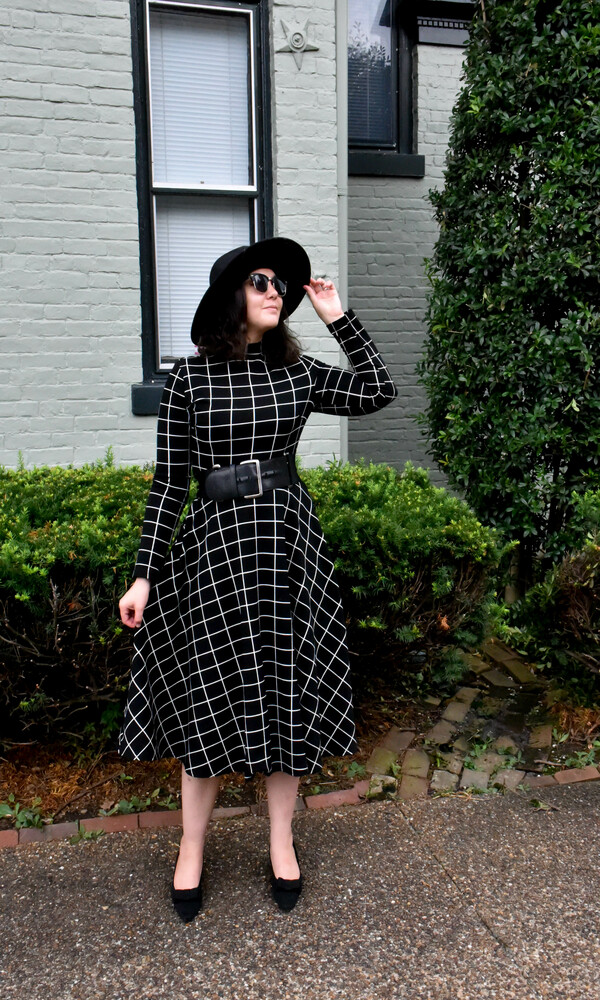 Shoe lovers will salivate over the vast and noteworthy selection of shoes at VIVAIA! Their newest styles boast beautiful and unique styles that are the perfect addition to any wardrobe during the cooler seasons. These statement pieces feature both hip and modern styles in a variety of bold and neutral colors. This includes everything from pumps (Natasha Pointed-Toe Bow Kitten Heels, $129; Aurora Pointed-Toe Mary Jane Heels, $129; and Stella Pointed-Toe Kitten Heels, $139) to boots (Camila Faux Fur Boots, $179; Tammy Square-Toe Lace-Up Boots, $149; and Ryan 2.0 Ankle Booties, $139) to help you put your best foot forward for seasonal festivities on the horizon. To take comfort to another level, their boots would pair harmoniously well with liner socks!
My Favorite Shoes for Every Occasion: VIVAIA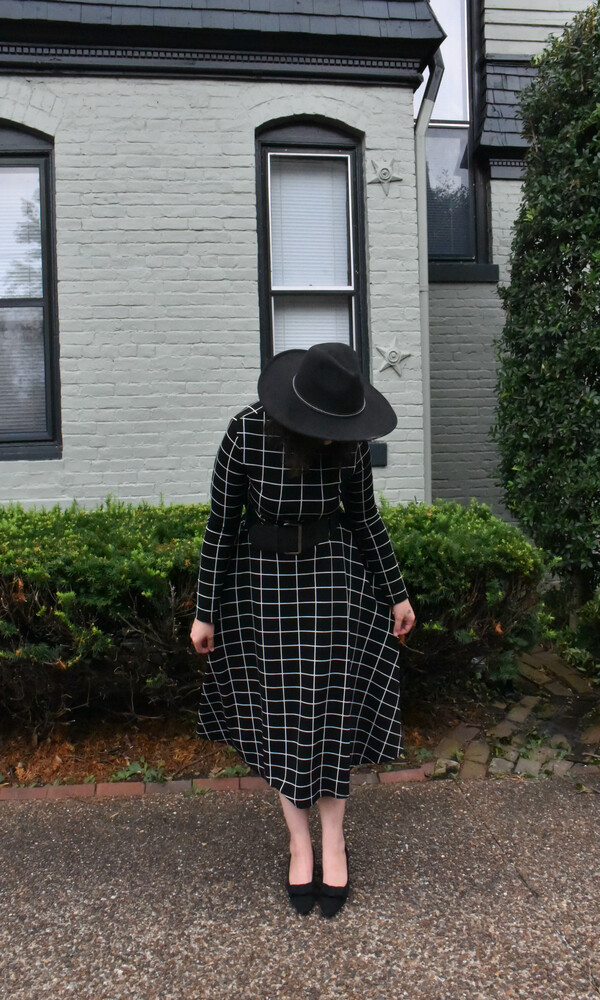 Boots. Heels. Wedges. Sandals. If a pair of shoes have a "wow factor" about them and the shoes fit, I'll wear them! My long-winded love for shoes started at a very young age. Shoes exude and provoke femininity, style, and allure. As Marilyn Monroe famously quoted, "Give a girl the right shoes and she can conquer the world."
I've been walking in comfort and style with the Titli Pointed-Toe Bow Heels from VIVAIA. The versatility and comfort that these fashion-worthy heels are perfect in every way, making them suitable for wearing every day! These heels pair beautifully with an array of outfits. They're the epitome of elegance and timeless style, featuring knit uppers made from plastic bottles, multi-spandex fabric + artemisia argyi herbal insole, and carbon-free rubber outsoles.