This post is in partnership with Reedy Press and may contain affiliate links, in which I will make a commission if you purchase via the links. Photography and opinions are my own.
Indiana offers life as fast as the Indy 500, as slow as watching bison on a prairie, and everything in between. 100 Things to Do in Indiana Before You Die is an itinerary for the best spots in the state! Did you know that Elkhart is the band capital of the world? The world's largest high school field house is located in Henry County. The world's largest candle is an interstate roadside attraction.
100 Things to Do in Indiana Before You Die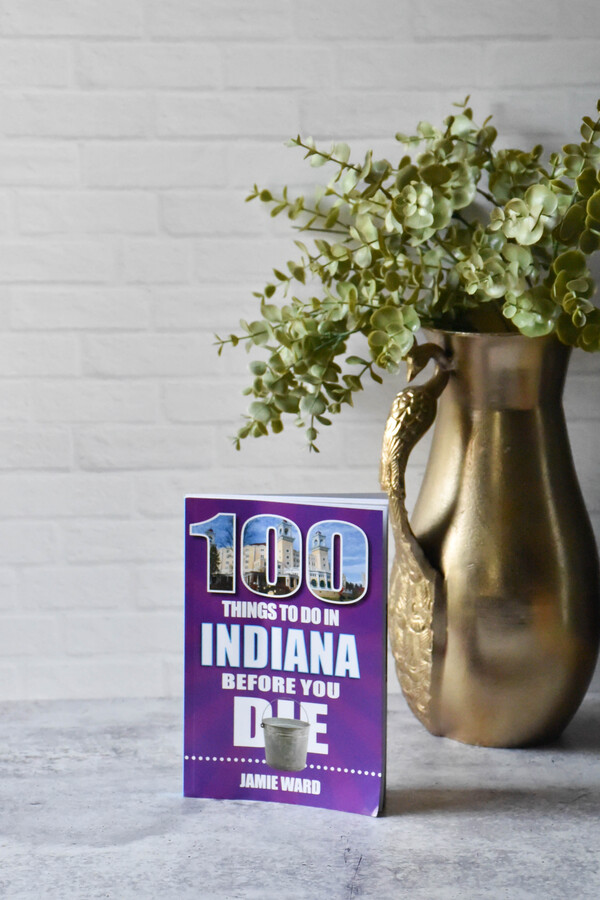 100 Things to Do in Indiana Before You Die is a helpful guide filled with interesting tidbits. It also offers tips and ideas for the whole family. Relax, reflect or pray at Saint Mary-of-the-Woods. Also known as the Woods, this historic campus is beautiful and peaceful. It is open to the public to hike, bike, or tour. See the Earthen Mounds at Angel Mounds in Evansville. Escape to luxury at the historic French Lick Resort. Louis Armstrong and other famous individuals have stayed there. Rent and ride a 19th-century carousel at Riverside Park in Logansport. Challenge yourself to the trails at Turkey Run State Park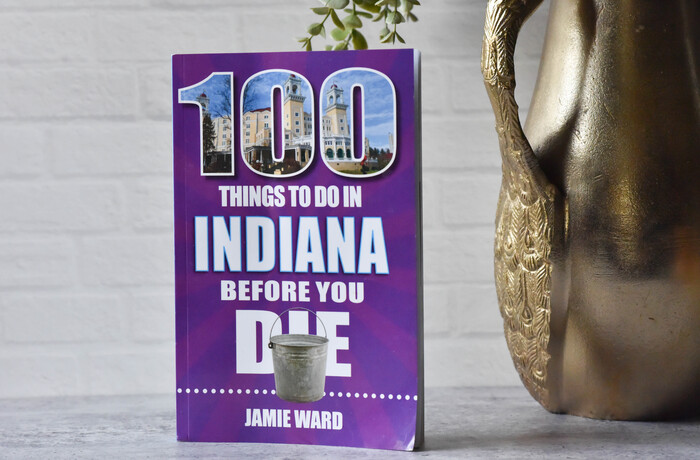 Local author Jamie Ward shows you the Hoosier state as you've never seen it before. She guides you through all of the best places with tips only a native to Indiana would know. With this guidebook, Hoosiers will discover new adventures in their own state, and visitors will be equipped for an epic Indiana experience.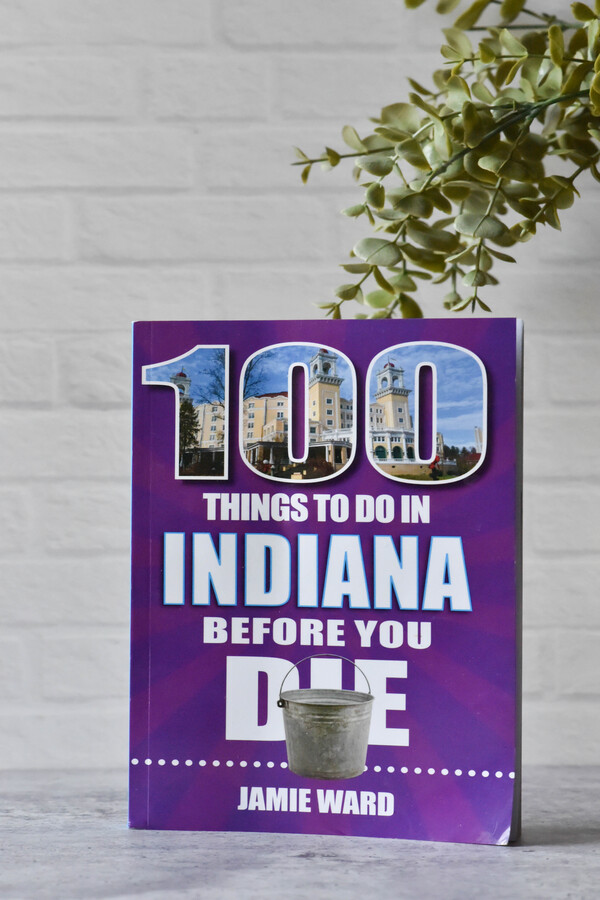 About the Author
Jamie Ward was born and raised in Indiana. Having lived in and traveled throughout the entire state gives her a special point of view. Jamie enjoys road-tripping with her family, photography, being outdoors, and writing about travel and food on her blog, Cornfields & High Heels. You can follow her on Facebook, Instagram, Twitter, YouTube, and TikTok at @fieldsandheels, or check out her latest publications and travel stories at Cornfields & High Heels.