This post is in partnership with Nebula Genomics and may contain affiliate links, from which I will make a commission if you purchase via the links.
Genome sequencing has come a long way since its inception, and it has been of immense help to doctors and scientists in identifying the genes responsible for various illnesses. In the current Information Age, we have the capability of getting virtually any information we need with just a few clicks. However, when it comes to going deeper into understanding our genetic makeup, a whole genome sequencing test is the way to go. This test is a type of genetic sequencing that looks at all of a person's DNA, including the parts that make up genes. Through this test, doctors and researchers can gain a better understanding of the genetic components of certain diseases, as well as a person's overall health.
Moreover, whole genome sequencing can provide a wealth of information regarding ancestral heritage and genealogy. This information can be used to understand the roots of certain illnesses, as well as to see how diseases might be passed through generations. Whole genome sequencing is, thus, a powerful tool that can help people gain a better understanding of their health and heritage, as well as help doctors and researchers identify the genetic components of various illnesses.
The Future of Your Health is in Your DNA with Nebula Genomics
---
Nebula Genomics offers a variety of services for both individuals and researchers. For individuals, Nebula Genomics provides whole genome sequencing, which provides a comprehensive look at an individual's genetic makeup. This information can be used to gain insights into an individual's ancestry, health risks, and potential response to certain medications. This cutting-edge genomics company is revolutionizing the way genetic information is collected, stored, and used.
Founded in 2018 by renowned scientists George Church, Dennis Grishin, and Kamal Obbad, Nebula Genomics is on a mission to empower individuals with their own genetic information and to advance scientific research through the creation of a decentralized platform for sharing genomic data.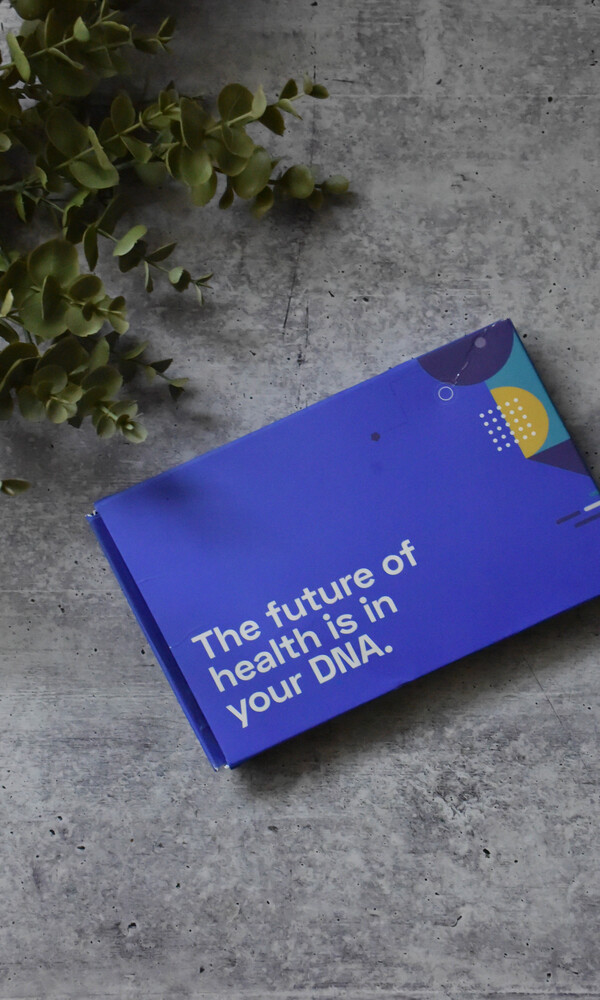 How Nebula Genomics Works
---
Nebula Genomics is a service that performs whole-genome sequencing by extracting a sample of your DNA from cheek skin cells or saliva. This DNA sample is used to create a comprehensive picture of your entire genome. The process is straightforward and convenient: Nebula Genomics will send you a kit to collect your DNA sample, and you can then send it back for testing using the pre-paid mailer provided. To ensure the accuracy of their results, Nebula Genomics runs the entire sequencing process multiple times. Typically, the results are ready within 8 weeks. 
Overall, Nebula Genomics is a groundbreaking company that is pushing the boundaries of what is possible in the field of genomics. By using blockchain technology and advanced encryption techniques, Nebula Genomics is able to provide individuals with a secure and private way to access their genetic information. It also provides researchers with valuable data that can be used to make important discoveries in the field. As the field of genomics continues to grow and evolve, Nebula Genomics is sure to remain at the forefront of innovation and progress.