This post is in partnership with FacecoverUS.
Over a year ago, it was hard to find a face mask that provided comfort and functionality at a reasonable price. This is where the designer face masks at FacecoverUS come into play! Their designer face masks are not only comfortable, but they're also practical. Their face masks are thick and comfortable to wear to ensure protection without sacrificing breathability or style.
Premium Triple Layer Designer Face Masks at FacecoverUS + Review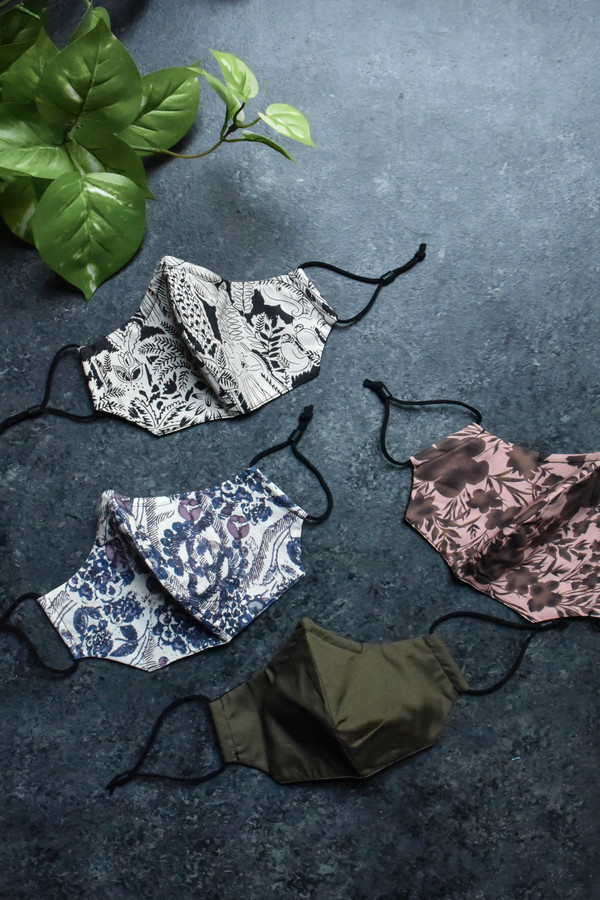 FacecoverUS has a vast selection of designer face masks. Some of my favorites include the Blueberry Bliss, Olive green, Autumn Floral, and In the Trees face masks that I received. Each mask features a triple layer that includes three specifically chosen layers:
Lining Layer – Soft black 100% cotton tightly woven which sits against your face
Non-Woven Layer – This inner layer is a fusible non-woven polypropylene layer that is fused at high temperature into the lining layer as recommended by CDC guidelines.
Outer Layer – 100% cotton printed design, our fabrics are carefully selected to be versatile designs to match your look.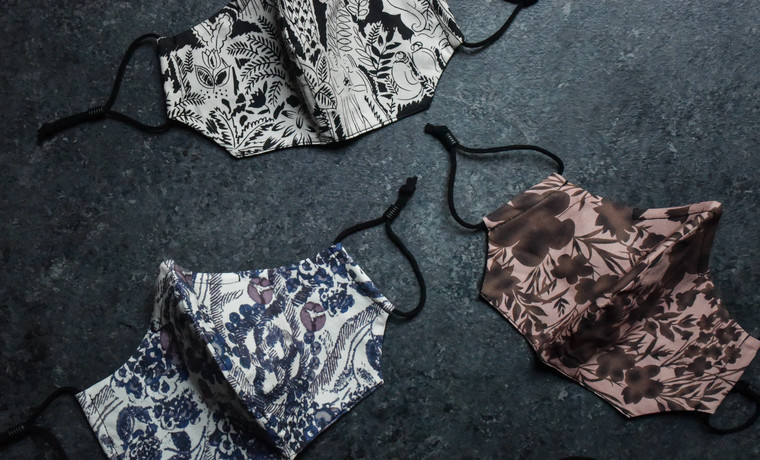 But the best part is yet to come. They provide one mask to various charities around the United States for every three masks sold. Delaware County Domestic Abuse Project, Allentown Rescue Mission, and Grace's Table are just a few examples. I admire how open they are about their donations, and I enjoy visiting their website to see how these masks are assisting individuals all around the world. They also offer a link on their website where you may suggest a charity to receive a contribution.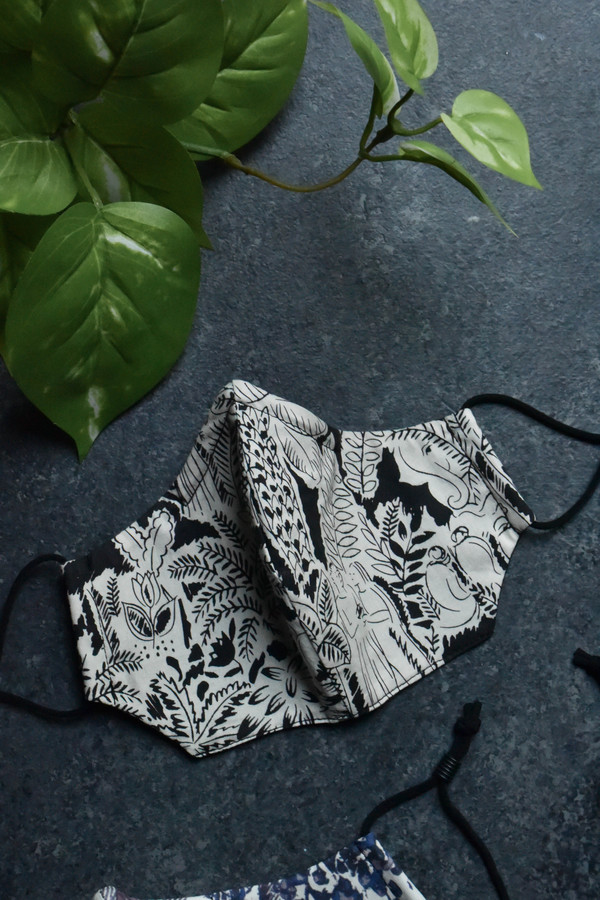 Head over to FacecoverUS to get 5 designer face masks for $20. Just use coupon code FIVE at the online checkout.