CBD may appear to be one of those trendy health buzzwords, but did you know that Dr. Roger Adams and his colleagues at the University of Illinois were the first to discover it in 1940? Dr. Roger Adams was also the first researcher to recognize THC. He also received a patent in 1942 for his method of isolating CBD.
Were you aware that our bodies naturally produce cannabinoids? Another doctor, Dr. Lisa Matsuda, discovered that we all have an endocannabinoid system 25 years after Dr. Roger Adams. However, if your body doesn't get enough Omega-3 fatty acids, it might not be able to produce enough endogenous cannabinoids on its own. This is where CBD oil comes into play.
My interest in CBD oil was piqued a few years ago when health blogs like Well+Good and MindyBodyGreen began extolling the wonderful effects of the oil. I've never been one to hop on board with a health fad, but I don't think CBD is a passing fad. CBD can help with anything from anxiety and sleeplessness to nausea relief and cardiovascular health. I feel more grounded and less nervous after using CBD. I also notice that I sleep better at night. A recent study backs this up, claiming that CBD can aid with sleep problems. According to a review of research published in 2019, cannabinoids, such as CBD, can improve sleep disruptions and sleep latency.
Optimize Your Daily Routine with Feals CBD + Review
---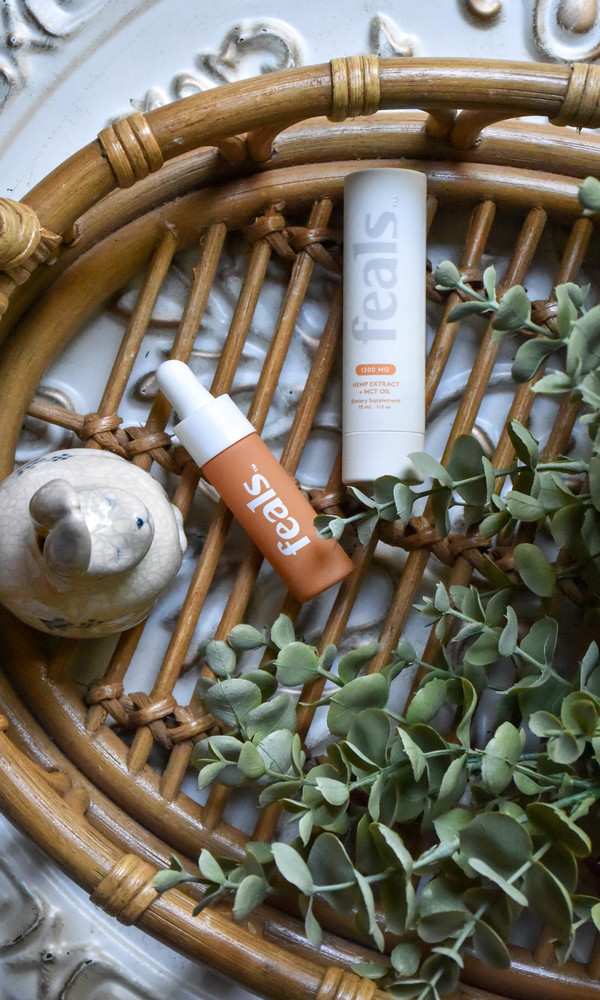 Feals CBD, a subscription company that provides "flights," or three vials containing 40 mg, 80 mg, and 160 mg of CBD oil, was founded a few years ago. The manufacturer suggests starting with the 40 mg tube and working your way up to 80 mg and beyond. They also have full-size bottles: 600 mg ($74.95), 1200 mg ($134.95), and 2400 mg ($244.95). Their membership program gets you 30% off your monthly order; you can swap strengths or pause at any time!
I received the 1200 mg and was relieved to see that the tincture dropper had markings that allowed me to measure down to 4 mg. A full dropper contains 60 mg. I opt for 60 mg when I want a good night's rest without any interruptions. When I need improvement with my concentration, I opt for the lowest dosage and it truly helps!
Feals distinguishes out above other CBD tinctures because of its quality, warm, and inviting aesthetic.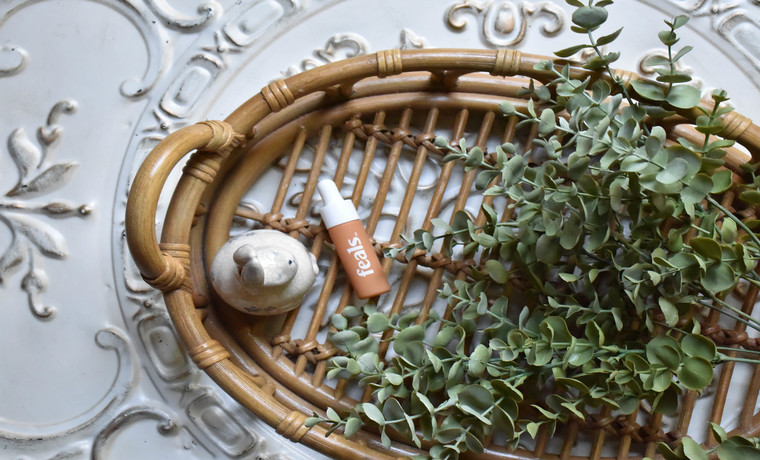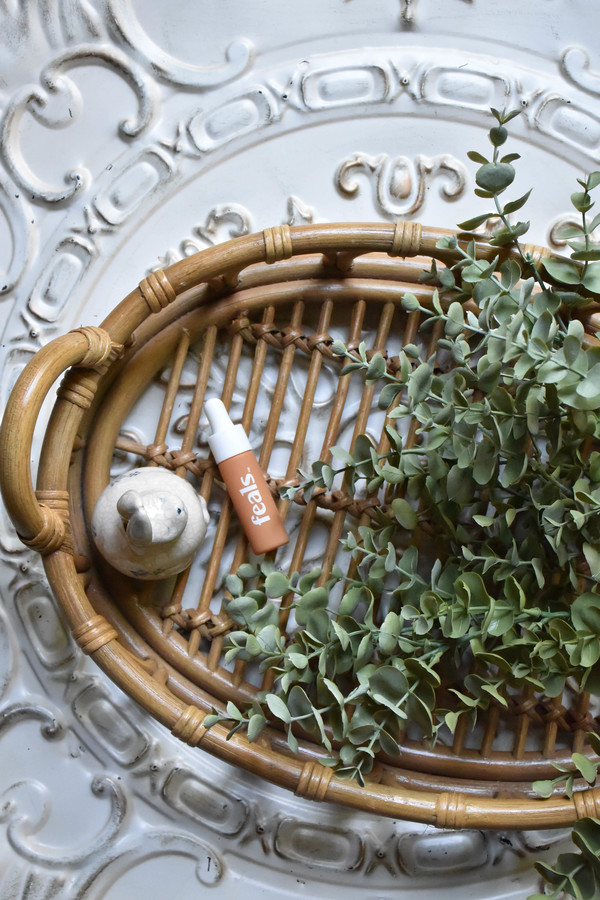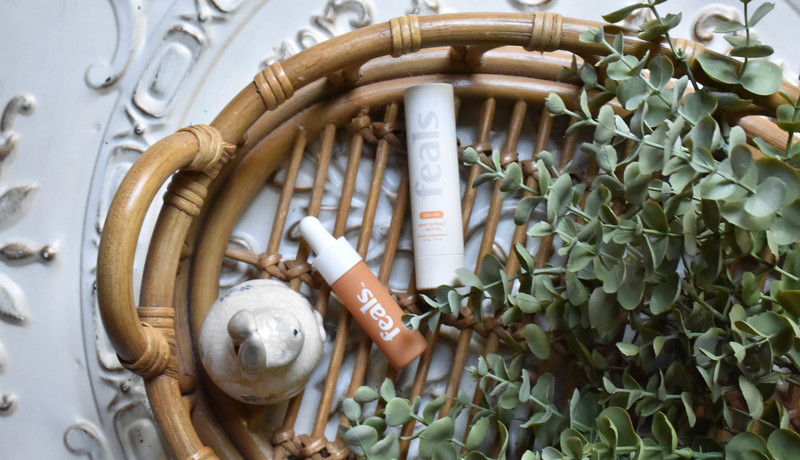 This is a post in partnership with Feals.