This post is in partnership with Responsival.
The history of diamond rings begins with Agnès Sorel. Agnès Sorel was also known as Dame de Beauté or Lady of Beauty, and more well known as King Charles VII of France's mistress. She sparked a wave of envy by doing something a woman couldn't do in the 15th century.
She wore diamonds in public and without shame. She wasn't born into nobility and never married, yet she made history regardless.
Agnes Sorel: The First Woman to Wear Diamonds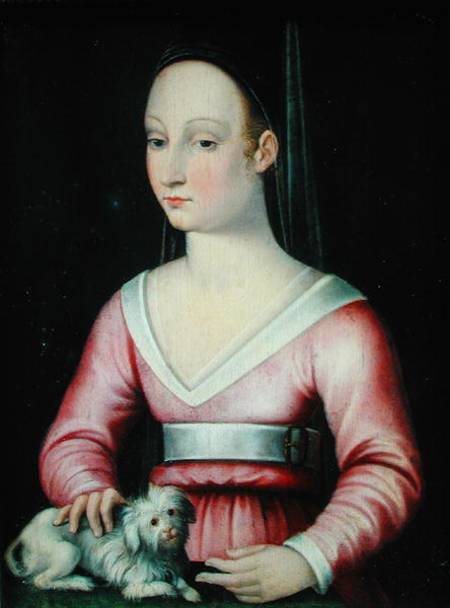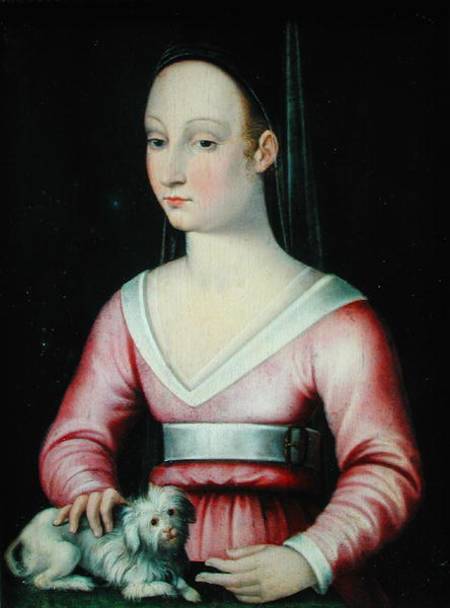 It is believed that she was the first lady in France to wear a diamond necklace, and it was her diamonds that drew King Charles VII of France's wandering gaze. He wooed the French courtesan by bestowing a diamond ring onto her. This was not just any diamond, but a 5-carat pink diamond! Nothing less would have been appropriate for a woman of her stature, who was charmed and enchanted by this precious stone.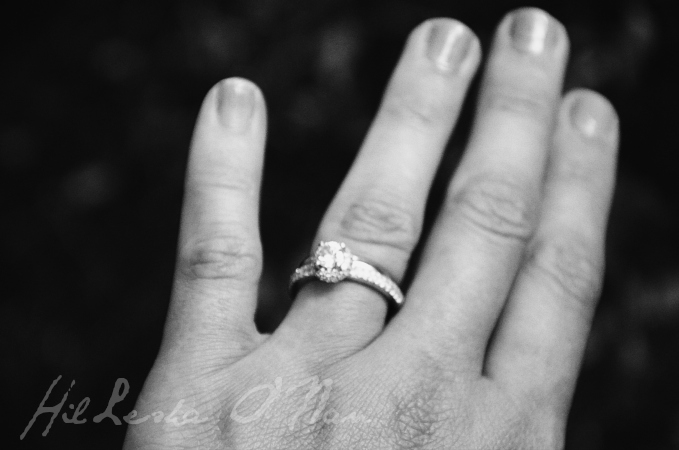 Diamonds were scarce during that time, and so rare that they exclusively came from India. They were also only reserved for religious iconography and men who represented wealth, status, and valor. Non-royals, especially women, were forbidden to wear diamonds. Agnès' decision to wear her jewels openly, much less in public, was a bold move. Because of her remarkable boldness, wealthy ladies were allowed to wear their diamond jewelry openly by the mid-1400s.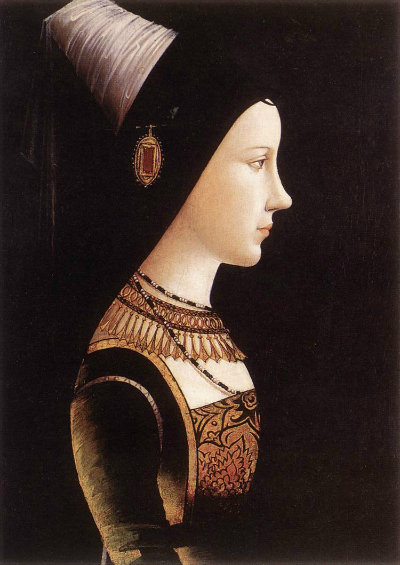 In 1477, Archduke Maximilian of Austria handed Mary of Burgundy the earliest known diamond engagement ring. This is how the diamond engagement and wedding ring custom originated. Nothing is more symbolic of a marriage connection than a diamond. A diamond's brilliance and durability make it indestructible. It wasn't until the nineteenth century that a huge diamond mine was discovered in South Africa, making the valuable stone less rare.
Finding the Perfect Diamond
Rings like this Flower Leaf Design Diamond Eternity Band is so expertly and meticulously crafted that it was created to last from generation to generation. I love that it can be customized to various carat sizes and diamond quality to suit its wearer's personality. From the intricate floral leaf design to the diamond, this ring is stately and beautiful – without appearing gaudy in any way.
Are you looking for an unconventional piece? Look no further than the Washed Ashore Costa Diamond Ring. It's not for people who are reserved, traditional, or who don't like to stand out in a crowd! Washed Ashore provides a range of wearable talismans with a focus on sustainability, alluding to the mysterious origins of treasures unearthed along the seaside. To limit new mining, each item is created with 100 percent recycled, fair trade metals and sustainably sourced materials.
The Sirciam Infinite Love Tiny Diamond Ring is a simple and everyday piece that's perfect for minimalists. This rose gold ring is a classic minimalist design accentuated with a tiny diamond and enhanced with a beautiful infinity motif. Each Sirciam ring is handcrafted in Los Angeles by a creative husband-and-wife duo. This exquisite jewelry line has a rich, boho vibe that would complement any love connection.
"A woman's relationship with accessories is important and elemental. She should choose her accessories as she chooses her friends, seeking out the ones that complement who she is, let her have fun, make her feel confident when she walks down the street, and stick through her ups and downs. Because of your accessories, like your friends, tell the world who you are." – Nina Garcia