Designed to fold into their own pocket, Buddha Pants are a travel-ready must for any wardrobe. Shop their unique line of free-spirited styles here.
This post is in partnership with Buddha Pants.
Impact-Site-Verification: -1838074807
Say hello to Buddha Pants and goodbye to skin-tight activewear! Favored by yogis, bloggers, and travelers alike, Buddha Pants are the most comfortable pants you will ever own. Designed to fold into their own pocket, Buddha Pants are a travel-ready must for any wardrobe. Not only are they the coziest pantaloons you'll ever have the honor of wearing, but they are also the epitome of portability.
Perfect for a suitcase, gym bag, last-minute yoga session, Buddha Pants are not comfortable and convenient, but they're made for everyone! Beyond the classic Harem style pants that provide maneuverability and pure comfort, Buddha Pants also offer joggers, flap pants, jumpsuits, and other free-spirited styles! All of their prints are created in-house and their pants are made with functionality and comfort in mind using organic materials where possible. Buddha Pants® gives the illusion of a large triangular skirt but has flexible ankles that can be pulled up on the calf to create different looks.
The Pants That Will Make You Dance: Buddha Pants
---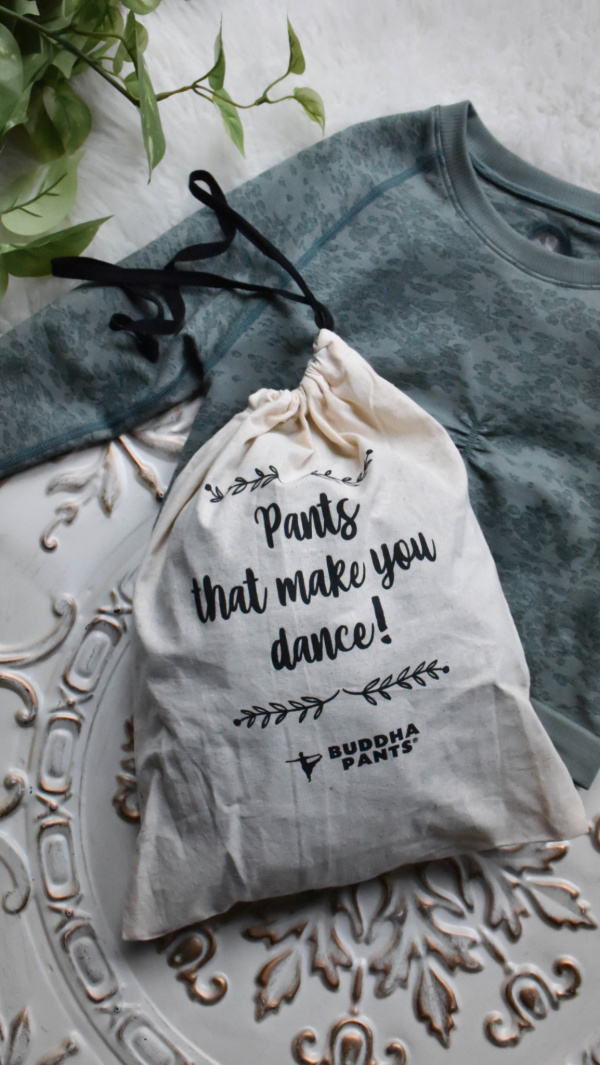 The turquoise O.G. Unisex Harem Pants ($79.95) that I received are superb in quality and style. They fit snugly without sacrificing comfort, as there's nothing more uncomfortable than something nipping at your hips during a yoga session. I love that they can fold themselves into their own pocket, making them a perfect travel-ready addition to any wardrobe!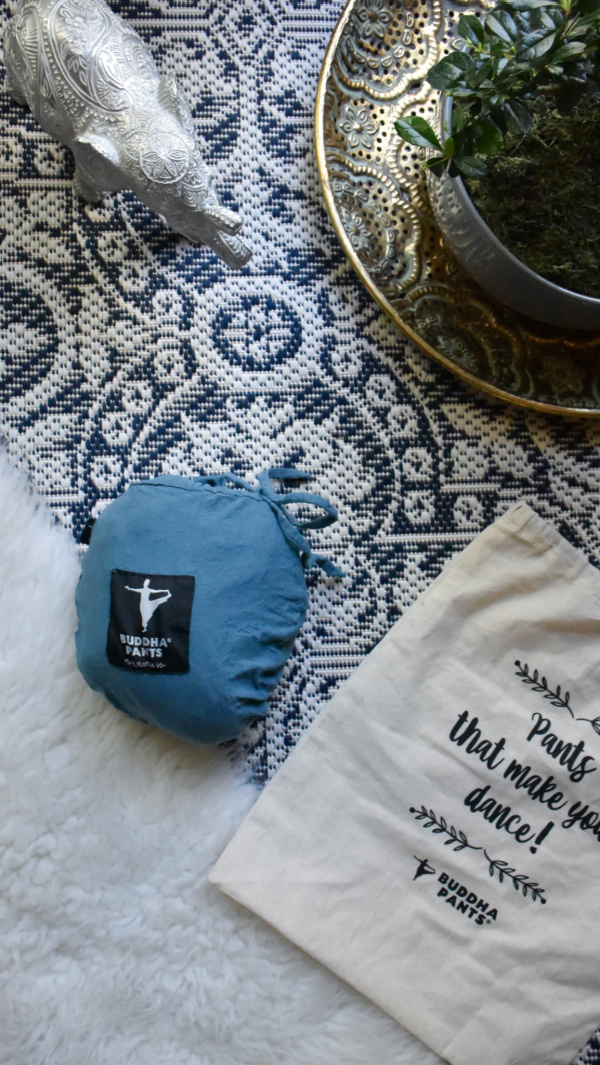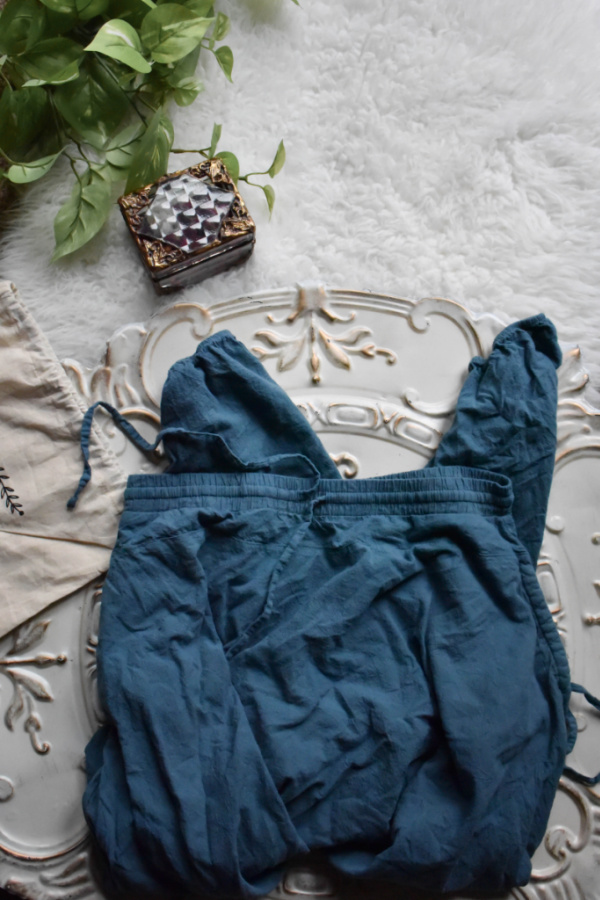 Buddha Pants® is a clothing brand that focuses on making multi-functional travel-ready garments while also promoting an active lifestyle. The name was born in 2012, and after a year of prototyping, testing, design, and production, the first batch of pants was produced in November 2013 They produce Buddha Pants in Miami Beach and Ho Chi Minh at a small factory that also produces garments for two other brands.
Socially Connect with Buddha Pants