To celebrate the blue moon, Adagio's elusive loose leaf tea, Bella Luna Blue Tea, has made its triumphant return!
This post is in partnership with Adagio.
Tea time is my notion of "me time." The history of tea is convoluted and complicated. It has been considered as a gateway to knowledge, happiness, and good health in the East for thousands of years. Many researchers can attest to its usefulness in providing a plethora of health advantages. This is something I can personally attest to! One of the reasons I consider myself one of the most ardent supporters of tea drinking.
That first sip of fresh, steaming tea rejuvenates and gives me a sense of renewal. It also gives me a sense of serenity, yet a burst of energy at the same time, especially if I have a busy, enduring day ahead of me. I love to snuggle up with a good read as I'm sipping on tea. There are many different types of tea out there, and each one has its own set of notable qualities. This includes flavor, differing health benefits, and various levels of caffeine. You can learn what type of tea is best for you here. One of my favorite brands of tea is Adagio Teas. Their teas are fresh and affordable since they come directly from growers.
Adagio's Bella Luna Blue Tea
This weekend is your last chance to see the uncommon full blue moon until 2024, when it will become "only a memory." To celebrate, Adagio's elusive loose leaf tea, Bella Luna Blue Tea, has made its triumphant return! Only available on days of a blue moon, their Bella Luna Blue Tea will is only available on August 22nd.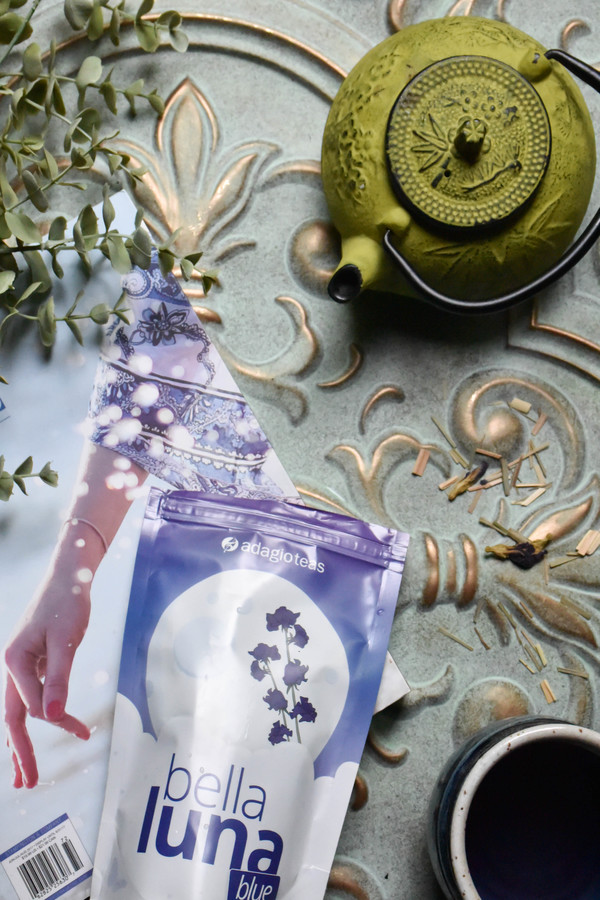 Bella Luna Blue Tea ($9 – $33) is a delectable blend of fresh lemongrass, juicy blueberries, and exotic hues of butterfly pea. Don't miss out on the unique Bella Luna Blue's indigo experience. Add a few drops of lemon juice to the mix for an even more thrilling surprise, and watch as the true magic happens right before your eyes!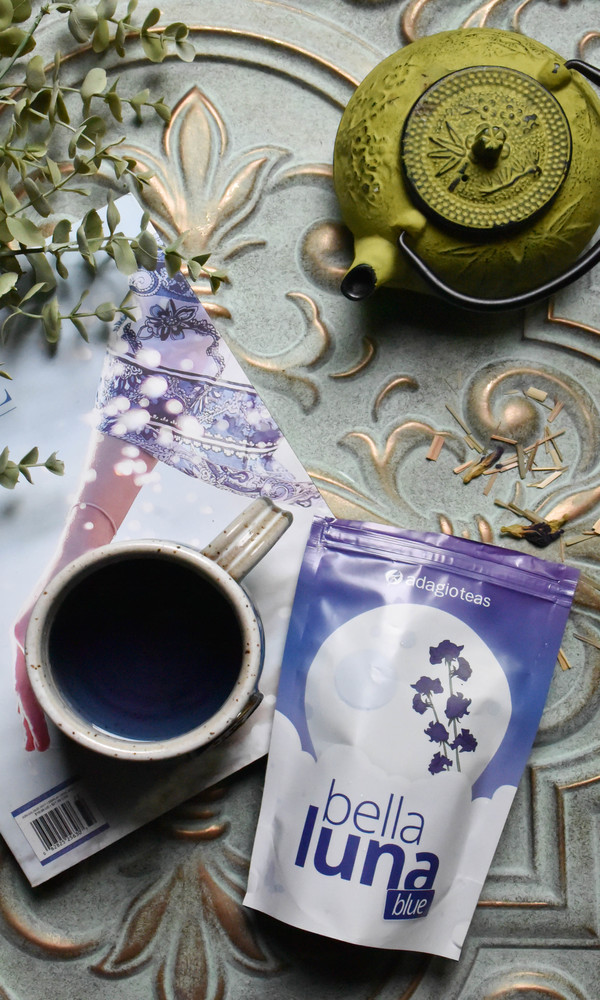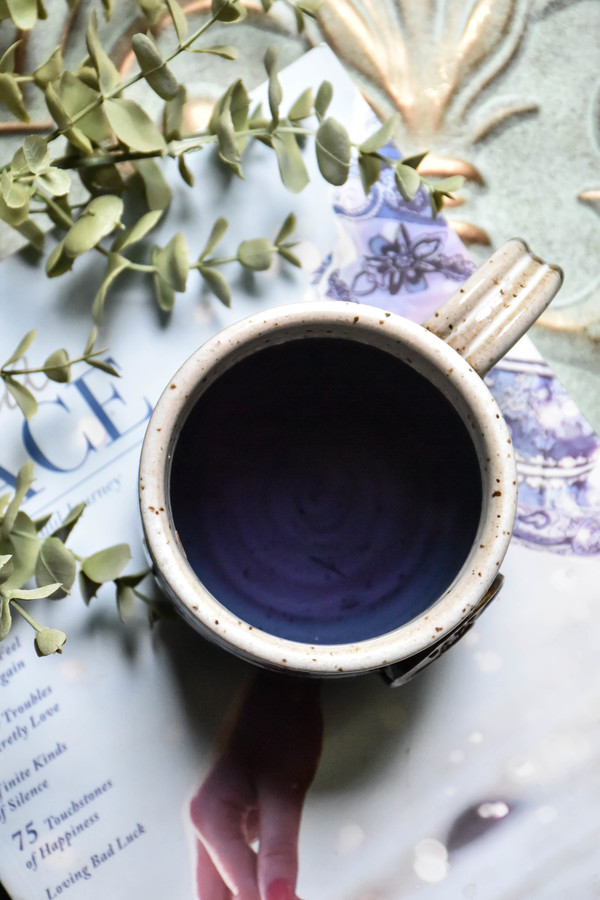 Connect with Adagio Teas