#WANDERLUST​ is the perfect guide to inspiring and planning your next unforgettable trip. Covering more than 500 memorable destinations, Sabina Trojanova and other Insta-travelers offer personal insights, information, invaluable advice, and (of course) where to take the most Instagram-worthy destinations.
This post may contain affiliate links, in which I will make a commission if you purchase via the links.
Last summer, traveling was virtually impossible! This summer is expected to be busy for traveling, especially road trips. Some of us may still be comfortable traveling yet. With #WANDERLUST: The World's 500 Most Unforgettable Travel Destinations by Sabina Trojanova, you immerse yourself in a world of traveling without leaving your sofa!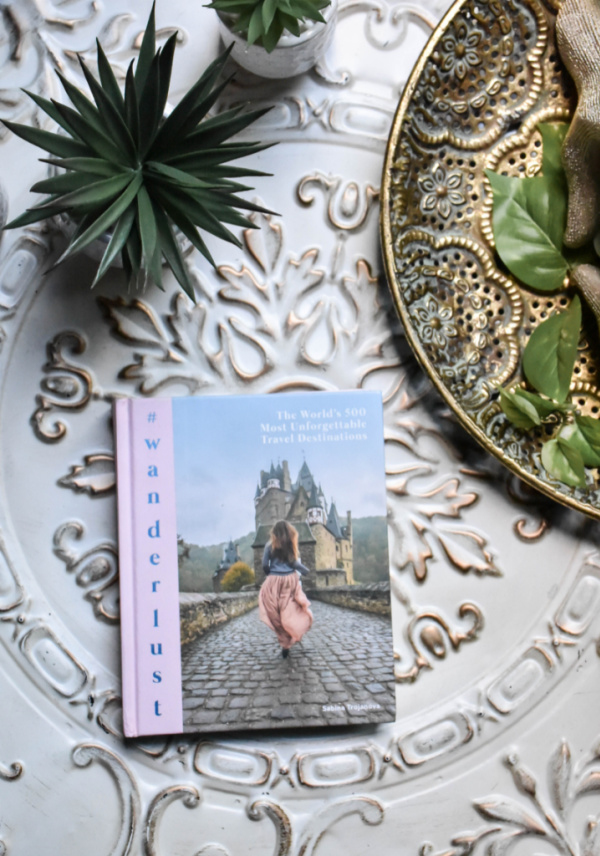 This vivid and boldly designed compendium covers more than 500 unforgettable destinations. Each destination is beautifully curated by travel bloggers who offer personal insights, information, invaluable advice, and how to take the most Instagram-worthy photos. Filled with gorgeous images, it's hard not to be spellbound by parts of the world that some of us may have never heard of before. Some of Instagram's most popular travelers share their best travel tips and tricks about the trendy destinations they have visited. With #WANDERLUST, you'll know where to go, why you need to travel there, what to see, and what to do at a glance before you book that ticket.
#WANDERLUST to Help Satiate Your Wanderlust
---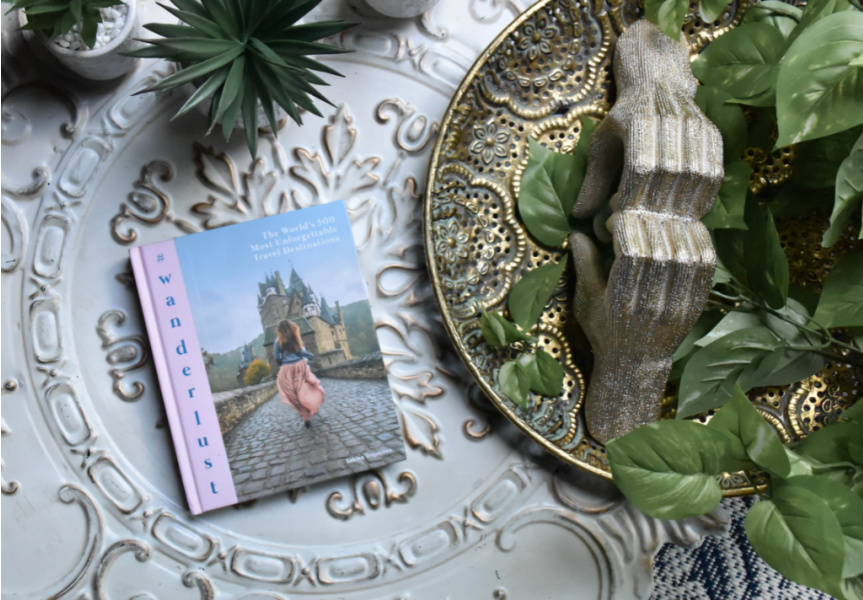 Each destination is accompanied by an iconic, eye-catching, in-the-moment image and an inspiring quote or captivating caption, as well as concise, and practical pointers—from what to pack to the best time of year to visit. It's everything a future traveler needs in one book. From the Cloud 9 waves in the Philippines to St. Basil's Cathedral in Russia to Haitian ziplining, #WANDERLUST will take you around the world to some of the most unique places through 500 too-good-to-be-true photos.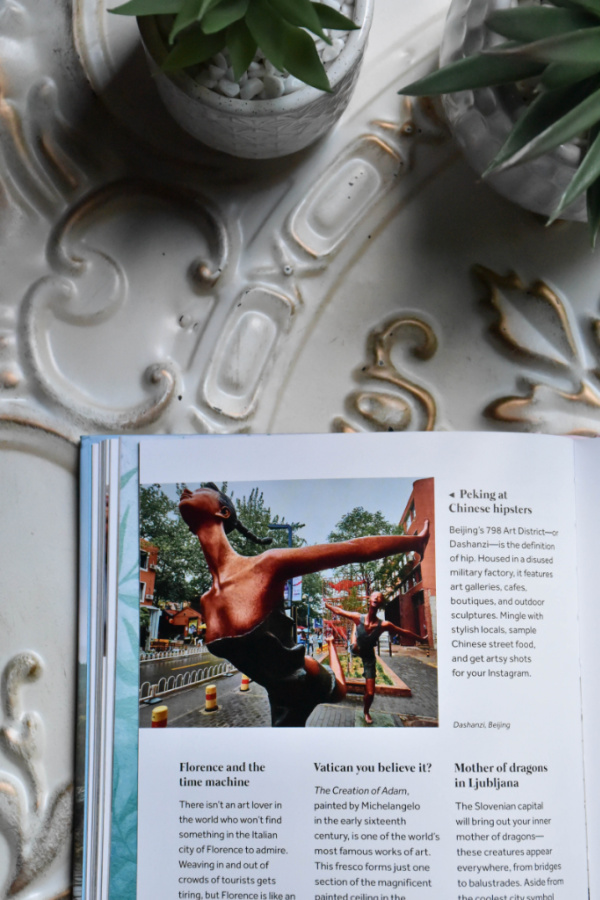 Broken up into seven sections, Sabina Trojanova showers readers everything they need to find the ideal destination in an easy-to-navigate and swoon-worthy format. Whether you're looking for that Perfect Urban Location, Tropical Beach Escape, Cultural Immersion, Space to Roam, Conscious Traveling Experience, or an Adventurous Postcard from the Edge, these Instagram famous photos reveal the beauty that is at our fingertips. Perfect for travelers on a budget who love an Instagram-worthy location, #WANDERLUST will captivate readers from the very first photo.
About Sabina Trojanova
---
Sabina Trojanova is a writer, photographer, presenter, and currently, the marketing manager for a London-based homelessness charity. Her work has been featured in The Telegraph, Lonely Planet, and Forbes, to name a few. She believes travel has the power to promote tolerance and break down barriers. She has lived in five countries and visited 46 so far. She speaks five languages and is learning Arabic. She currently lives in London, UK.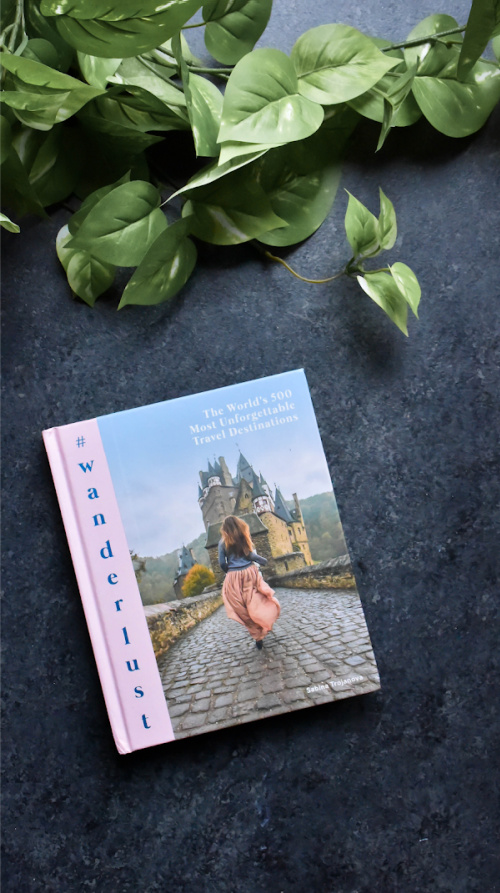 Whether you're looking to get lost exploring Belize's off-the-beaten-track beaches or yearn to stroll along the quaint cobblestone streets of Tbilisi, Georgia, #WANDERLUST offers us the escape we so desperately need even from home. It's like holding the ideal travel-themed Instagram feed in the palm of your hand. Dream adventures await!