This is a sponsored post written by me on behalf of Shake by IZEA for IZEA V2. All opinions are 100% mine.
It almost seems like it was yesterday when I launched my first website and adjacent blog in 2004. In the beginning, I mostly dabbled in affiliate marketing. Big and small companies would also reach out to me from time to time to advertise them on my site and blog in exchange for product(s) and/or payment. This was during a time that blogs were mostly unheard of, which is why companies were not fully aware of the power and influence of a blog until a few years later. Not only brands started to reach out to bloggers about writing product reviews, but they reached out to them about brand ambassadorships, in-person events, and sponsored content. While influencer marketing has greatly evolved over the years, it's clear that this ever-changing industry isn't going anywhere!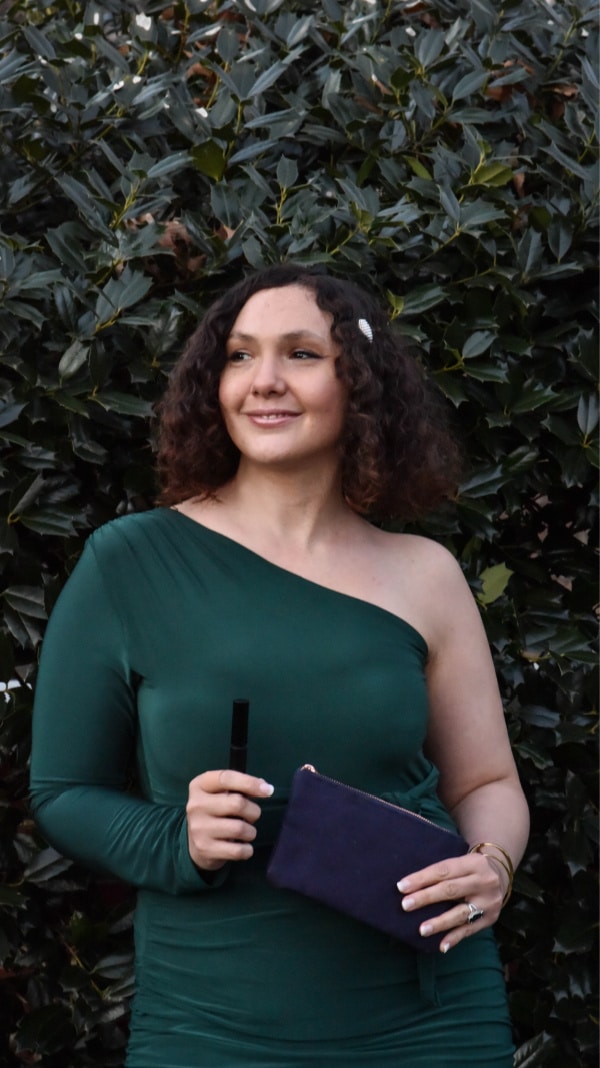 Shake is Shaking Up Influencer Marketing
Founded in 2006, IZEA was the first-ever influencer marketing platform that paid bloggers for creating brand content. Online marketing has greatly evolved since I first started and even more so when it started to become popular, thanks to marketing platforms like IZEA. It's one of the marketing platforms that helped reshaped online marketing. Have you heard about Shake? IZEA recently unveiled this new online marketplace to make it easier than ever for influencers and brands to connect. The days that you're left wondering that you're the perfect fit for certain products and brands are no more!
How Shake Works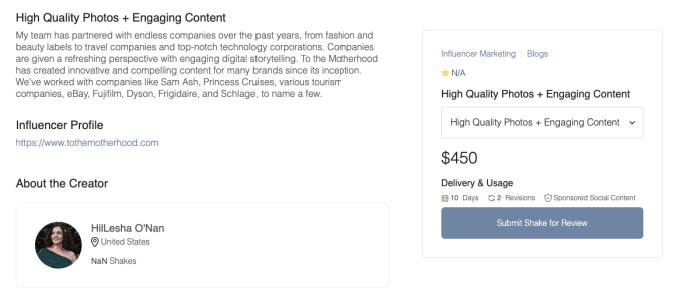 With Shake, sign in and create an account or sign in using your current IZEA account. Creating a profile is simple and easy! All you have to do click on "Create a Shake", list specific services that you're willing to offer, and how much you'll charge for your services. You can list everything from sponsored social media posts and photo/video editing to photography and virtual appearances. The possibilities are practically endless! After your "Shake" is up and running, brands will be able to find you by sifting through the Shake marketplace. Unlike other influencer platforms, the creator is in total control! Buyers can opt to purchase any service you provide, but you decide to approve or deny any offers. If you're wanting more opportunities in 2021, sign up for Shake today!