Optum Perks is a comparison site that is free, easy to navigate, and doesn't require membership. While membership isn't a requirement, you can subscribe to their newsletter to receive a free savings card. With Optum Perks, you'll discover
discounted RX prices
near you, helping you save up to 80% off!
This post is sponsored by Optum Perks, but the content and opinions expressed here are my own.
Medications can be beneficial for varying reasons, everything from warding off depression and managing diabetes to preventing a stroke or battling an infection. Nearly $400 billion is spent on prescriptions yearly in the United States. That sums up an average cost of $1,300 per person. The prescription costs are hiking up in price year after year. This is debilitating for those who are uninsured, have high deductibles, or soaring insurance premiums. That's why it isn't surprising in the least that millions of adults are often left in the dust, leading them to further complications. Fret no longer! There are different cost-cutting ways that help you save hundreds or even thousands of dollars on prescriptions in the long run.
How to Save on Prescriptions
---
→ Ask your physician or pharmacist if there is a less expensive option if a generic label is unavailable. Sometimes, a less expensive medication can work as just as well.
→ Ask your physician if lifestyle changes like eating healthier or exercising regularly can help decrease the dose or number of medications that you're currently taking.
→ Medications can improve the quality of your life, prevent or limit hospitalization, and extend longevity, yet some may not always be a necessity if they have been prescribed to you by varying doctors. Ask a physician, preferably your primary care physician, which medications are most beneficial for you.
→ Save on prescriptions with Optum Perks prescription coupons! Compare prescription prices between competing pharmacies and find coupons at more than 64,000 pharmacies Optum Perks. Pharmacies that are included yet not limited are Walgreens, CVS, Rite Aid, Walmart, and Kroger.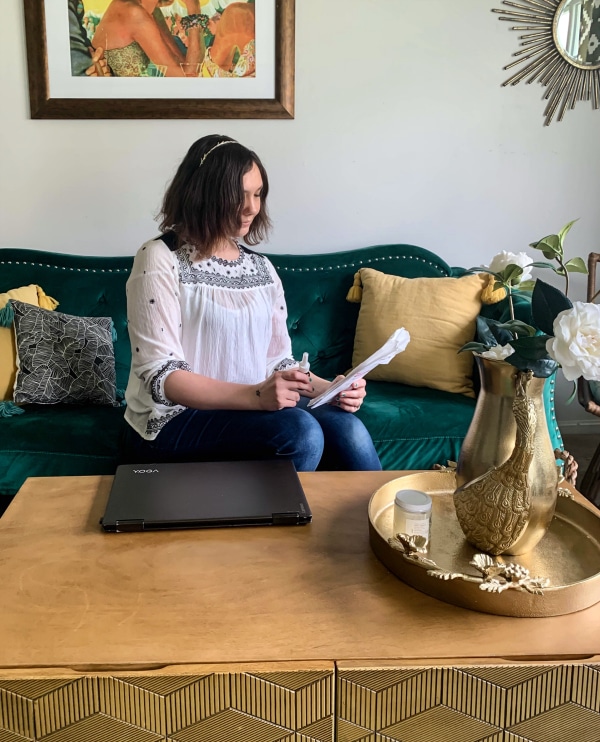 Optum Perks is a comparison site that is free, easy to navigate, and doesn't require membership. While membership isn't a requirement, you can subscribe to their newsletter to receive a free savings card. With Optum Perks, you'll discover discounted RX prices near you, helping you save up to 80% off!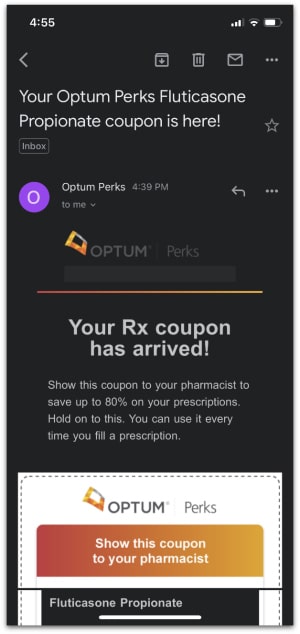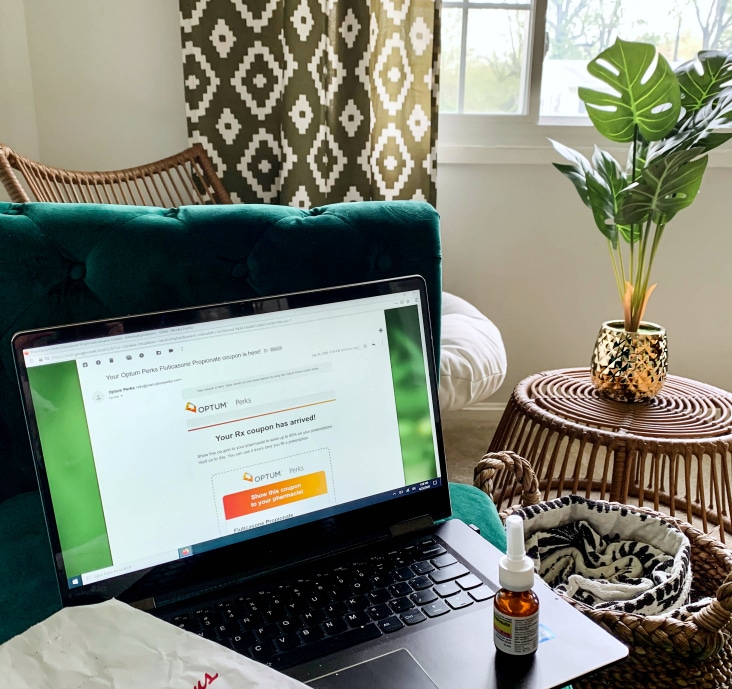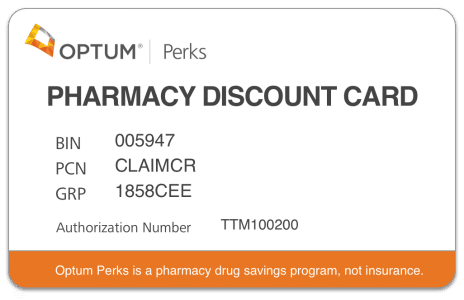 Prescriptions like my prescription nasal spray would normally cost $76.99 yet I can get it for $41.64 at the pharmacy that I usually go to. If I switched my pharmacy to Sam's Club, I can get extend my RX savings even further and get it for just $11.11. That would be over $65 in savings! Please note that prices are subject to change over time.