This post is sponsored by Alba botanica but the content and opinions expressed here are my own.
The temperatures are steadily rising, meaning summer is around the corner! I'm ready to live adventurously – even if it is just in my backyard. This is also usually the time of year that my family and I enjoy hiking and exploring everything that nature has to offer. However, all of that fun in the sun doesn't mean that we should put the importance of our health on the back burner!
With the summertime upon us, it's important to continue being vigilant about the health of our skin. The long-term effects of sun exposure can alter the appearance of our skin, but most importantly, it can also lead to skin cancer down the road. Limiting our sun exposure and using sunscreen to protect it when we're out in it are commonly known to lessen our risk. But, unfortunately, not all sunscreens are the same! The ingredients in sunscreen can differ from product to product, but the UV filter used is one of the most important factors.
---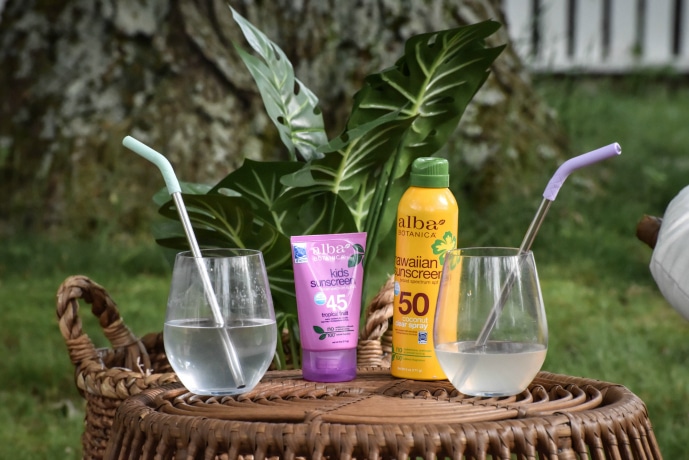 We've been using Alba Botanica's sunscreen as a family and I'm confident in the quality of their products. Their suncare products are organic and made with all-natural ingredients that not only protect our skin. Alba Botanica formulated their products with ingredients that help protect our environment as well! Their sunscreens are biodegradable and reef safe, meaning they don't contain sunscreen active ingredients known to have a potentially adverse impact on coral reef. You won't find ingredients like octinoxate, PABA, oxybenzone, nano-particles, or Vitamin A listed in their ingredient list. As if it doesn't get better, these sunscreens don't have a steep price tag attached. You can find this affordable suncare line at your local Walmart.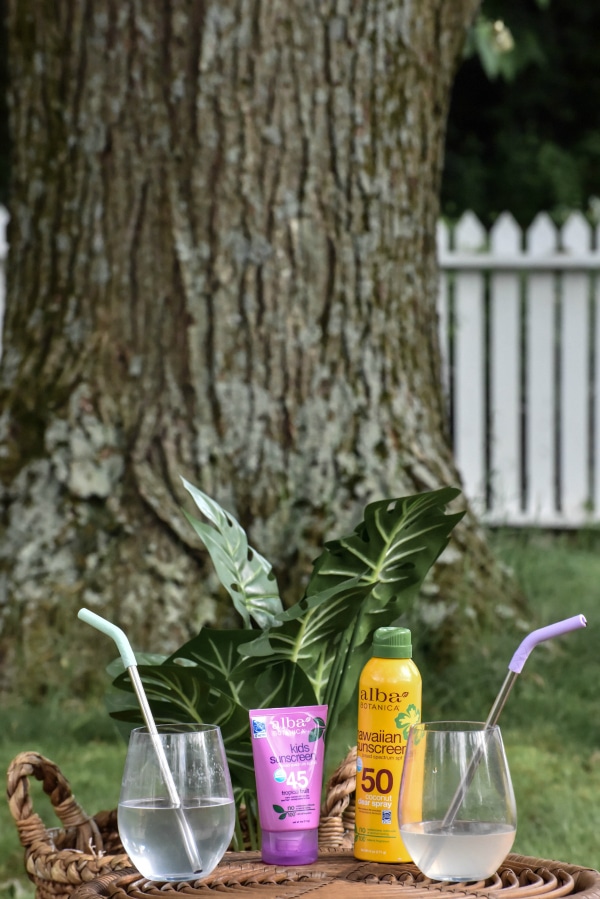 I have been using the Hawaiian Coconut Clear Spray Sunscreen SPF 50 from Alba Botanica, which has a light and pleasant coconut scent that perfectly captures the essence of summer. This sunscreen mist spray is also lightweight and fast-drying! Meanwhile, my children have been using Alba Botanica's Tropical Fruit Kids SPF 45 Sunscreen and Kids Clear Spray Sunscreen SPF 50. These sunscreens provide substantial sun protection for my family!
Stock Up on Alba Botanica Sunscreen at Walmart
---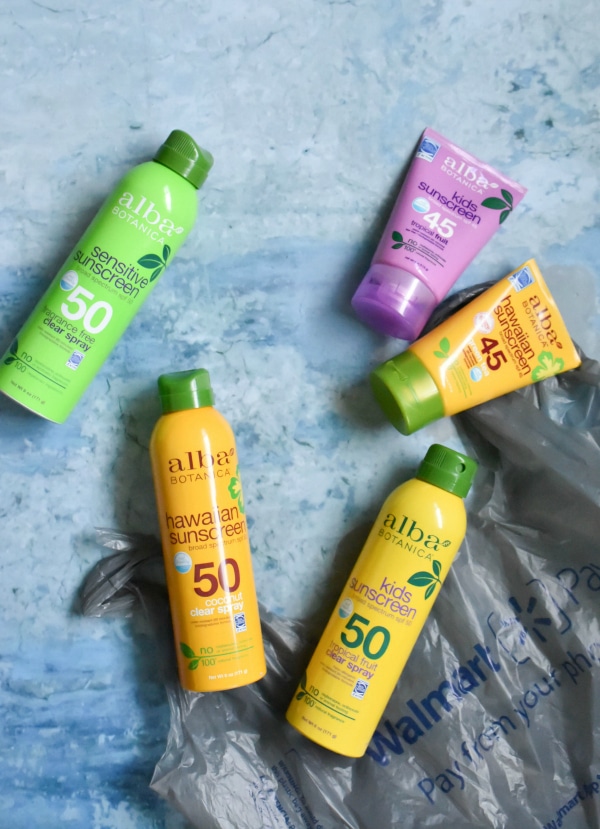 If you're needing to stock up on sunscreen for the summer, head on over to Walmart. The Alba Botanica Hawaiian Coconut Clear Spray Sunscreen as well as the other Alba Botanica suncare products that I've featured can be purchased at Walmart through grocery pickup or online.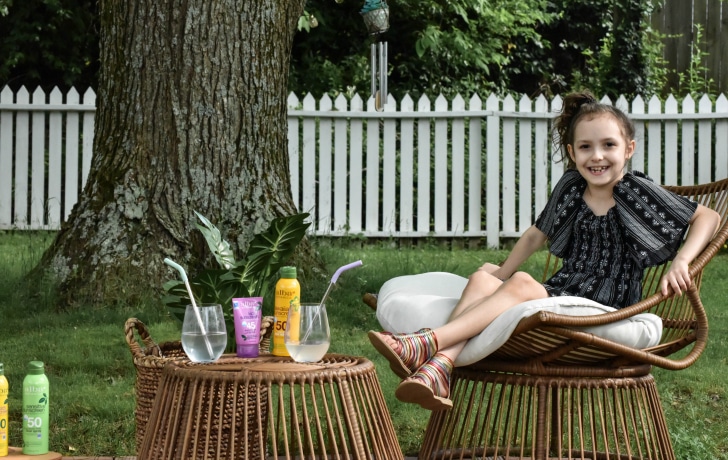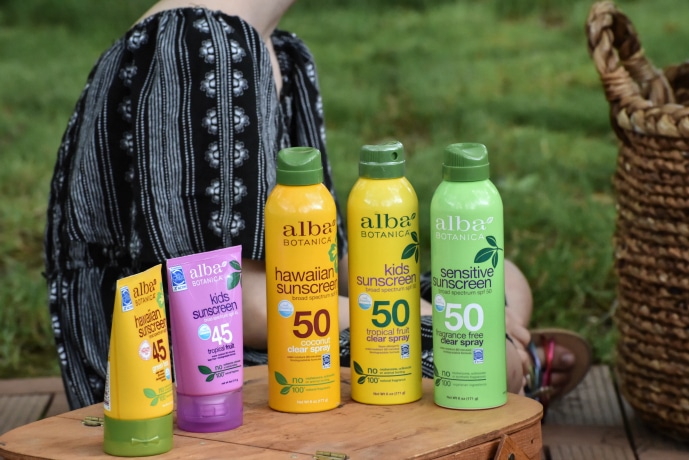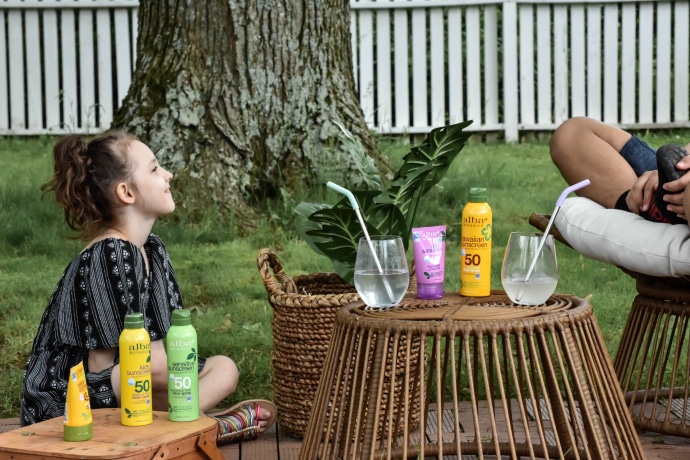 What are your plans for the summer?