Join Full House actress Candace Cameron Bure, 4/3 at 11 AM ET on QVC for an inspirational show and lots of fun!
Join Full House actress Candace Cameron Bure, 4/3 at 11 AM ET on QVC for an inspirational show and lots of fun! Candace Cameron Bure will be on Skype, presenting meaningful gifts that help bring hope and light. Some of the gifts include a Candace Cameron Bure Wooden Promise Box with 90 Cards of Encouragement, Vintage Sparrow Set of 2 Silver Inspirational Pendant Necklaces, Headbands of Hope Set of 2 Multi-Wear Headscarves, and an Erin Condren Wellness & Self-Care Journal Bundle. Check your local channel listing or watch the QVC Inspirational Gifts Show live via their Facebook page.
Inspirational Gifts at QVC
Headbands of Hope
---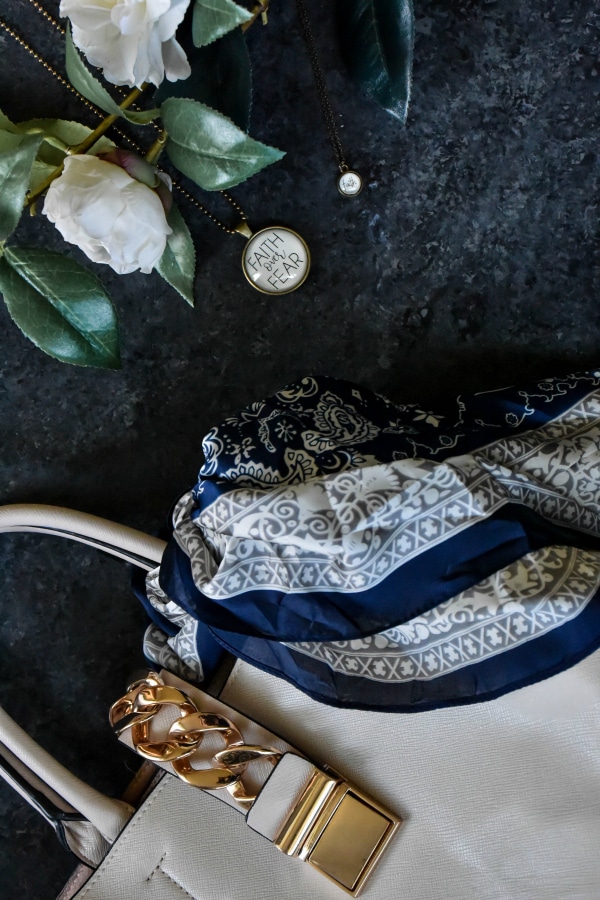 Inspired by a summer internship at a wish-granting organization, Jess Ekstrom saw that a lot of children loved to wear headbands after losing their hair to chemotherapy. Jess researched online to realize that there wasn't any business donating headbands to kids with cancer – only wigs and hats. She started Headbands of Hope out of her dorm room in college with two headbands, her computer, and a burning desire to help these kids.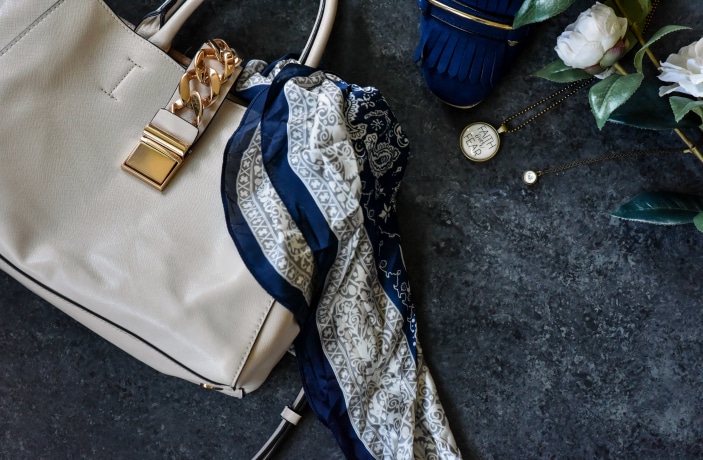 Today Headbands of Hope is carried in thousands of stores across the world. They've been featured on the TODAY Show, Good Morning America, Seventeen Magazine, Vanity Fair, and several celebrities, including Kelsea Ballerini, Lea Michele, Lili Reinhart, and Lauren Conrad, to name a few. Most importantly, Headbands of Hope has donated their headbands to every children's hospital in America as well as 15 countries. Headbands of Hope donates a headband for every one sold to a child with an illness. When you order a headband, you'll receive a confirmation of your donation that states the exact hospital that your purchase will be benefitting.
The Vintage Sparrow
---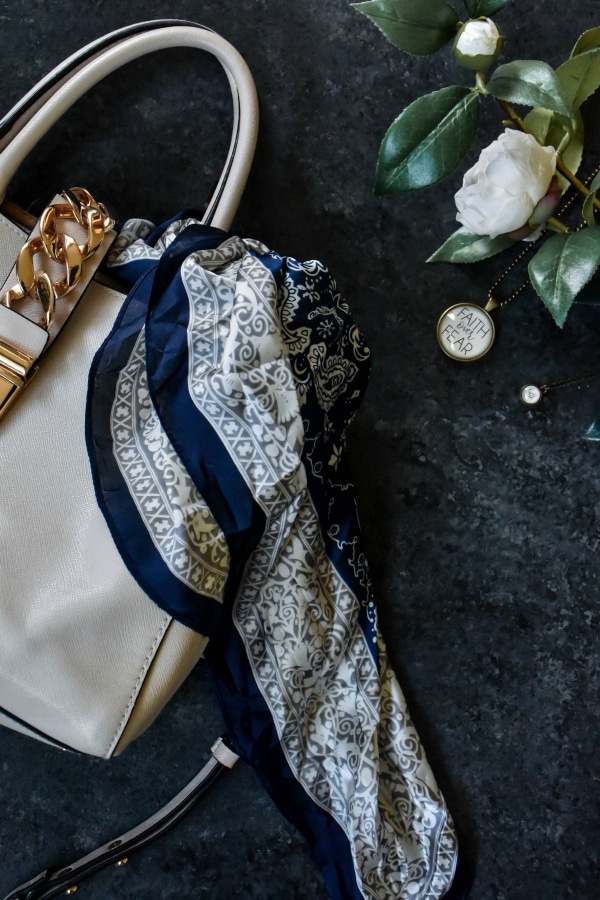 In 2014, The Vintage Sparrow grew into an inspiring jewelry line that carried the mission to awaken courage within the heart of women all over the world. It all began when Annie Moss, the founder, was raising funds to go on a mission trip to Kenya, East Africa.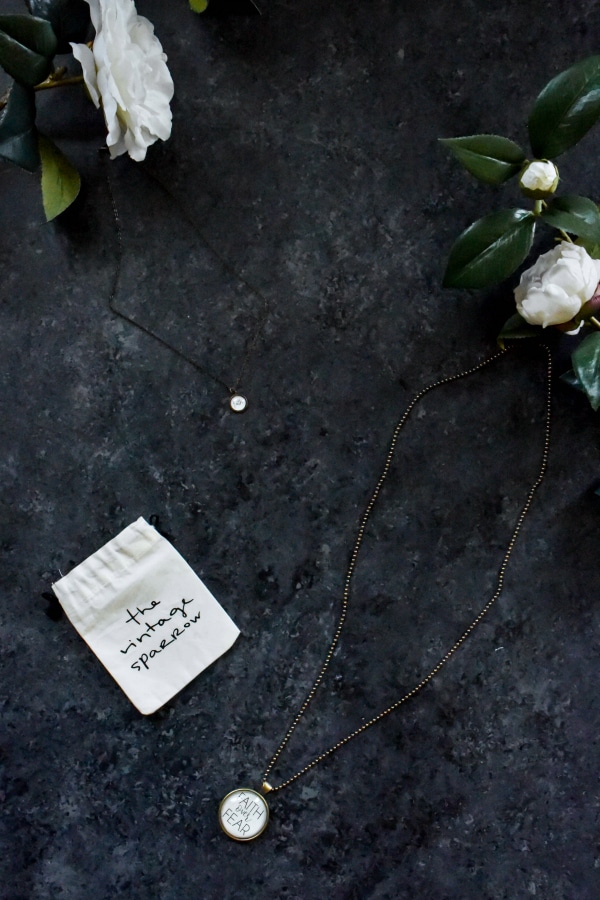 The Vintage Sparrow is committed to impacting the lives and hearts of women through the power of words. Whether that be through a customer who receives a design or the staff who creates it. Annie's heart will always remain to see women flourish in their own God-given identity and purpose. The Vintage Sparrow is committed to creating designs that remind women to fully walk in all they are called to be.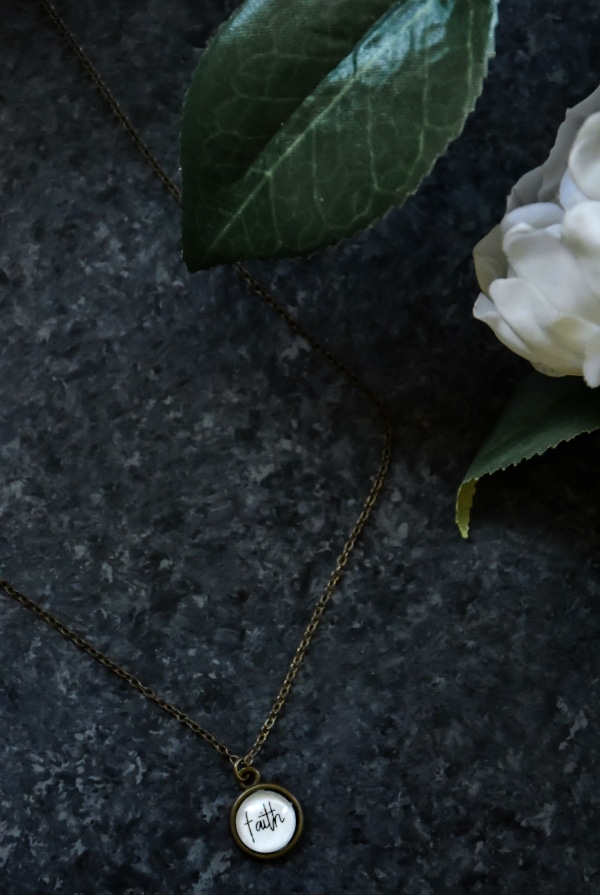 Gifts Featured
Headbands of Hope Paisley Princess Scarf in Navy + The Vintage Sparrow Faith Necklaces
Many thanks to Propeller Consulting, LLC for providing the product/product information. Opinions are 100% my own and not influenced by monetary compensation. I did/will receive a sample of the product in exchange for this review and post.