This post is brought to you by Dermira. All opinions are my own.
#Ad Job interviews, overwhelming workload, business meetings, deadlines, first dates, wedding planning, or simply the everyday hustle and bustle of life can cause anyone to break out in a sweat!
But, do you find yourself sweating excessively even when not in a stressful situation? Over 15 million Americans are affected by hyperhidrosis on a daily basis. It can cause excessive sweating of the soles of your feet, underarms, palms or face.
Excessive sweating can be problematic in social and work environments where keeping your cool and projecting an image is expected. Not only is this condition uncomfortable and embarrassing, but the worst part is not having control of it! This can make you feel even more anxious and self-conscious when wearing certain clothes and holding or shaking hands. It can also affect simple tasks like gripping a steering wheel, practicing yoga, holding onto a rail, playing instruments, or typing.
My Personal Experience with Hyperhidrosis
My experience with hyperhidrosis began when I was about 10 years old, and it was very embarrassing as the excessive sweating would cause my hands to be clammy and dripping with sweat and I even had to be careful with my shoe choices so I wouldn't slip due to the sweat. I also eventually started wearing darker colors to help mask the stains on my shirt. I felt gross! What could have been some of the most idyllic years of my life were affected by this real medical condition as hyperhidrosis tore away my confidence bit by bit and squashed my self-esteem. It wasn't until years later that I learned that my ongoing issue had a name.
Let's Go of the Social Stigma of Sweat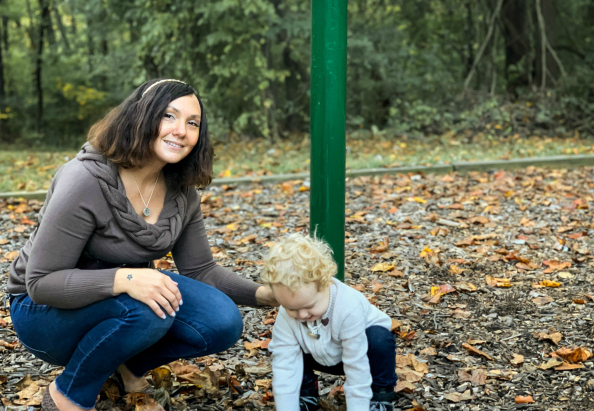 As I got older, it was hard to explain hyperhidrosis to others when holding or shaking hands. I'd apologize profusely and usually blame it on something else, such as condensation from a water bottle, exercise, or humidity. Explaining hyperhidrosis to the average person can be challenging. Today, sweat is still considered a bit of a taboo subject.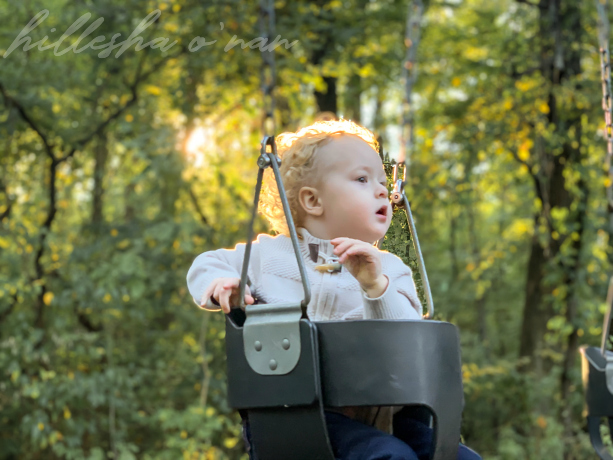 No matter how hindering and embarrassing this condition can be, I choose to live my life authentically and unapologetically. I've learned to become more self-aware, confident, and vulnerable over the years. These are the same values in life that I want to instill in my children. Morgan Harper Nichols couldn't have said it better, "You do not have to be fearless. Doing it afraid is just as brave."
Did you know that November is #HyperhidrosisAwarenessMonth? The goal of this month is to help spotlight hyperhidrosis and raise awareness – over 15 million Americans may have hyperhidrosis but not be aware of it. Meet with your dermatologist about excessive sweating and visit CheckYourSweat.com to find a helpful discussion guide to direct your conversation.