This post is sponsored by Sensible Portions but the content and opinions expressed here are my own.
The holiday season is officially in full swing! You're looking forward to spending time with friends and family this holiday season. Although holiday travel usually entails holiday-inflated airfares, bad weather, and long delays, the holiday season can also be one of the best seasons to travel. As a mother of three children, I can tell you that stress and last-minute planning won't help you at all! It's best to start planning a few weeks before to help ensure a stress-free journey amid the hustle and bustle of the holiday season. That's why I'm sharing my tried and true tips on how to make holiday travel smoothing sailing for the whole family!
---
How to Make Holiday Travel Smooth Sailing for the Whole Family
---
Pack Healthy Snacks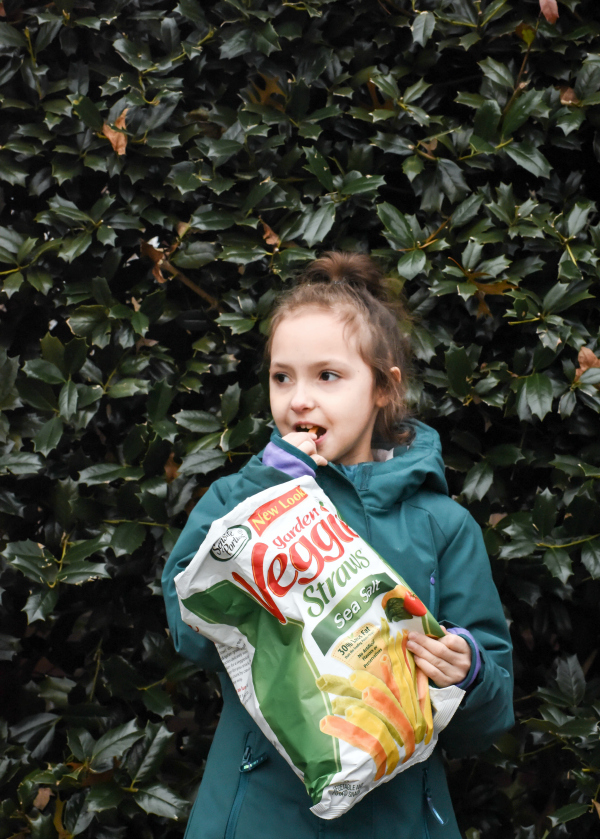 When it comes to food, your best friend will be a mini cooler that can hold water and snacks! This is especially important if it's going to be a long car ride. You most likely know how cranky kids can get when food is not according to their taste. Now, add the car ride and you can just imagine what could happen. Therefore, water and juice will keep you and your children happy and hydrated. Make sure to pack their favorite healthy meals as well as the usual snacks. Running out of those and having to wait in line for food leads to stress on a whole new level.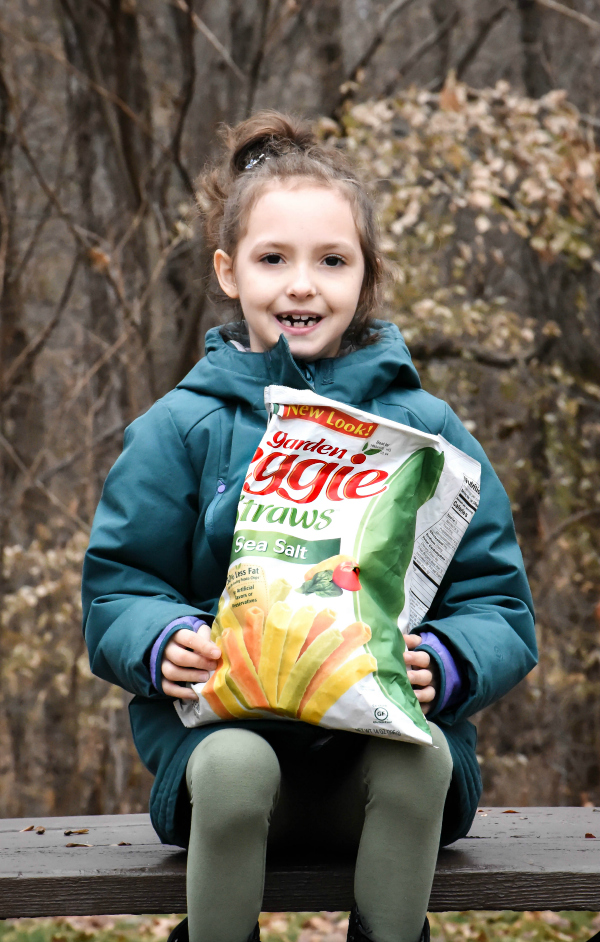 For snacks, my family and I love Veggie Straws, especially the Sensible Portions® Garden Veggie Straws in Zesty Ranch or Sea Salt! Veggie Straws not only help keep the hunger at bay during our road trips, but they're the trifecta of convenience, taste, and health.
Did you know that Veggie Straws are free from artificial preservatives, flavors, and fillers? It's true! Not only Veggie Straws are delicious, but they are also vegan, organic, and non-GMO.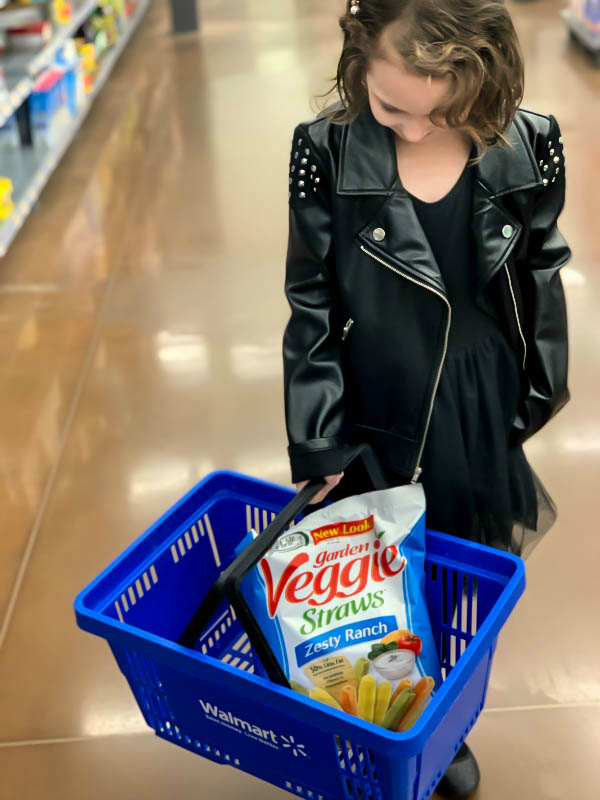 Be sure to add these tasty snacks to your next Walmart shopping list! You'll find Veggie Straws located in the healthy snacks section, which is adjacent to the chip aisle.
Travel Easier with Apps
Apps are essential to travel in this day and age. The right apps can make holiday traveling less stressful. There is certainly no shortage of apps for the tech-savvy traveler, from staying in the loop with traffic delays to monitoring your travel expenses!
The Packing List
Your packing list will obviously depend on the length of the trip. Still, there are always some essentials that your family can't go without and these are the first to pack. In case you can't pack these things right away, make sure to leave yourself a reminder or a post-it note so that you don't forget anything. As much as I'd like to tell you that you can get away with relatively small luggage, but in my experience, it is best to prepare for various scenarios. Of course, this doesn't mean that you'll have to fit your entire home into a trunk, but it also means that you probably won't be able to travel light.
Fend off Boredom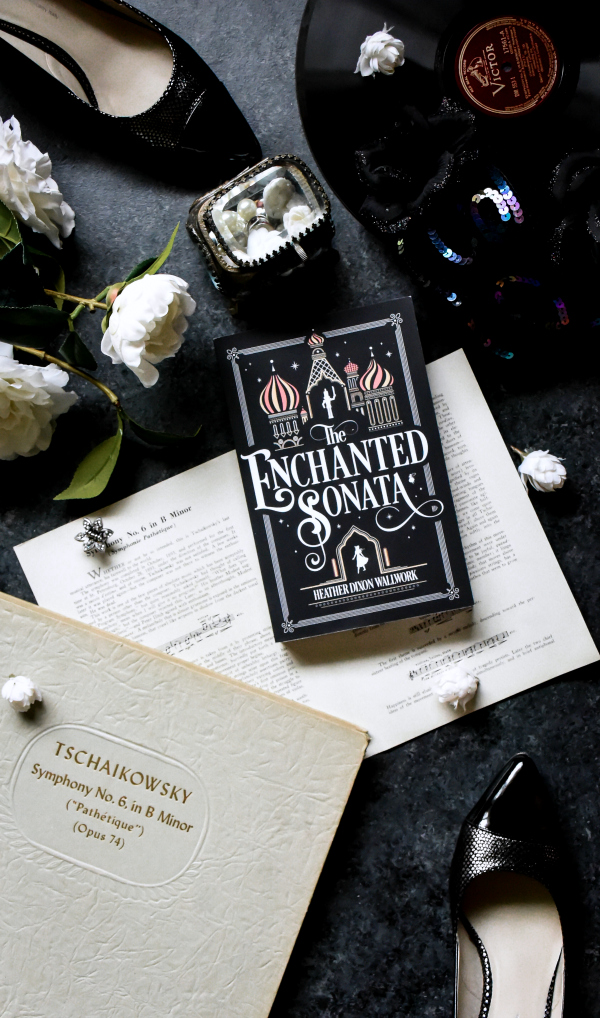 Bring various games, toys, and books that can keep the kids happy and entertained during a long trip. If I'm not driving, I also love bringing a few books and magazines with me to help fend off boredom as well!
Portable Charger
Staying at a hotel? Hotel rooms are usually notorious for not having enough electric receptacles. One of my old annoyances was taking multiple chargers with me. Especially, since it isn't always an easy feat keeping multiple cables and power adapters untangled and organized. This is where a charging station comes into play! The charging station that I use has the ability to charge up to 6 devices simultaneously. It makes the perfect traveling companion because of its sleek, lightweight, and portable size.
For my DSLR, there is nothing worse than my battery dying in-between taking pictures! This all changed when someone recommended me to purchase a "PowerCup" a few years ago. It looks exactly like a coffee cup and fits perfectly in my car's cup holder. Not only it charges up my DSLR battery within no time, but I can also practically charge up any device. It is basically a socket that I can bring anywhere!
What things help make your family holiday travels stress-free?