The coupons for product redemption, information, and gift card have been provided by Entenmann's so that I could try the product and share my thoughts and information about Entenmann's products. The opinions expressed in this post are my own and do not reflect the opinions of Entenmann's.
I always look forward to spending time with my family and friends during the holiday season! This is the time of the year that we all can spend time together and take note of varying things we're thankful for despite distance and conflicting schedules. This is my definition of feeling blessed.
Alexandra Stoddard, an author and interior designer, perfectly reminds us of areas in our lives where we should truly feel blessed, quoting: "We've paid for our speeded-up lives with a loss in the quality of our time. Our chronic lack of time has robbed us of the ability to understand that the truth of living is found in the experience of being, and that life cannot be put on hold while we're trying to produce more." I couldn't agree more since it's effortlessly easy to be thankful for possessions, but it's the people in our lives that are true blessings!
---
Family Feasts with Entenmann's® Visit Myrtle Beach Sweepstakes
---
Entenmann's wants to send one lucky family to beautiful Myrtle Beach! Myrtle Beach, South Carolina is a beautiful destination where, along 60 miles of coastline, treasured memories are made. From breathtaking sunrises over the Atlantic Ocean to lush natural wonders, there are grand adventures lurking around every corner! If a family vacation in Myrtle Beach, South Carolina sounds perfect, don't miss out on the chance of entering Happy Thanksgiving Family Feasts with Entenmann's® Visit Myrtle Beach Sweepstakes!
Visit https://entenmanns.com/en/happy-thanksgiving between now and December 1st to have a chance to win a family trip to Myrtle Beach, South Carolina. This includes four days and three nights with oceanfront hotel accommodations, $100 dining credit, coach class air transportation (round-trip), and four tickets to an area attraction. In addition to the grand prize, fans can enter daily for a chance to win one free Entenmann's product through the duration of the giveaway period, and seven fans will be randomly selected daily for the sweet prize. No purchase is necessary.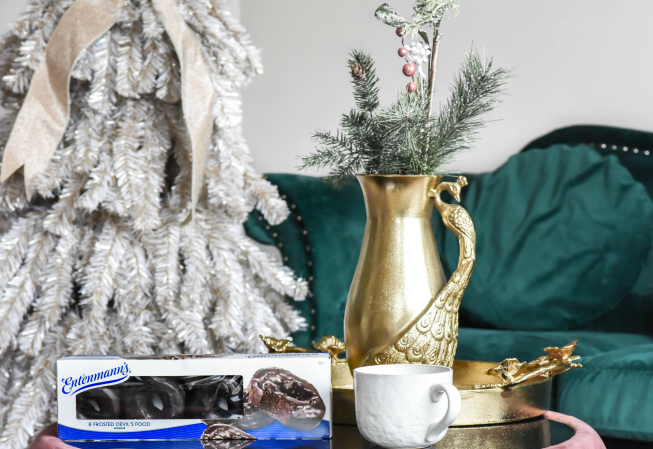 With Entenmann's, everyone's got a favorite! Entenmann's offers a delicious variety of baked goods, everything from donuts and cakes to pies and muffins. We love their donuts, especially the Frosted Devil Food donuts. We've been wanting to try seasonal flavors like the pumpkin and apple cider donuts, but we can't seem to find them anywhere due to their popularity! Entenmann's has a range of different donut flavors and styles (pop'ettes, soft'ees, minis, and pop'ems) to choose. Want to give them a try? Enter the giveaway below for a chance to win a prize pack that includes three coupons (each valid for a free box of Entenmann's® doughnuts) and a $25 Visa e-gift card.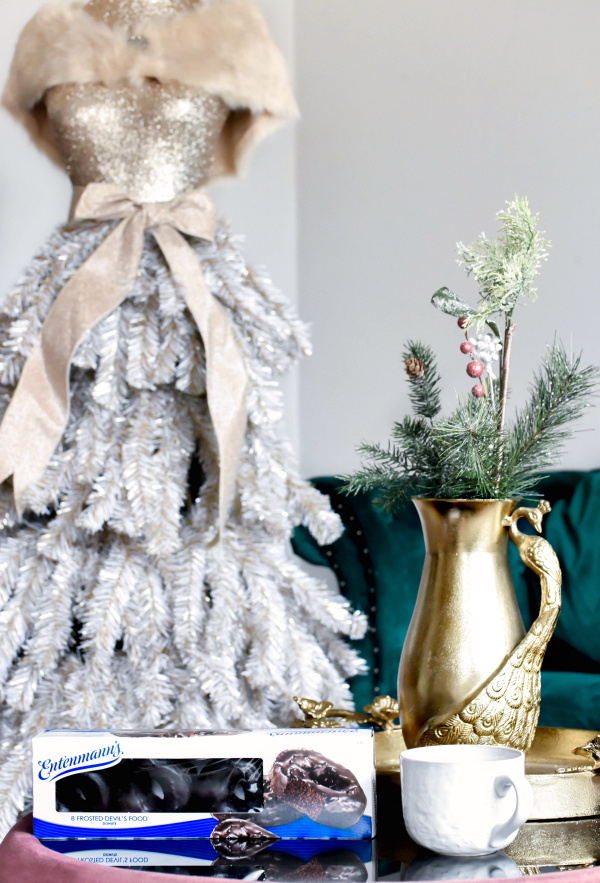 Giveaway
---
One winner will receive three coupons (each valid for a product from Entenmann's®) and a $25 Visa gift card.
Celebrate Thanksgiving with Entenmann's Giveaway