This post is in partnership with West Virginia Tourism. Airfare, meals, activities, accommodations were provided. Visit my Instagram to follow along for more adventures when I was visiting West Virginia. All opinions and photographs are my own.
Consider West Virginia as your next destination for a family trip! This wild and wonderful state offers an abundance of nature for a nature enthusiast like myself. Timber cutting and coal mining have done little to tarnish this beautiful mountainous state's natural beauty. Whether you have a fine appreciation for Appalachian music or want to be surrounded by the beauty of nature, this is the state to visit! Don't let the size of the Mountain State fool you. It's deeply rich with treasures. A journey through West Virginia shows hidden gems and top attractions around every corner. West Virginia is one of the top states I have always wanted to visit. I was pleasantly surprised and delighted when the West Virginia Tourism Board reached out to me to spend 5 days exploring their state.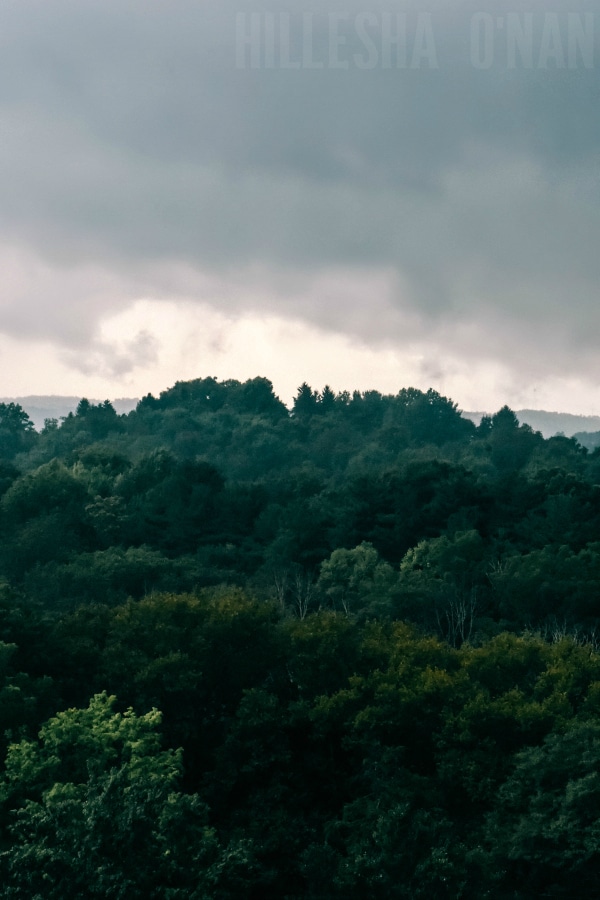 For 5 fun-filled days, I explored Wheeling, Morgantown, and Charleston, West Virginia with 3 other bloggers and their families. Each destination has so much to offer! This is why I'd suggest booking a longer journey to the state to cover everything. You could also try splitting them up into separate trips to make the most out of your traveling experience. Whether you choose to visit them all or one, I promise you that you will not be the least disappointed with what West Virginia has to offer. Spend a day or a week at any location to find your slice of Almost Heaven.
West Virginia is full of found and undiscovered attractions! Regardless of the refreshment and relaxation that you are looking for, you will discover plenty of opportunities among the mountains of West Virginia. It's full of slow-paced, quaint towns that serve a wealth of photo opportunities! With each destination having so much to offer, I'm going to split them up in three different posts.
The Ultimate Almost Heaven Travel Guide
Wheeling, West Virginia: Where to Play, Eat, and Stay
Where to Stay
Oglebay Resort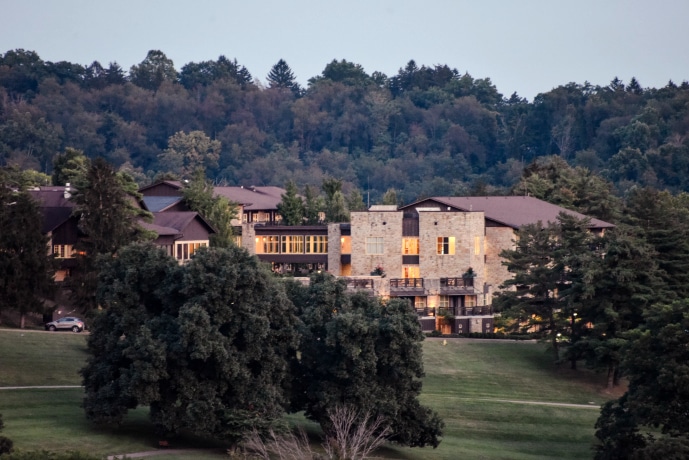 More than 100 years ago, Earl W. Oglebay's summer estate began a tradition of generous hospitality. The property was handed over to the Wheeling in the 1920s and became an unparalleled resort.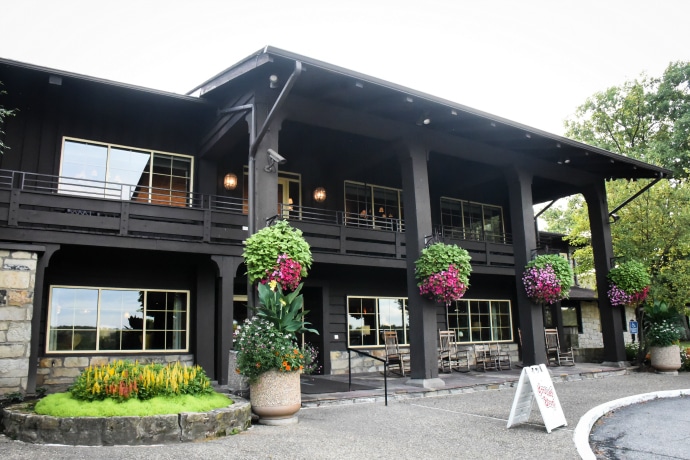 Oglebay still retains its scenic natural beauty today. Visitors can enjoy 1,7000 acres of leisure and overnight accommodations throughout the year. Oglebay's centerpiece is Wilson Lodge, which offers 271 rooms, suites, and chalets.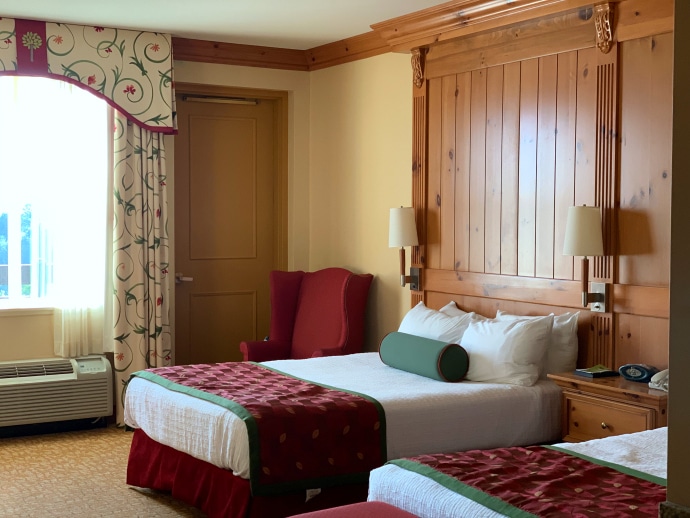 The latest expansion and renovation project provides a fresh level of comfort and luxury for guests, including an addition of 59 premium rooms and the West Spa. In the premium rooms and suites, guests can relax and unwind from a long day at Oglebay Park.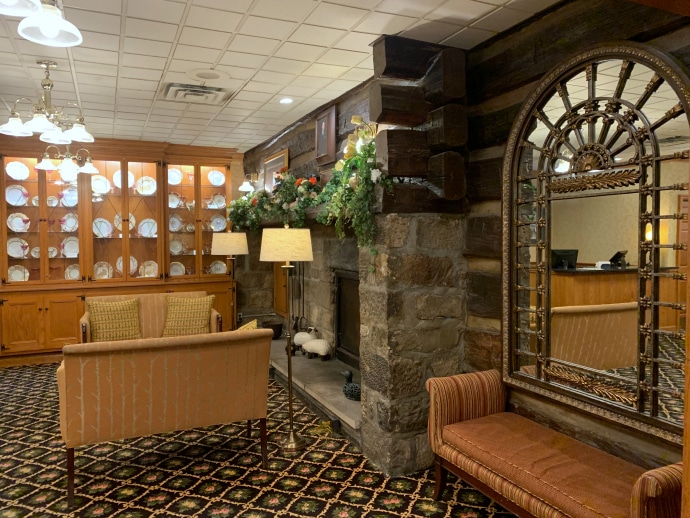 Extra amenities include a flat-screen LCD TV, in-room coffee and tea, free high-speed internet access, refrigerator, wet bars, and balconies. After a well-rested night, wake up to their complementary and delicious breakfast in the Ihlenfeld Dining Room. With a vast selection of options to choose from, guests will not leave feeling hungry! Love omelets? I highly recommend visiting the omelet station for a freshly made omelet. Best of all, you can have your omelet customized!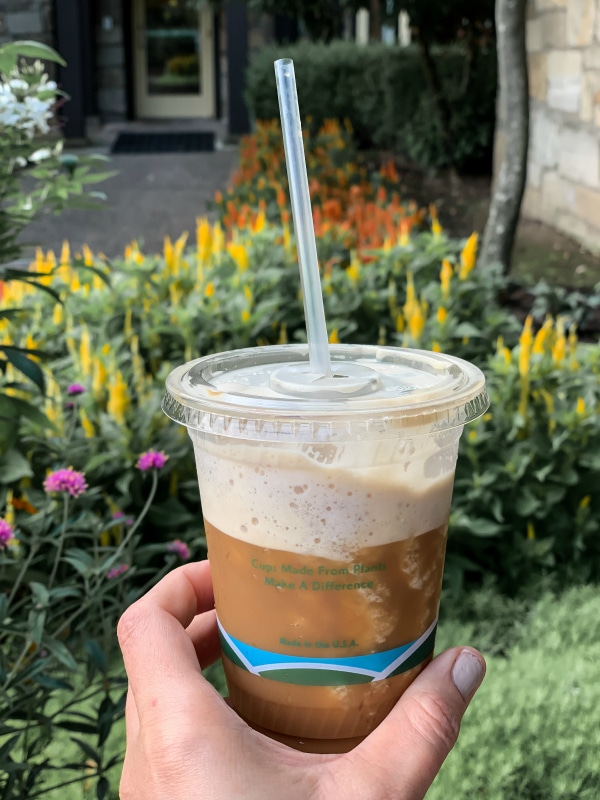 Have a long day ahead of you? Stop by Sarita's Coffee Bar, which is located in the lobby of Wilson Lodge. Sarita's Coffee Bar serves barista-style coffee drinks as well as fresh bakery goods.
Entertainment
Oglebay Good Zoo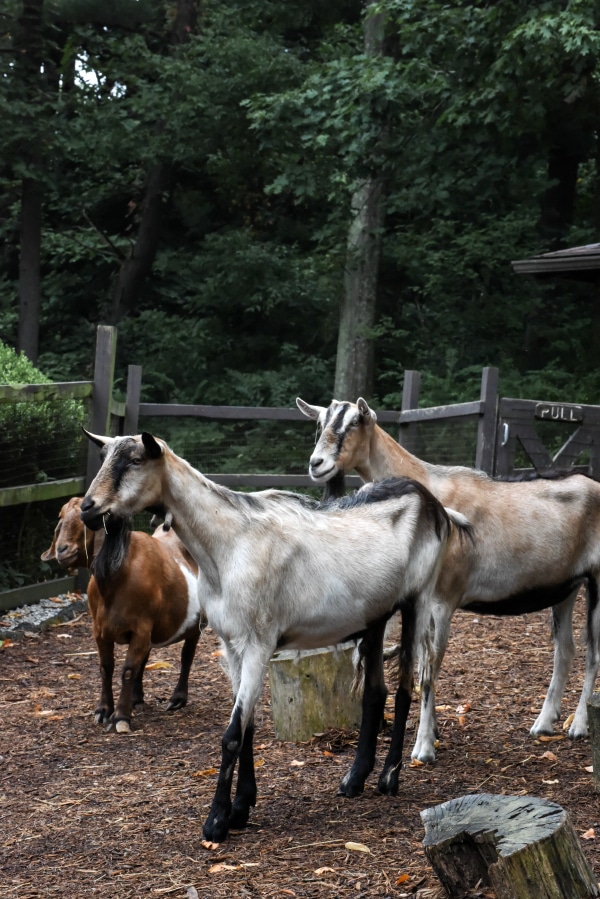 I love visiting zoos! Each visit is always different and exciting as the next since there are always new animals, exhibits, or both. I've made it a yearly family tradition by going there once a year. It's a wonderful way for my children to see and learn about animals. I also like to venture outside of the familiar territory and visit other zoos, considering that not all of them are the same. The only drawback is that our zoo visits are sometimes cut short because of the hot, humid weather that we often experience when we visit in the summer.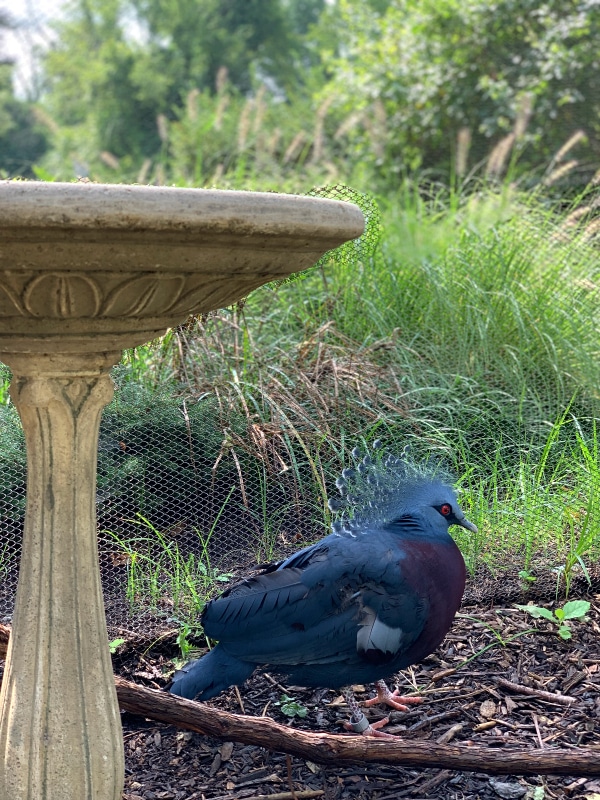 We went on a guided tour at the Oglebay Good Zoo. Not only the day was the perfect day to go to the zoo, but this guided tour was such a learning experience. The breadth of Dr. Joe Greathouse's knowledge about animals was so inspiring!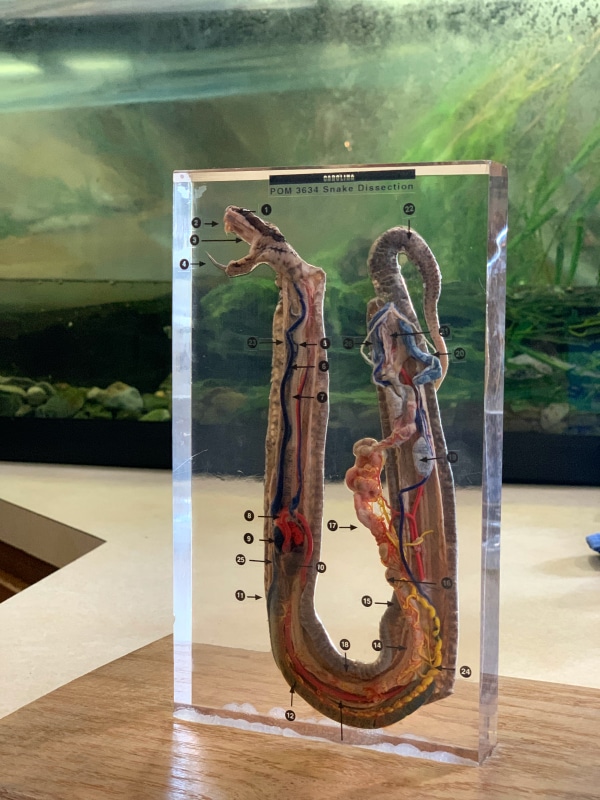 With over 50 species, 20 which are rare and endangered, Oglebay Good Zoo has plenty to discover. Observe many animals from red pandas and lemurs to cheetahs and river otters. Embark on an incredible journey behind the scenes at Oglebay Good Zoo. Guests will experience a golf cart tour of the zoo guided by a zookeeper. Learn about the animals and tour the zoo's veterinary hospital.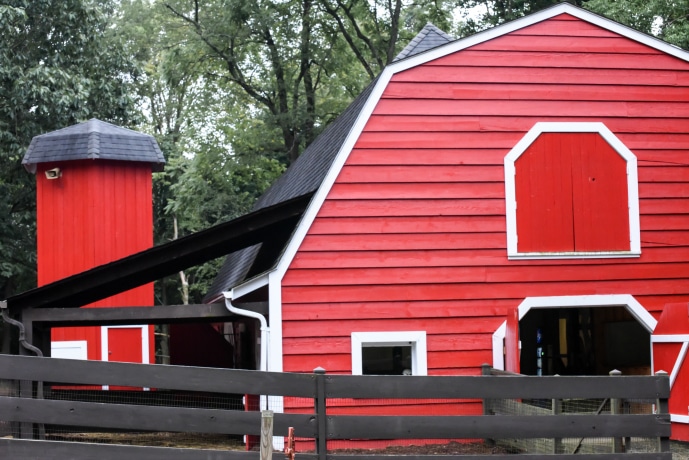 The historic C.P. Huntington Train Ride takes visitors on a one-and-a-half-mile journey through the zoo. The red barn is filled with friendly domestic animals.
Oglebay Stables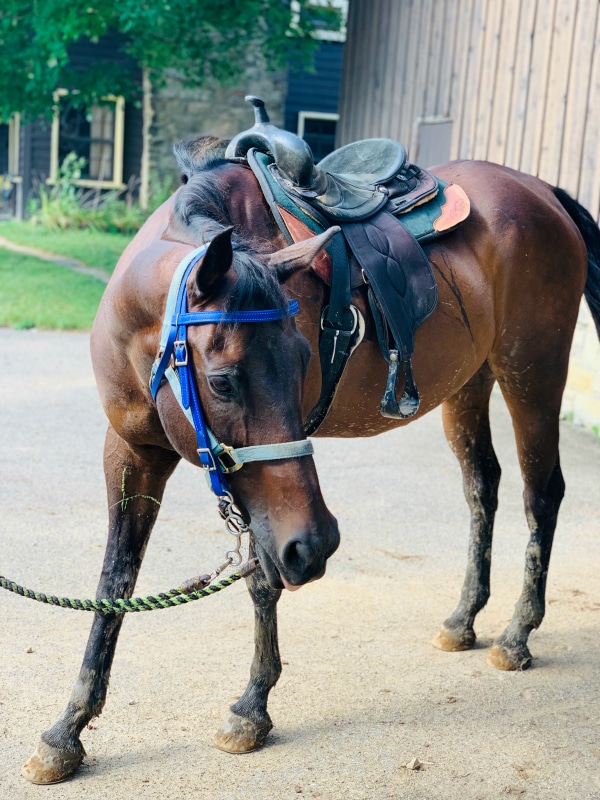 While visiting Wheeling, Virginia, I tried something I have never done before: horseback riding. Pam Wattenbarger from Simply Southern Mom and I took a guided trail ride through the scenic woods at Oglebay Stables. Horseback riding for the first time was a scary yet exhilarating experience for me! My horse, Dakota, was pleasant, though. Oglebay strives to provide an enjoyable horse experiences for riders of all ages and skill levels. In partnership with the Bethany College Equestrian Team, Oglebay offers trail rides, pony rides, lessons, EAGALA services, camps, and more.
Where to Eat
The Glassworks Grill
Casual dining with artful menu items from gourmet burgers and artisanal pizzas to seasonal salads. Glassworks Grill in Wilson Lodge is the ideal place for meeting with friends and family with a variety of craft beer and fine wine. I have tried many Impossible vegan burgers and theirs is simply one of the best! Additionally, it is served with a side of your choice: onion rings, french fries, coleslaw, chips, or fresh fruit.
Route 88 BBQ & Brew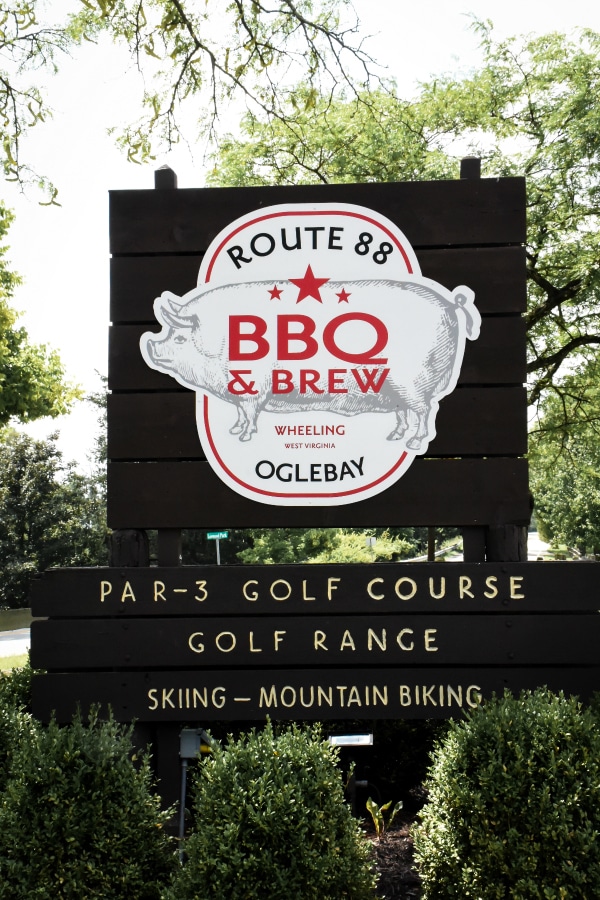 Route 88 BBQ & Brew is Oglebay's newest dining venue! With an all-new menu along with an outdoor dining area complete with a fire pit, you can have an enjoyable meal. This casual dining spot is located at the Par 3 Driving Range off Route 88. They offer a selection of craft brews, which you can pair with their house-smoked beef brisket, chicken, or pork. Their meats are hickory-smoked low and slow with a homemade side of your choice. Have a taste for something spicy? You'll love their pickled peppers!
Oglebay Garden Bistro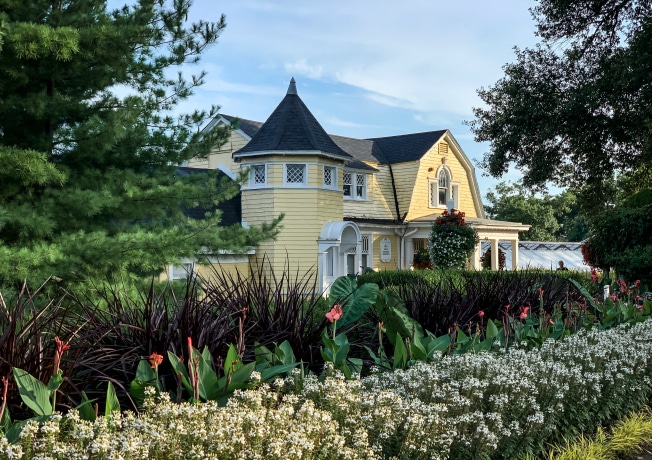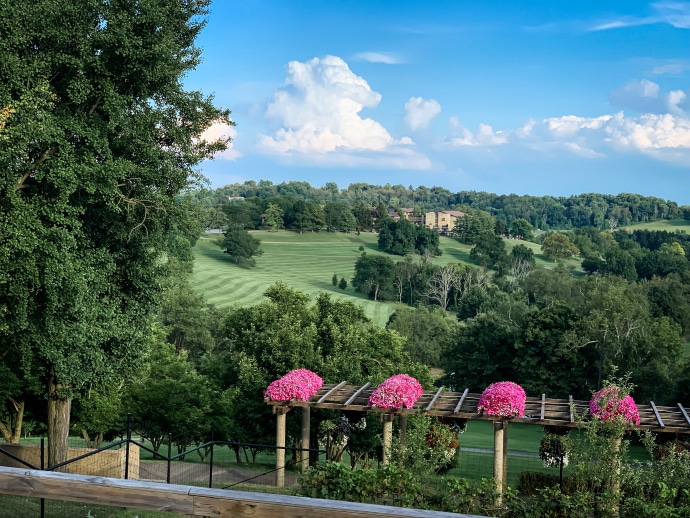 Offering a farm-to-table dining area overlooking Oglebay's Terrace Gardens, Oglebay Garden Bistro is the perfect spot to have a relaxing dinner. Their menu features regionally sourced produce, free-range chicken + eggs, grass-fed beef, and handcrafted bread.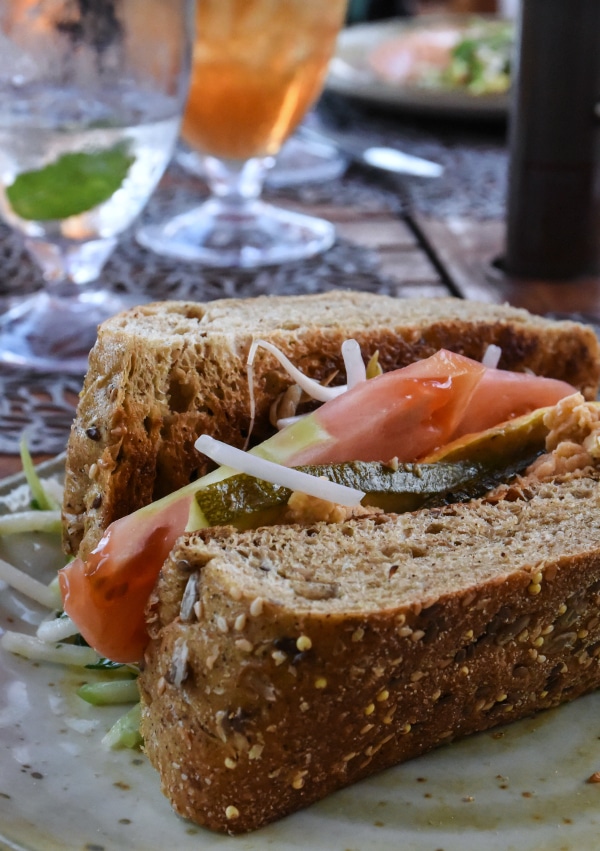 One of the most impressive things about Oglebay is that it isn't hard to find vegetarian-friendly food, including this delicious Roasted Vegetable Baguette. I usually pass up dessert, but I couldn't resist their Turtle Domes. So scrumptious! Not a vegetarian? I have heard that their vichyssoise is really good!
The longer I live, the more my mind dwells upon the beauty and the wonder of the world. – John Burroughs