This post contains affiliate links. I will be compensated if you make a purchase after clicking on my links, which helps support the site.
Scentbird, the premier fragrance/ beauty subscription service now delivering to 300,000 people a month, debuts this month a first-ever Healing Crystal + Gemstone Collection. Featuring five masks with the natural healing powers of Rose Quartz, Amethyst, Citrine, Moonstone, and Black Onyx, the masks soothe, refresh and revive the skin. The capsule collection is designed to harness the unique holistic properties of gemstones, and target a variety of skin conditions, from anti-aging to inflammation.
Whether looking for a moisturizing and nourishing treatment, cooling and calming or a warming skin detox, the Scentbird Healing Crystal + Gemstone Collection offers a range of benefits and textures to personalize anyone's skincare routine.
Scentbird Crystal Face Masks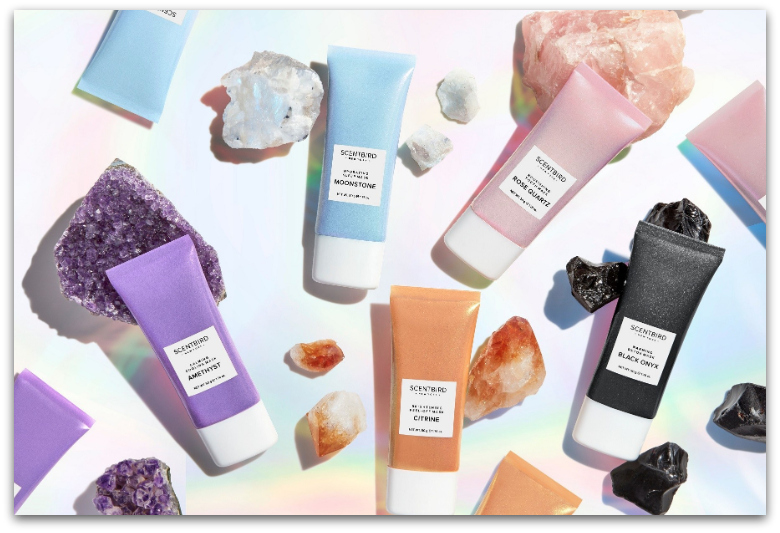 "Over the past few years, I've been fascinated with the holistic properties of crystals," said Mariya Nurislamova, CEO of Scentbird. "In developing the Crystal Face Mask capsule collection, we wanted to highlight the unique skin-healing powers of each gemstone and fuse them with complementary ingredients like Hyaluronic Acid and Centella Asiatica​. Everyone's skin is different, and we really wanted to provide a range of textures and benefits to help beauty-lovers choose what works for them."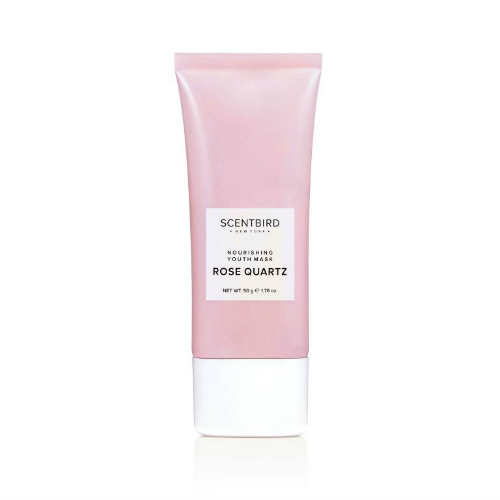 Rosehip Seed Oil provides intense nourishment, minimizing the appearance of fine lines and wrinkles, while honey locks in moisture for a soft and smooth complexion.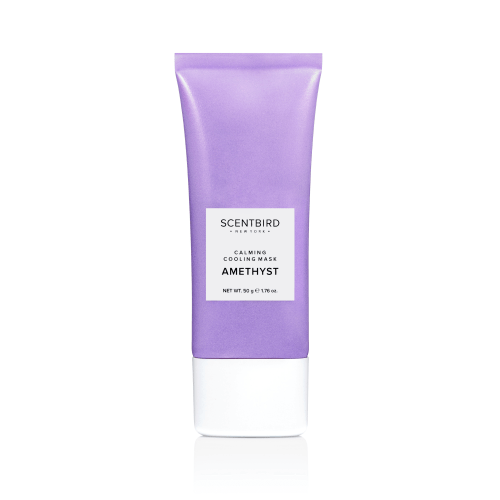 This is a tranquil treat for tired skin, infused with calming amethyst. Powered by Centella Asiatica, a super-soothing white tea extract that helps to calm skin and reduce inflammation, our cooling mask offers sweet relief to sensitive and stressed skin.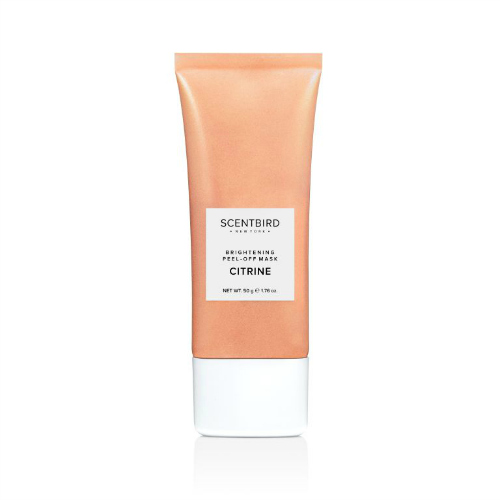 Banish imperfections and boost brilliance with radiant citrine. Energizing turmeric and Vitamin C help revitalize the appearance of dull & uneven skin, unveiling a more refined, refreshed and radiant complexion.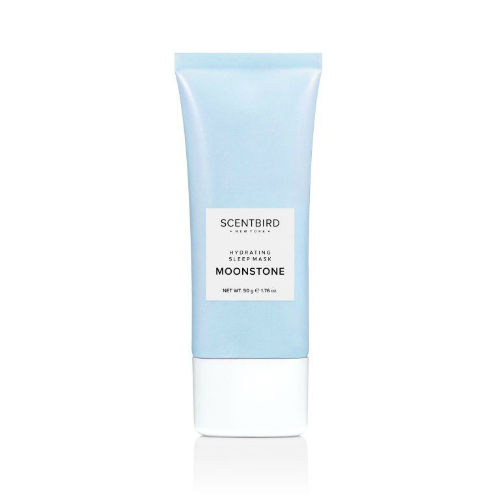 Ethereal moonstone imparts dreamy, dewy skin, infused with light. The lightweight, pillow-proof formula boasts Hyaluronic Acid to lock in moisture to the skin, for a luminous, lit-from-within glow.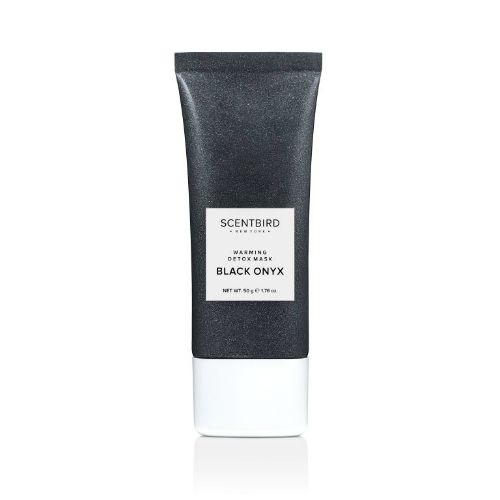 Your ultimate skin protector, black onyx strips away pore-clogging dirt, oil, and pollution to purify the skin. Black silt helps reduce the look of pores & keeps oil at bay, all without stripping skin of essential moisture.
"Every new innovation makes us crave creature comforts found in nature, which brought us to crystals," said Nurislamova. "No longer 'New Age', crystals have taken the beauty world by storm, and, here at Scentbird, we couldn't be more excited."
Scentbird is a subscription service perched firmly in the fragrance and beauty space. From enchanting perfumes to soothing skincare creams and lustrous make-up, Scentbird has one of the largest selections of products and brands available to style-conscious consumers. For just $14.95, customers can curate their own monthly deliveries, choosing among 850 of the top names in beauty with 1,000 different items.