This post contains affiliate links. I will be compensated if you make a purchase after clicking on my links, which helps support the site.
It's high season for a sunny getaway, and Warby Parker's newest sunglasses are nothing if not transporting. Presenting the Escapists: a set of four alluring shapes that combine premium cellulose acetate and polished metal like none of Warby Parker's frames have before. They're reason enough to dream up warm-weather holiday plans.
Each pair in the Warby Parker Escapists Collection sports small metal rivets on their end pieces, with full metal temple arms too. These gleaming elements create a luxurious and sun-loving complement to the frames' darker acetate eye rims, which come in a mix of rich tortoises, blacks, and blues.
Escape with Warby Parker Escapists Collection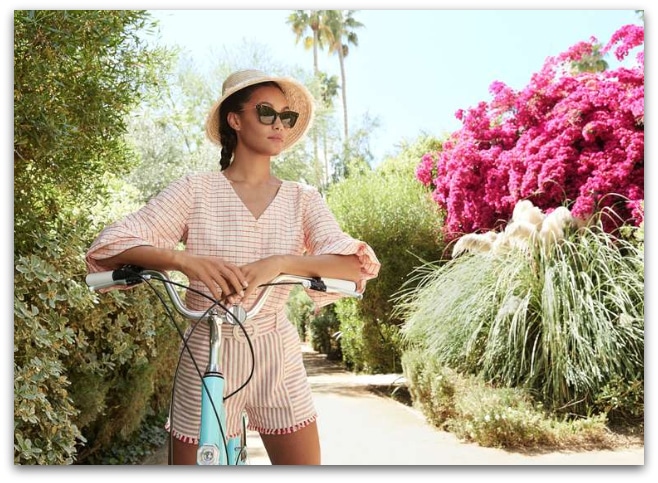 There are two dynamite (and quite different) cat-eyes in the collection: Lydia and Naomi. Lydia is an angular number whose large, concealing lenses and amplified brow deliver a shot of visual drama, while Naomi's smaller, rounder silhouette has a retro-futuristic feel (partly thanks to its flash reflective lenses). Langley is a striking, circular shape, and Tilden is slightly square—easygoing in spirit but just as impression-making. An idle summer day, somewhere way out of the way, would look extra lovely through any of their lenses.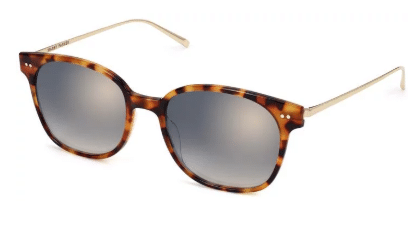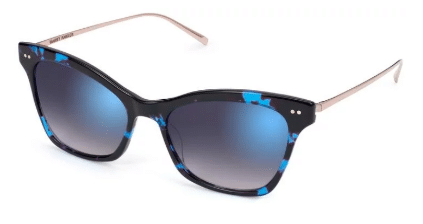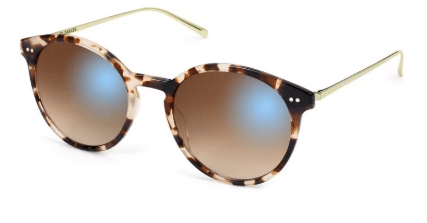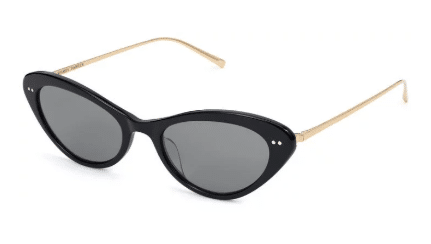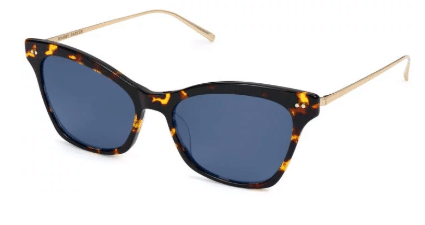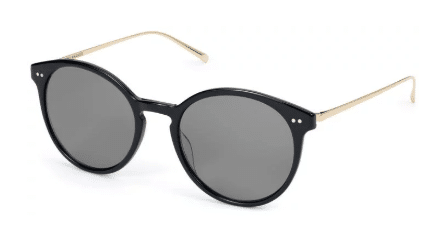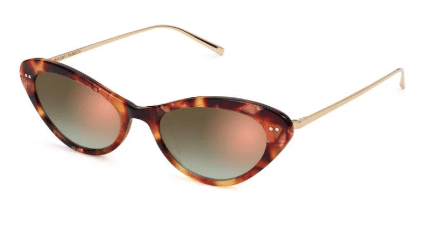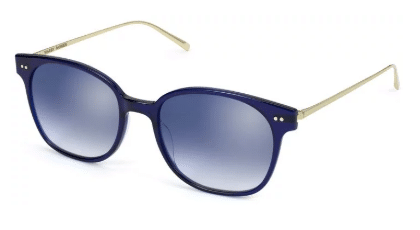 Warby Parker captured these new styles at one of their favorite places to retreat: Parker Palm Springs. A gorgeous hideaway is this collection's natural habitat.
To celebrate the launch of the collection, Warby is inviting one lucky guest (and a friend) to enjoy their own Warby Parker-fied weekend at the hotel, complete with handpicked reads, a customized pool experience, and all sorts of other personalized touches in the Parker Palm Springs' already luxurious lodgings. Warby + Parker Palm Springs = a vacation for the books.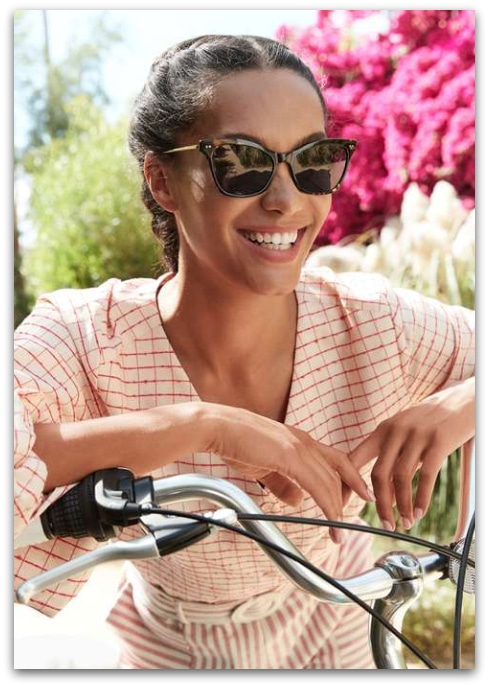 Glasses start at $145 and as always, for every pair purchased, a pair is distributed to someone in need.