This post is sponsored by Summer's Eve®, but the content and opinions expressed here are my own.
Summertime is the perfect time to spend more time outdoors and stay active. The warmer months in the Midwest are sweltering hot like almost any place in the United States yet it's also thickened with humidity. It gets so hot and humid to a point of being near stifling. Smelling fresh can be challenging, especially when the temperature in the air is unbearable. It can be even more challenging when Aunt Flo makes her monthly visit.
Not feeling fresh can have an impact on our self-esteem and confidence. Feminine hygiene is often considered as a taboo subject to many yet it shouldn't be. Once a subject that would let redness creep upon my cheeks due to embarrassment, I can now easily discuss this "taboo subject" without any qualms. Why? It's universally part of being a female.
Summer's Eve® has been helping women feel fresh and confident for almost four decades. For years, they have asked questions, including the uneasy ones, to continue to evolve and help women to feel fresh at all times! Recently, Summer's Eve® unveiled their FreshCycle™ line at Target.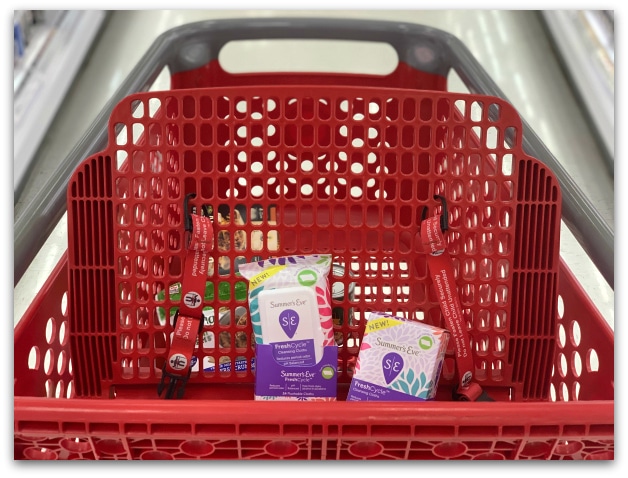 FreshCycle™ consists of three products (14 ct. Individually Wrapped FreshCycle™; Feminine Cleansing Cloths, 24 ct., FreshCycle™ Feminine Cleansing Cloths, and fl. oz. FreshCycle™ No Rinse Cleansing Foam) that will make us feel our freshest, especially on those days when Aunt Flo is visiting. Menstruation is not ever going to smell like fresh linen! However, these products will help reduce period odor while eliminating odor-causing bacteria.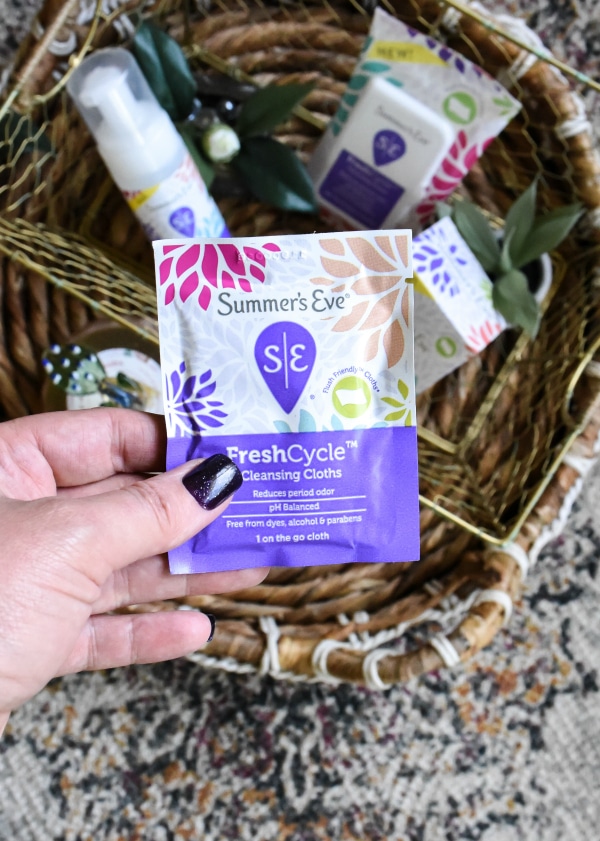 Each FreshCycle™ product gently cleanses and freshens without dyes, parabens, or alcohol. These products are also formulated for a woman's natural pH, indicating that FreshCycle™ is safe for elevating freshness every day. Traveling? The Individually Wrapped Cleansing Cloths can be easily be placed in your handbag or pocket, making them a travel-friendly choice. Head to the feminine hygiene section for Summer's Eve® FreshCycle™ at Target the next time Aunt Flo is in town.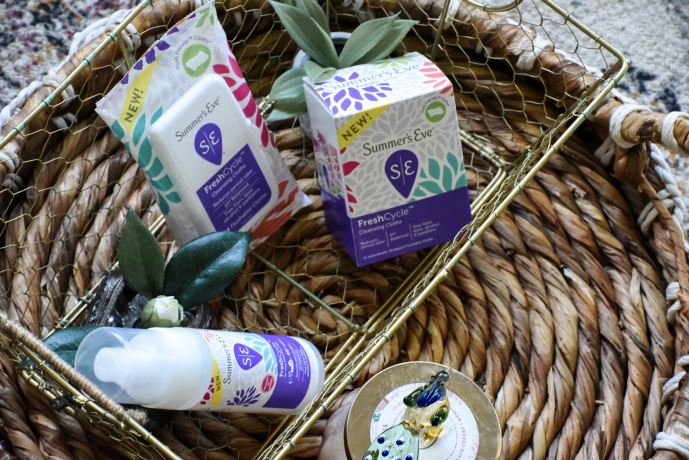 Undoubtedly, we feel our best when we feel fresh and put together! Practicing feminine hygiene is a form of self-love that fosters self-confidence. There are many ways to help boost our confidence and this is simply just one of them! Having a renewed sense of confidence can create a positive ripple effect in different aspects of our lives, including professionally and socially.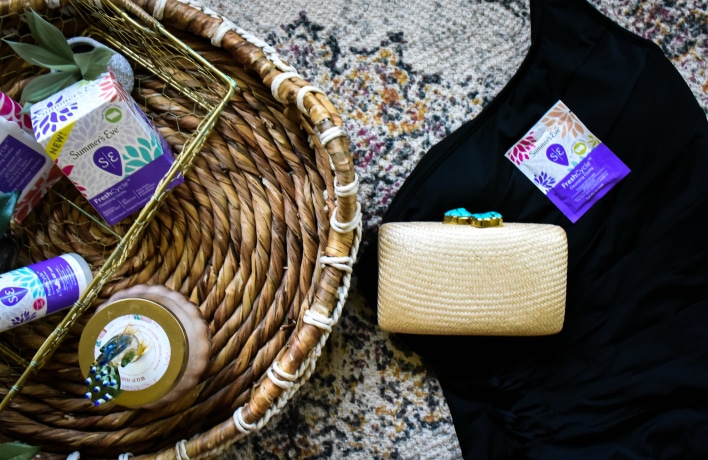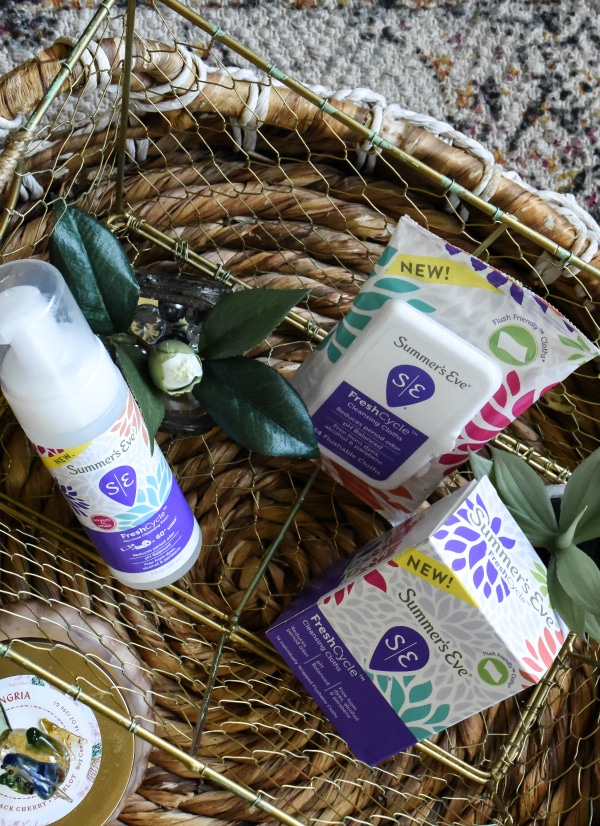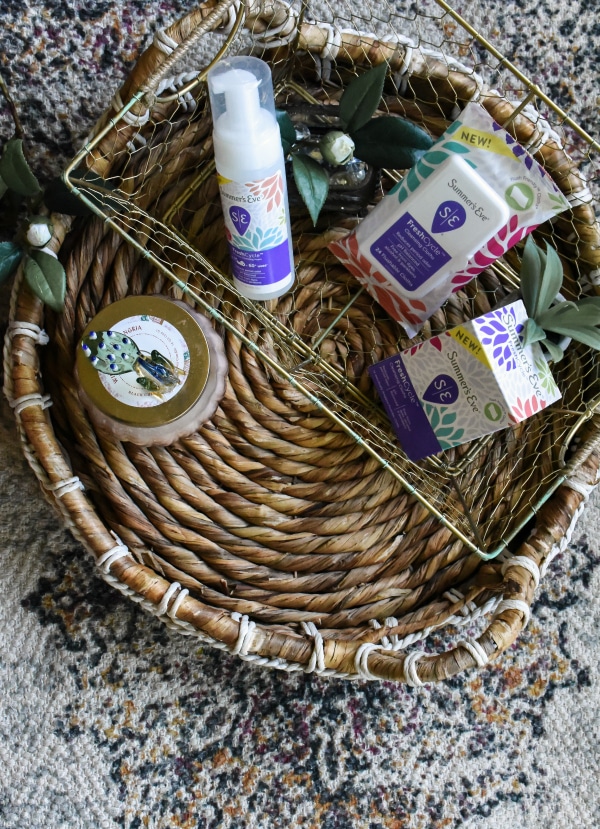 Visit the Target Cartwheel landing page right now to save 10% off on Summer's Eve® FreshCycle™.