The temperatures are steadily rising, indicating that summer is on the horizon! This means that the next few months will be jam-packed with road trips, backyard BBQs, pool parties as well as a slew of other outdoor activities, and movies! Many of us know that all the best movies come out in the summer. With the recent release of the Captain Marvel Collectible SteelBook at Best Buy, this summer is no exception!
Captain Marvel Collectible SteelBook is Available at Best Buy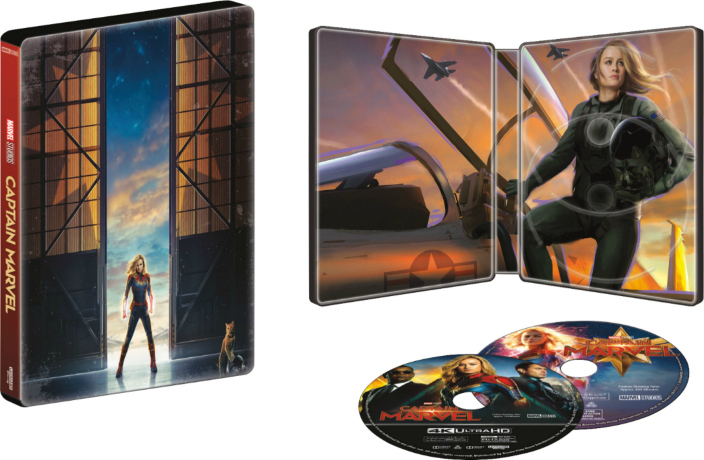 This sci-fi action film, directed by Anna Boden and Ryan Fleck, is Marvel Comics ' recent offering. The narrative follows Carol Danvers (Brie Larson), an Air Force pilot who experiences a freak accident that gives her alien superpowers, making her Captain Marvel. With time running out, Captain Marvel joins forces with Nick Fury (Samuel. L Jackson), and together they work to save the planet from a looming war between alien races.
Captain Marvel is available today and you can get a copy today at Best Buy with super cool packaging, which is exclusive to Best Buy!
I received a Best Buy gift card courtesy of the sponsor to help facilitate this post. All opinions are genuine, based on my experience with the product, and have not been influenced by promotional items.