This post is in partnership with Boredwalk.
It is almost hard for me to register the fact that my daughter and oldest son will be heading back to school in early August! It's even harder to register that my daughter will be to going to kindergarten. Six years flew by so quickly! This summer, my family and I got caught up in a whirlwind of busyness that this summer break flew within a blink of an eye. This always leaves my brain in a bit of a fog since it sometimes takes an effort to remember everything my children will need when school starts after a fun-filled summer.
Tiny Tees with Big Personality
Shopping for clothing and shoes are not always easy since my daughter and oldest son's sense of style are steadily changing as they get older. My daughter would normally wear whatever was given to her, but this all changed recently. She's compliant as long as we cater to her style preferences. She's girly girl to the max with her choices, but she also loves wearing tees every now and then as long they have cute graphics. This is where Boredwalk comes into play!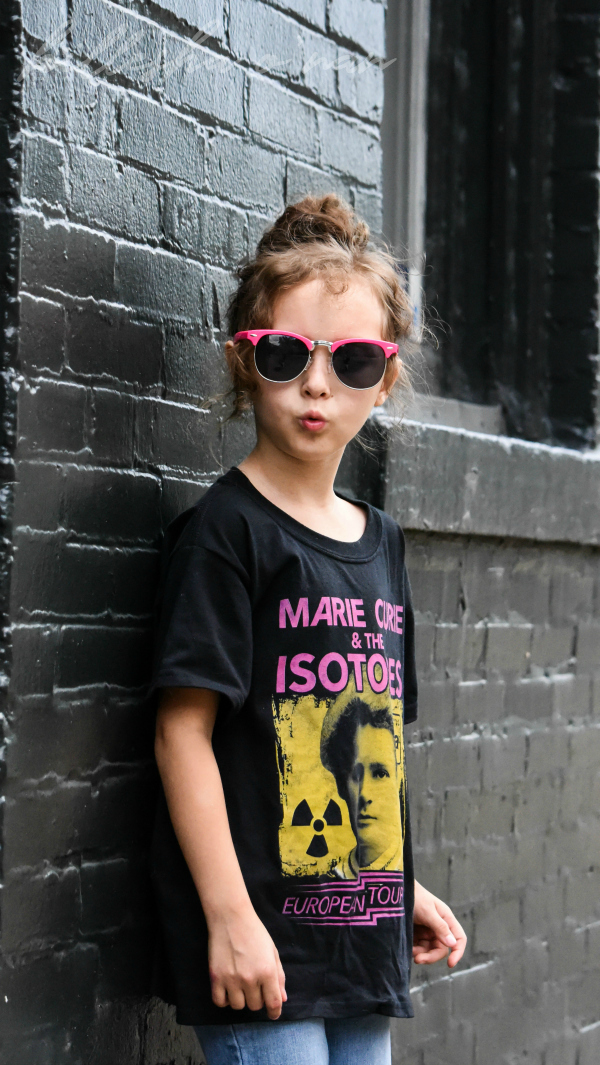 Borewalk has a vast collection of tiny tees with big personality, perfect for showing off your kid's unique personality! Each one is designed and hand printed in Los Angeles using eco-friendly water-based inks. They are printed on soft ringspun cotton and offered in a variety of colors and styles. They even offer the option to order off-menu styles to meet the needs of just about any sizing or style request.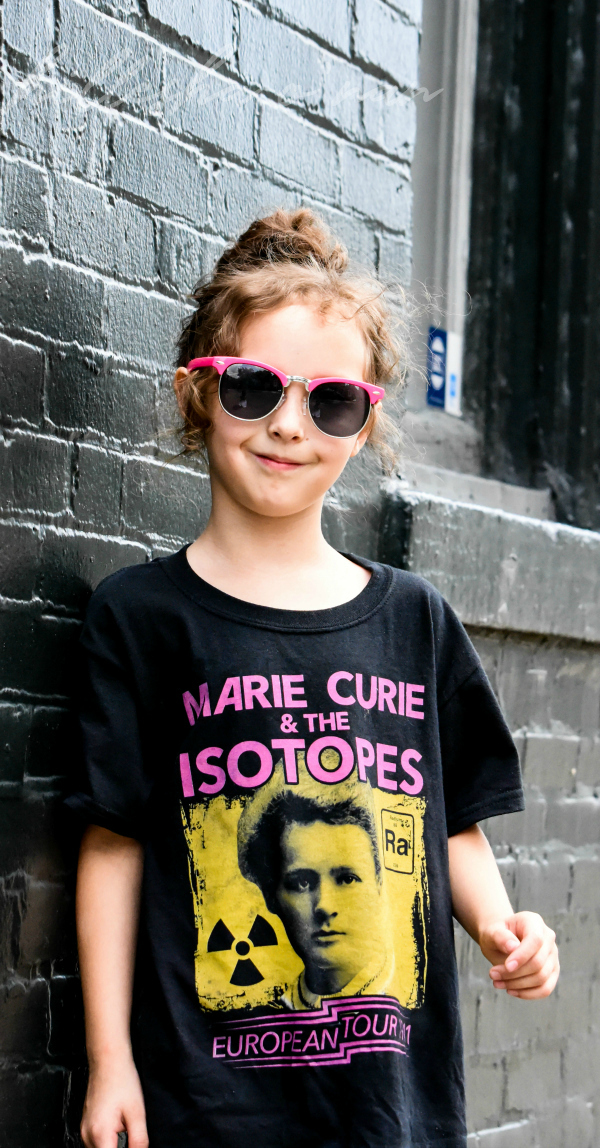 I couldn't resist selecting the Marie Curie & the Isotopes European Tour 1911 T-Shirt, because it's just as fun and cute as it is lightweight and comfortable. Boredwalk re-imagined the legendary female scientist Marie Curie as a science rock star, backed by her band The Isotopes! It's the perfect tee to celebrate women in science. Curie was known for her discoveries in physics and chemistry. She discovered two elements (polonium and radium), earning her Nobel prizes in both fields. Have a scientist in the making? They can wear this shirt with pride and celebrate this iconic science trailblazer!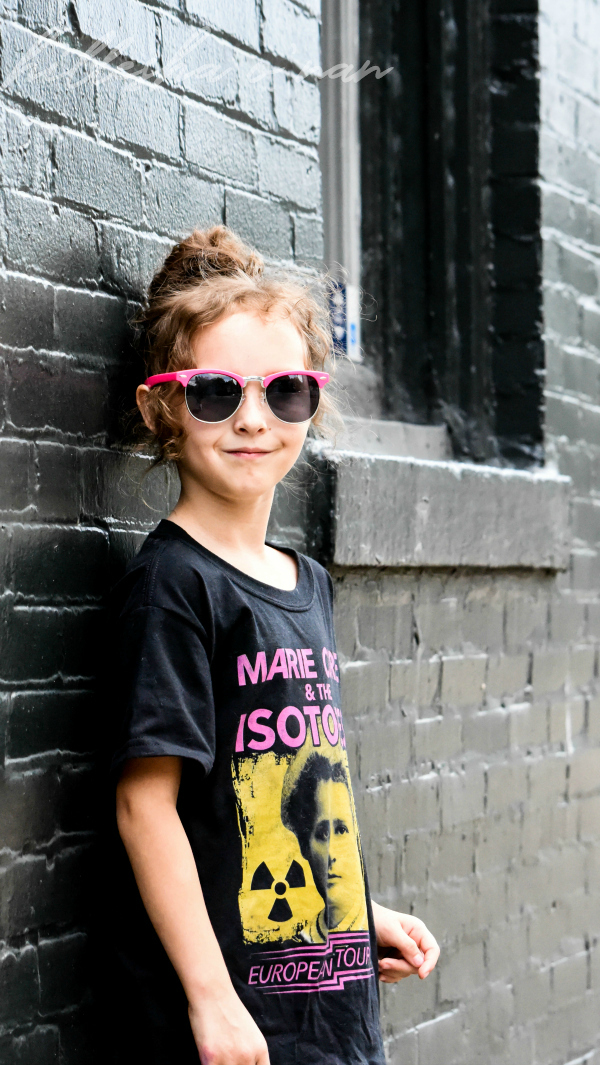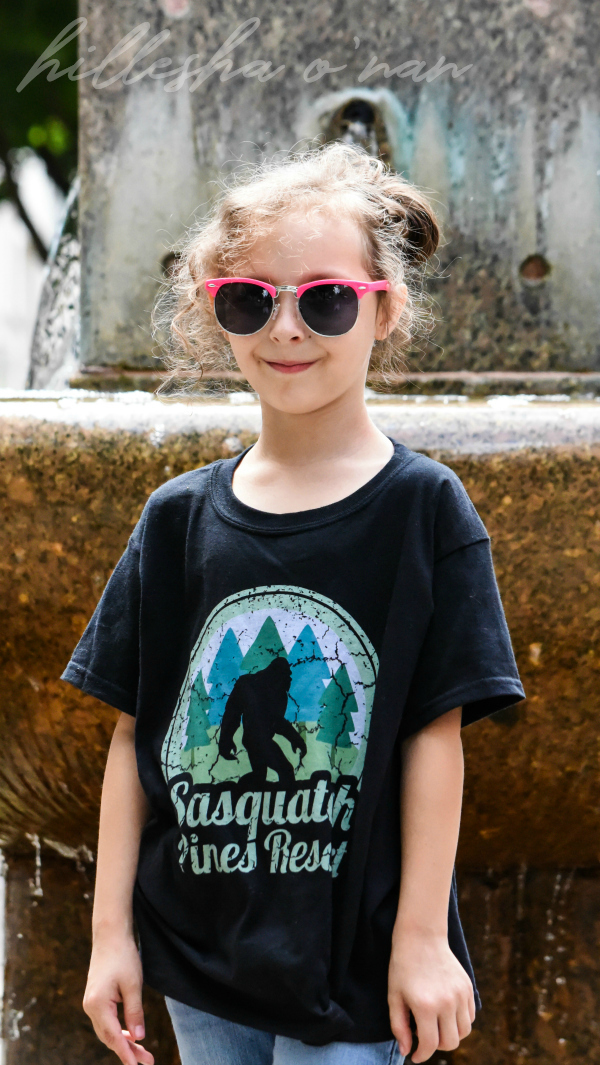 Have an obsession with Bigfoot, Sasquatch, Abominable Snowman, or Yeti? If you are unmeasurably excited by the prospect of running into these legendary beasts' existence, there's no better way to show it than with Boredwalk's "Sasquatch Pines Resort" tee. It is a must-have addition to any Bigfoot t-shirt collection!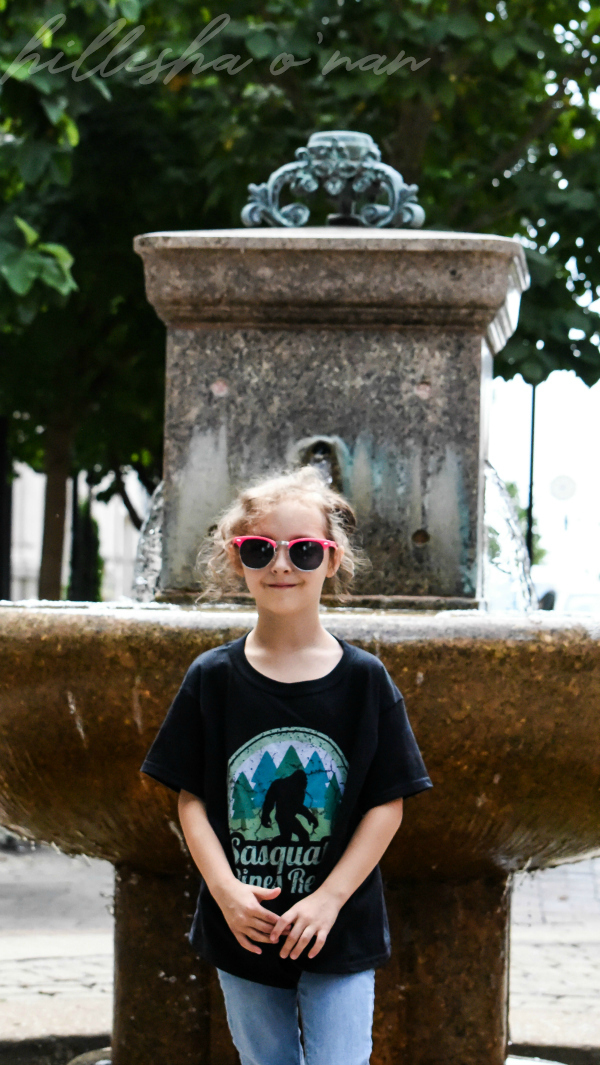 Children and adults alike will love Boredwalk's collection of funny joke tees, such as "Guess What? Chicken Butt!" or for the sassy taco lover, they have "Whatever I'm Getting Tacos." Ambitious kids can show off their goals with our "Future Madam President" or "Future Astronaut" designs. Families can even show off their flamingo or unicorn squad pride with fun tees for the whole family!
Boredwalk also strives giving back to the community by supporting social justice organizations that reflect their values. This small business has donated thousands of dollars to charitable organizations, including ACLU, She Should Run, Planned Parenthood, 314 Action, and the City of Promise.
You can connect with Boredwalk via Facebook, Twitter, Pinterest, and Instagram.
Nothing in life is to be feared. It is only to be understood. – Marie Curie