Want to kick your cravings to the curb? Give calocurb a try! It will help reduce your calorie intake by 20% while nixing unnecessary cravings!
Compensation was provided by calocurb via Momtrends. The opinions expressed herein are those of the author and are not indicative of the opinions of calocurb or Momtrends.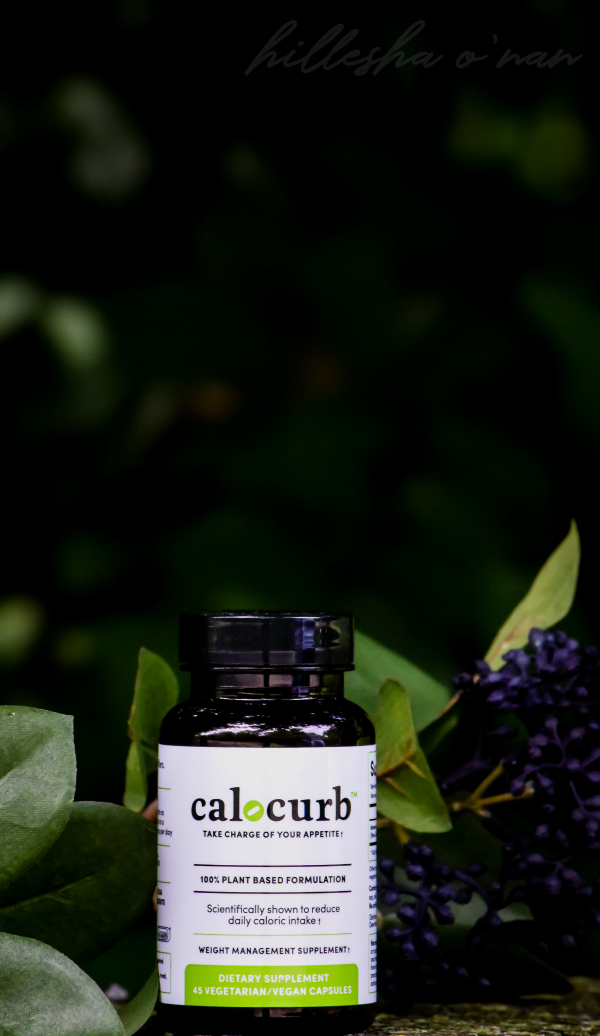 Snacking between meals can help control hunger and cravings, but it's easy to overdo it when delectable snacks are plentiful or when stress is playing its role amid the hustle and bustle of life. This can lead to unnecessary weight gain. In an effort to help deter the mindless snacking, I've been using calocurb to kick my cravings to the curb. It helps me feel less hungry between meals.
Kick Your Cravings to the Curb with calocurb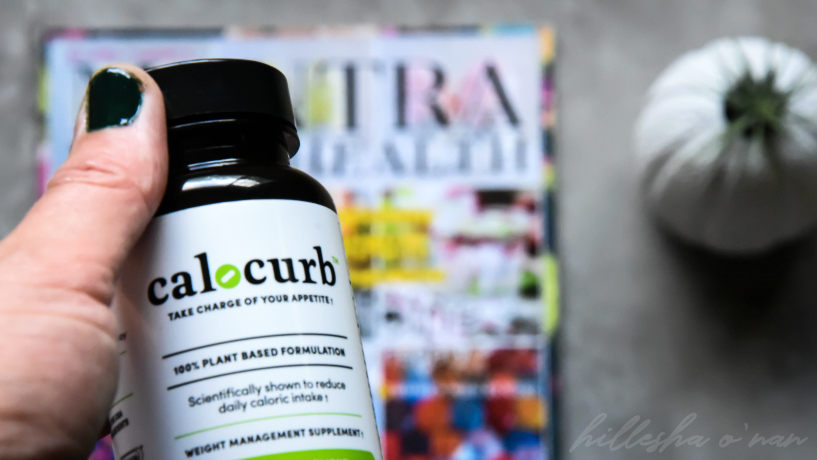 calocurb is technically not a weight loss product. It's a simple and effective solution that helps me deter the mindless snacking. It's also a smart and all-natural way of ensuring dietary changes that are healthy and safe! Many will experience a crash effect or the jitters with many products that help control the appetite, whereas this isn't the case at all with this 100% plant-based supplement.
calocurb doesn't contain caffeine, stimulants or fillers. Hops flower extract, the primary ingredient, is sourced from a variety of hops flowers grown in New Zealand. A concentrated hops extract is the most active ingredient that takes charge by signaling the brain to stop eating. Scientists call this Amarasate. Other ingredients in this supplement include rosemary extract and canola oil. The rosemary extract helps preserve it, extending the effectiveness of calocurb. Meanwhile, the canola oil makes the product easily absorbable. Not only does it help your body absorb the hops extract, but the canola oil is also rich in Omega-3s and low in saturated fats. In addition to being 100% plant-based, calocurb supplements are GMO-free, gluten-free, and GRAS (Generally Recognized as Safe) approved.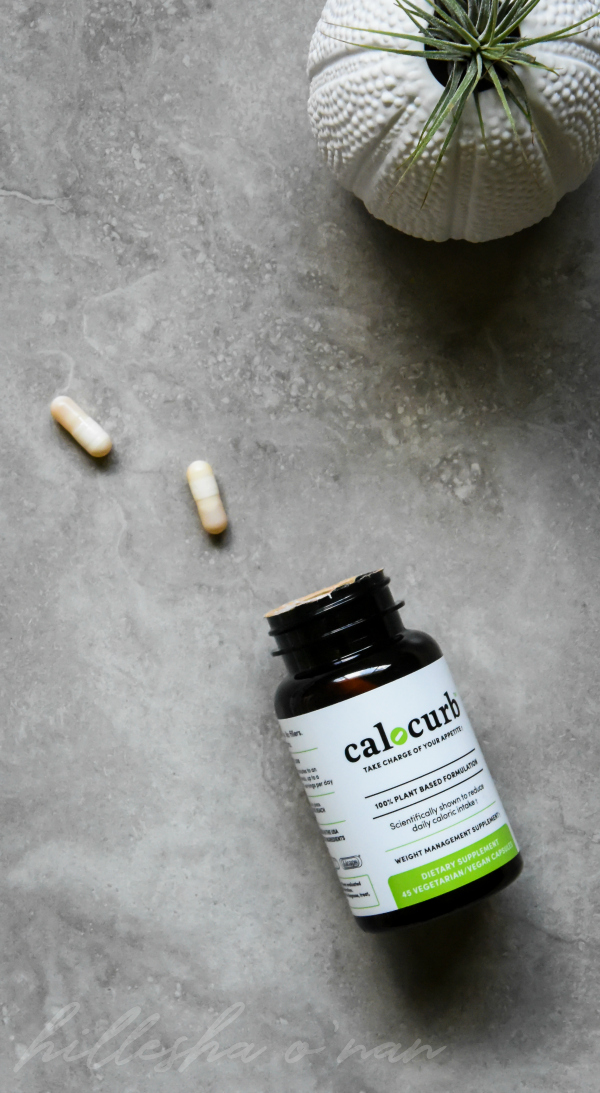 Want to help manage snacking at the dreaded 3pm lull? Try taking a calocurb after lunch. Want to thwart evening snacking while supporting portion control at dinnertime? Take a calocurb after work. It helps cut down snacking by controlling the appetite and supporting healthy weight management by reducing calorie intake 20% during meal or snack time. Up to two capsules can be taken per day. It's recommended to take a capsule an hour before a meal or snack time. The most surefire way to get the best results is figuring out your danger time and taking a calocurb an hour beforehand.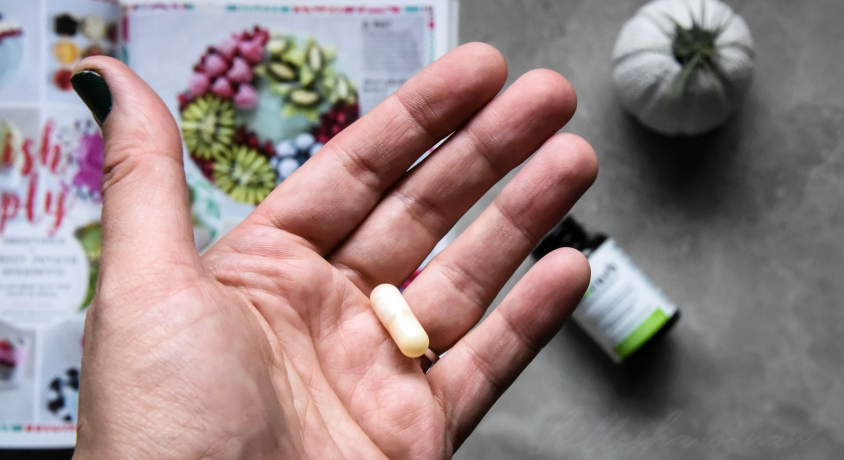 Giveaway
Two winners will receive a 30-day supply of calocurb.
These statements have not been evaluated by the Food and Drug Administration. This product is not intended to diagnose, treat, cure or prevent any disease.