This is a post in partnership with Precious Moments and may contain affiliate links, in which I will make commission if you purchase via the links. Thoughts and opinions are my own.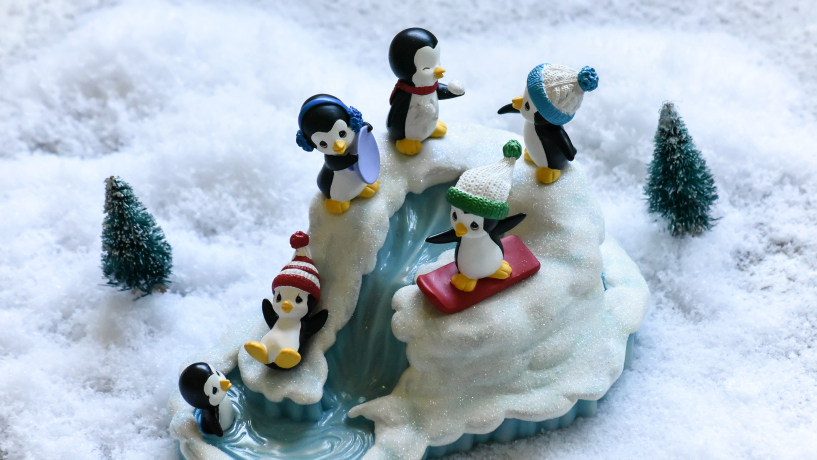 Musical gifts like this Precious Moments Winter Wonderland Resin Music Box makes the perfect addition to my growing collection of music boxes as well as Precious Moments figurines. Featuring a beautiful winter landscape, the Precious Moments Winter Wonderland Resin Music Box depicts six penguins having the time of their life!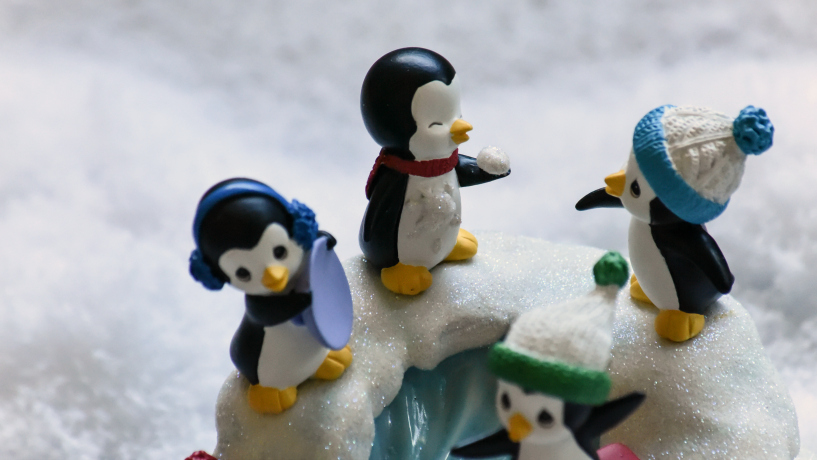 One penguin is sliding off a slippery slope while another is sledding and a few others are engaging in a playful snowball fight. This music box is beautifully detailed, featuring the all-time favorite Winter Wonderland when you wind it up. It is a charmingly sweet piece to have season long since it adds cheer to winter décor.
In addition to this beautiful music box, Precious Moments offers a wide of assortment of figurines, photo frames, stuffed animals, ornaments and other gifts. Share the gifts of loving, caring and sharing and make the precious moments of the holidays last all year long!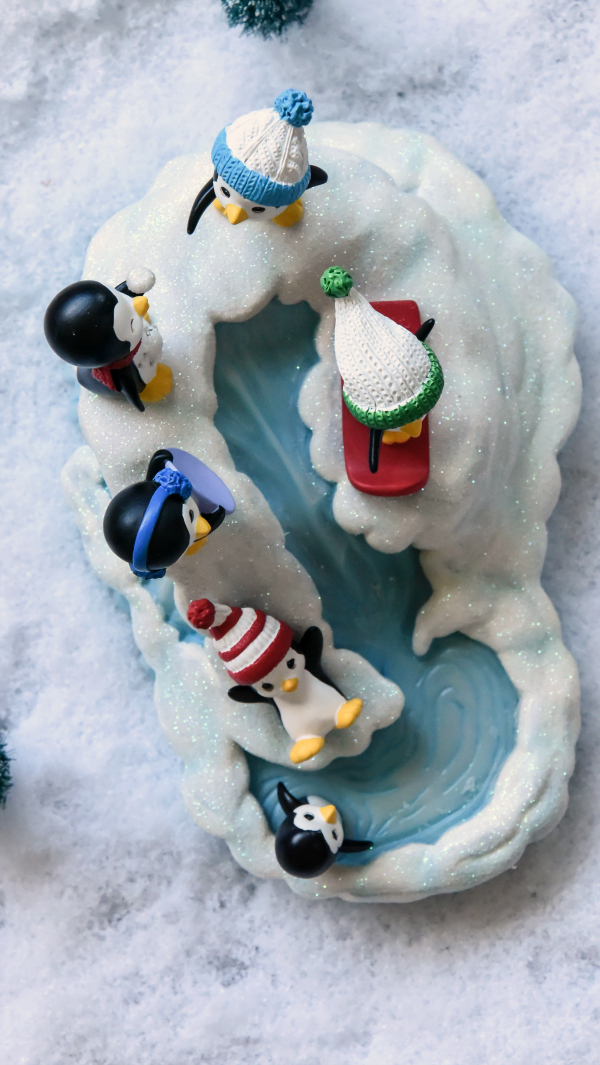 About Precious Moments
It began more than 35 years ago, when Precious Moments® creator, Sam Butcher, began drawing the endearing teardrop-eyed children he called "Precious Moments," as gifts for family and friends. Today, his Precious Moments artwork is among the most recognized art in the world, sharing messages of loving, caring and sharing with collectors from around the globe.
The collection is now thousands of pieces, with new introductions offered each year. Members of collector's clubs continue to be found throughout the world. Furthermore, since its opening in 1989, Precious Moments Park in Carthage, Missouri has welcomed approximately 400,000 visitors every year.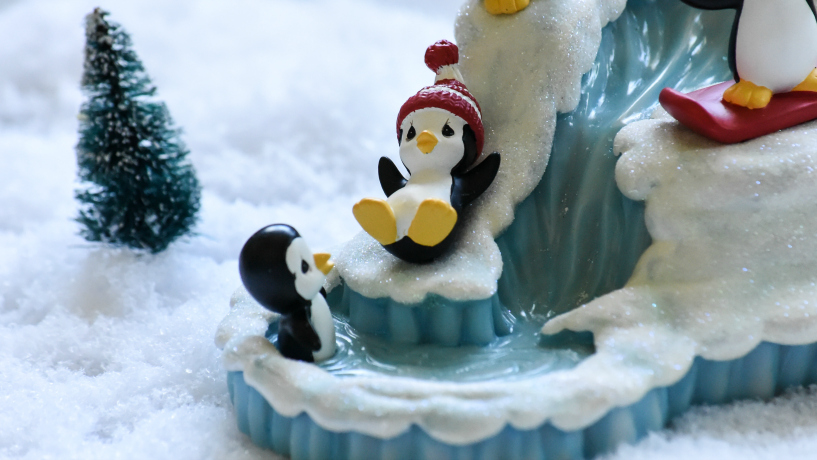 Precious Moments is truly achieving goals set forth by its mission statement: to make the world a better place by helping others share the gift of love. The longevity of the Precious Moments brand is a testimony to its ability to stand the test of time and persevere with its core values of goodness, quality, creativity, and stewardship at its forefront.
Connect with Precious Moments