This post is sponsored by Happy Family Brands but the content and opinions expressed here are my own.
It seems like it was yesterday when I found out I was expecting my first child. Those 9 months were akin to a fairy tale. We were so ecstatic when he finally arrived and we loved every bit of that 6 lbs. and 11 oz. baby. That's why it's hard for me to believe that he's now a pre-teen. 6 years later, I brought my other pride and joy, my daughter, home from the hospital. My pride and joy will be turning 6 and will be entering kindergarten this summer. My daughter is a bundle of energy that keeps me on my toes, flitting from one destination to the next.
We officially became a party of 5 when my third son was born last summer. He made his arrival the day after my daughter's 5th birthday, making their birthdays one day apart. The odds! It goes to show how time quickly passes by since he'll be celebrating his 1st birthday next month. Motherhood has taught many valuable lessons over the years, but one of the most important lessons motherhood has taught me is to relish in every moment and cherish it. This even includes the most mundane moments, especially since children grow up in a blink of an eye! There are days when my children keep me on my toes, but they keep me young and happy. There is hardly a day without joy and laughter!
Whether you're a new parent or have more than one child, motherhood is a journey of joy, laughter, love, bittersweet moments, and valuable lessons to be learned along the way. It doesn't matter how many baby books you have read or what tips you have received from other moms, you're also learning something new every day – through trial and error. I've learned over the years what works for one mom may not work for this mom. But, there is at least one thing that many moms can agree on and that is that we want the best for our child.
Provide the Best Ingredients for Your Baby with Clearly Crafted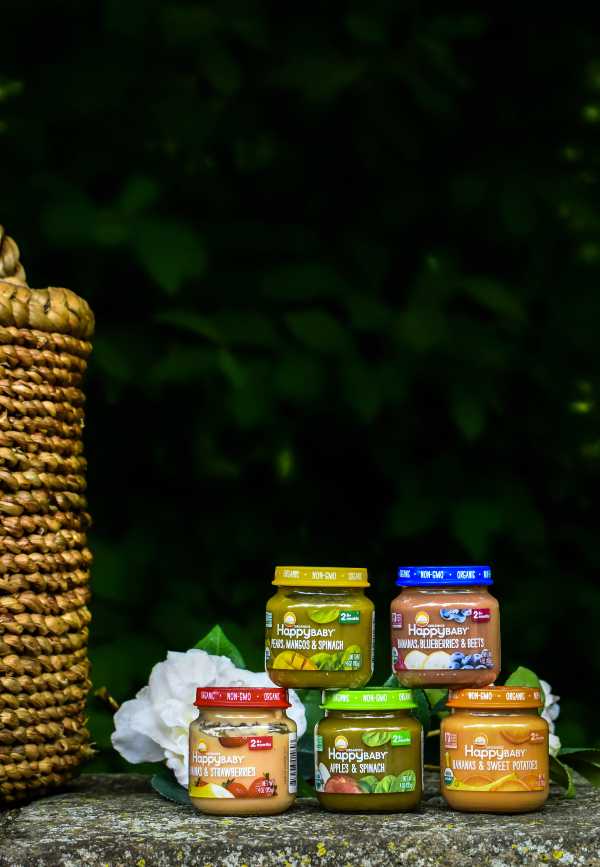 I work at home and easily get caught in a whirlwind of tasks and activities! That's why preparing homemade baby food isn't always an option since the hustle and bustle of life usually deter me from doing that. Do I feel guilty? Not in the least! I'm happy as long as my baby is fed and healthy. That's another thing motherhood has taught me – mom guilt and how to overcome it! Sure, I love the idea of growing my own organic fruits and making baby food from scratch, but that isn't feasible for many moms in this day and age.
Happy Baby Clearly Crafted Jars are the perfect option for parents who want the best for their babies. Their products are made with simple, natural, and wholesome organic fruit and vegetables for a vibrant flavor you can see and taste. Clearly Crafted comes in 10 flavors, from Bananas & Sweet Potatoes and Apples & Blueberries to Pears & Kale and Apples & Spinach. Furthermore, Happy Family partners with organic farms and suppliers that share their passion for making purposeful, nutritious foods to encourage happy babies.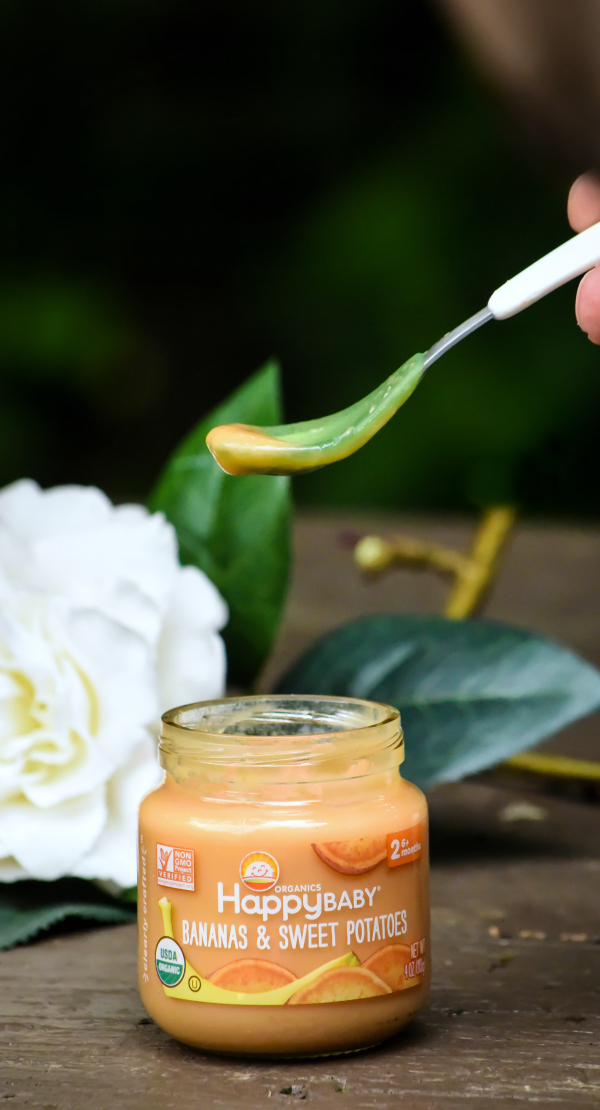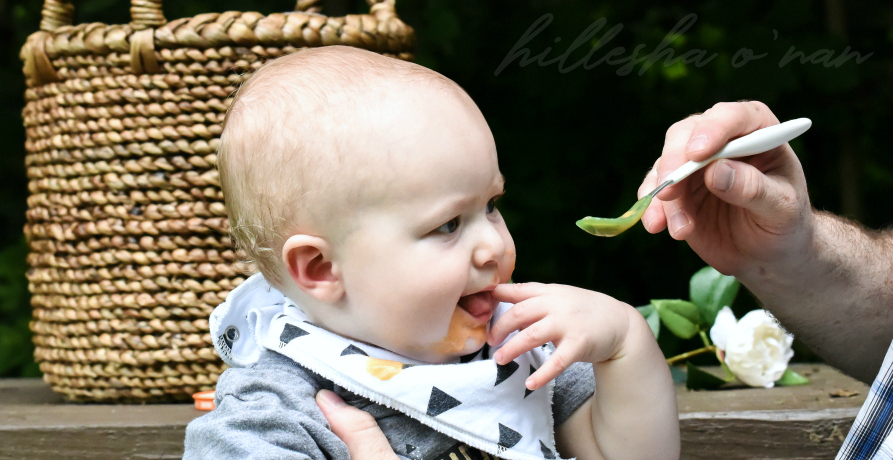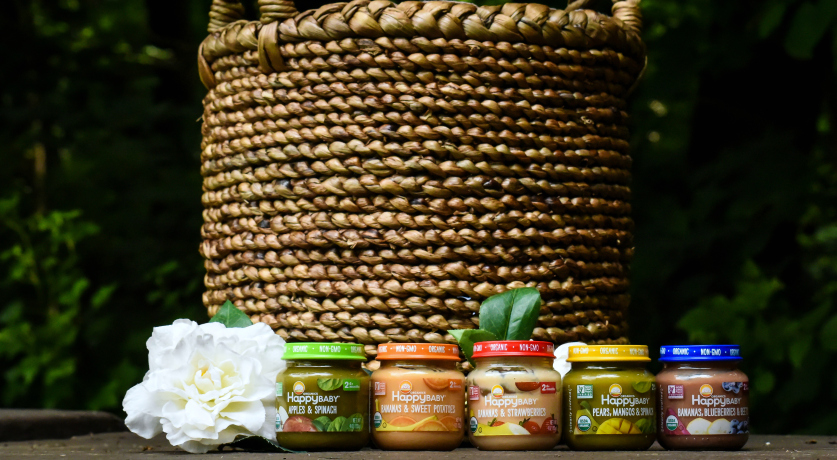 You can purchase Clearly Crafted at your local retailer that carries and receive a $1 off with this coupon when you purchase 3 jars!
What has motherhood or fatherhood taught you?