Want to get your gut back on track while turning your body back to the way nature and ancestry intended?
This post is in partnership with Salviana.
The popularity of probiotics continues to surge, but only recently has light begun being shed on prebiotics' contribution to their effectiveness. A new product from Salviana, raw maguey sap, joins these two complementary digestion aids in a potent ancestral product. The sap from the maguey plant has been leveraged for its gut and other health benefits for over a millennium. Now Salviana returns to those roots, bringing this indigenous elixir to market in a way that not only honors ancient traditions but also nourishes the entire body.
A March 2018 Forbes report raised this point: "There is mounting scientific evidence that underscores the crucial influence of gut microbiome on obesity, inflammation, and other health challenges." In essence, a healthy gut is a key to a healthy body. Vital to this proper microbiome symbiosis are prebiotics and probiotics, which the article goes on to distinguish in this way: "Probiotics are live bacteria that are potentially beneficial while prebiotics are nutrients that promote the growth of these beneficial bacteria."
How does one best reap all these associated health benefits? Longevity stresses, "Although there are supplements that can provide prebiotics and probiotics, supplements should never take precedence over a healthy and balanced diet." Instead, the website advocates, "It's important to add probiotic and prebiotic foods to our diet."
In bringing its artisan raw maguey sap to market, Salviana employs harvesting techniques that preserve the plant's natural health benefits. The process involves indigenous Mexican artisans organically cultivating the plant for transfer to Salviana's factory. As a result, the precious liquid inside the plant, which contains short-chain FOS prebiotics and is rich in probiotics, is fully preserved. The result is a whole food product that is unparalleled in its delivery of probiotics and prebiotics.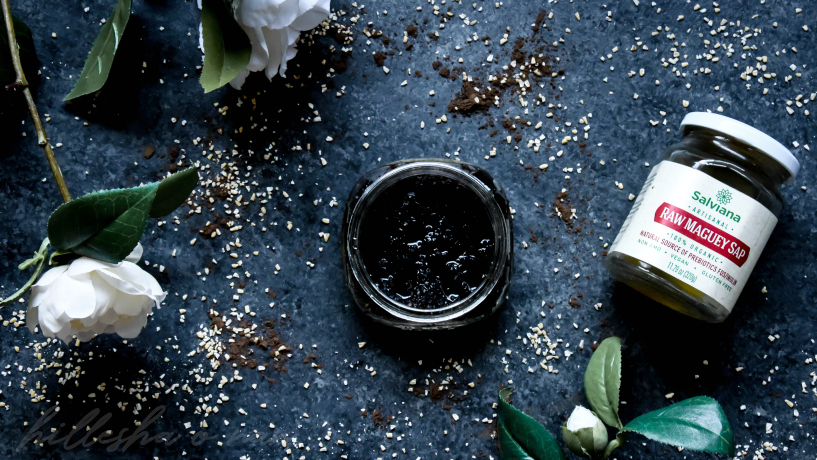 "Many of today's health problems are linked to the modern diet," explains Salviana founder, Adriana Gomez. "With our prebiotic/probiotic sap, we go back to our ancestral roots. An ancestral plant, maguey naturally produces an organic synbiotic sweetener traditionally known as aguamiel. It provides better gut health and digestive function along with weight management, maintenance of a healthy cardiovascular system and healthy blood sugar levels, as well as helping in the enhancement and strengthening of the immune system – all in a raw, vegan, 100% organic form. It's also certified kosher and it is gluten-free."
Raw Maguey Sap is the New Stevia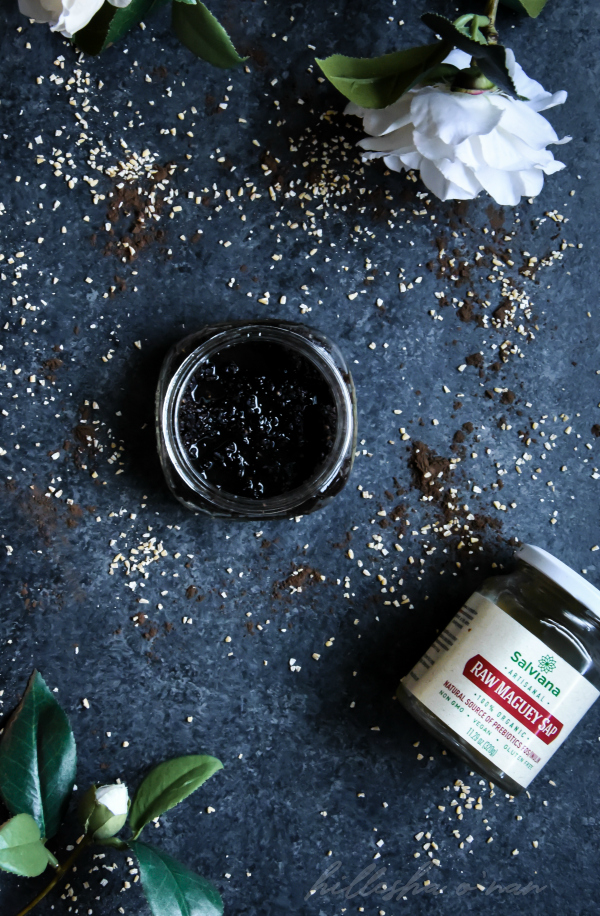 Have you tried the Raw Maguey Sap yet? I love it! Many are saying that it is essentially new Stevia. I wouldn't compare it to Stevia since I have never been particularly fond of Stevia, but I do agree that Raw Maguey Sap makes a great alternative for honey and other sweeteners. I love incorporating in a myriad of recipes, but I have grown fond of adding it to my oatmeal every morning. While I do enjoy oatmeal plain from time to time, I also enjoy combining it with 1-2 tablespoons of low-calorie/fat peanut butter powder, 1-2 tablespoons of dark chocolate cacao powder, and a teaspoon of Salviana Raw Maguey Sap. It's fulfilling, healthy, and tantalizing to the palate!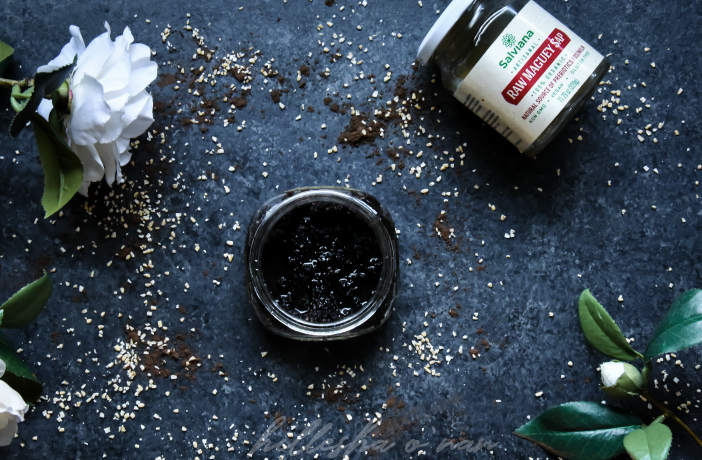 Want to get your gut back on track while turning your body back to the way nature and ancestry intended? You can learn more about this prebiotic/probiotic-dense functional sweetener Salviana Raw Maguey Sap online and purchase it for $24.99.
Giveaway
One winner will receive a jar of Salviana Raw Maguey Sap (a $24.99 value).
Salviana Raw Maguey Sap Giveaway

Connect with Salviana