The Spire Stone beautifully combines functionality and aesthetics that sets it apart from the rest by helping decrease stress and increase productivity.
This post is in partnership with Spire and may contain affiliate links.
Wedding planning, moving, deadlines, debt, lack of sleep, first dates, vacation planning, overwhelming workload, job interviews, or simply the everyday hustle and bustle of life can pack on the varying amount of stress! We have all experienced stress at some time or another. With the demands of everyday life, stress is inevitable. According to the American Institute of Stress, 77% of Americans regularly experience physical symptoms caused by stress. Stress has a major impact on mental health as its symptoms can lead to depression, anxiety, or cognitive issues.
Find Calm in the Sea of Chaos with the Spire Stone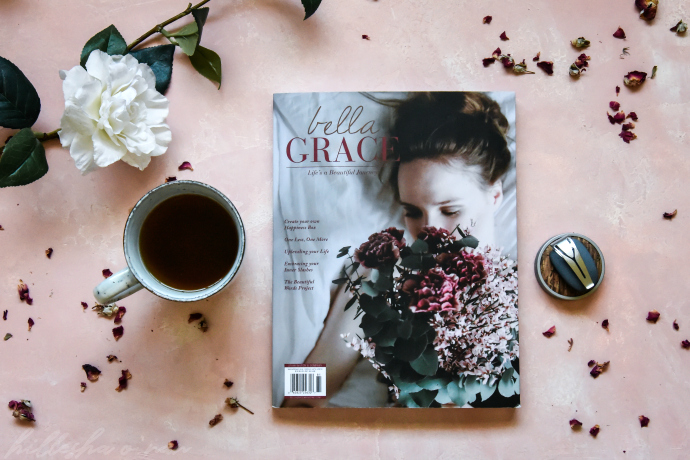 While health and fitness trackers are practically a dime a dozen these days, it doesn't seem like the popularity of these wearable trackers are waning anytime soon! Many of these wearable trackers are able to track our activities, calories, and steps, but the Spire Stone takes it a step further.
The Spire Stone beautifully combines functionality and aesthetics. This sets it apart from the rest by helping decrease stress and increases productivity. How? One of the surefire signs of anxiety and stress is constricted breathing. With the Spire app, I can sync it with the Spire Stone to monitor my breathing patterns. The "stone" is able to detect when there's a dramatic change in my breathing. Not only it will alert me when I become too tense. It also provides breathing exercises to help give me a sense of calmness. As someone who has been dealing with anxiety and panic attacks since as a pre-teen, I find these breathing exercises to be very helpful!
"In times of high stress, such as now, when people are urgently trying to finish their taxes and others are busy preparing for upcoming weddings, it's convenient to have a device that reminds us that our bodies may be feeling pressured and our stress levels may be elevated, so we can take a step back and take a deep breath," says Neema Moraveji, Ph.D, Spire co-founder and chief product officer. "Breathing patterns are incredibly sensitive to the state of mind."

He adds, "In fact, Spire Stone measures over 10 characteristics of each breath cycle to assess levels of stress, focus, and more. It's like a weather app for your day – giving you insight into your different states of mind along with fitness data."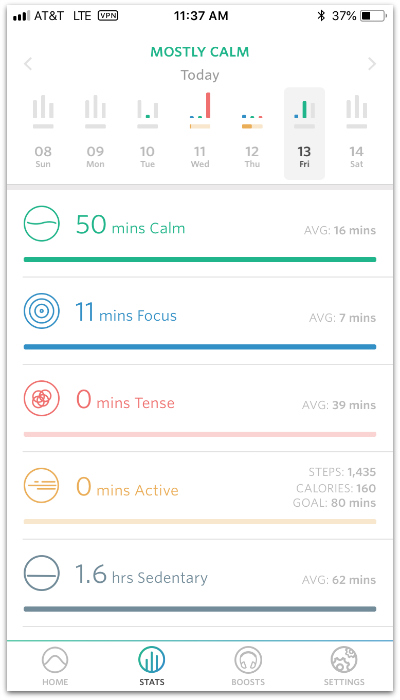 In addition to the Spire Stone monitoring my breathing patterns, it notifies me when I've been inactive too long as well. With my job being mostly sedentary since I work on the computer for hours on end a day in and day out, the Spire Stone helps motivate me to get up and move more throughout the day.
Give Yourself a Boost with Their App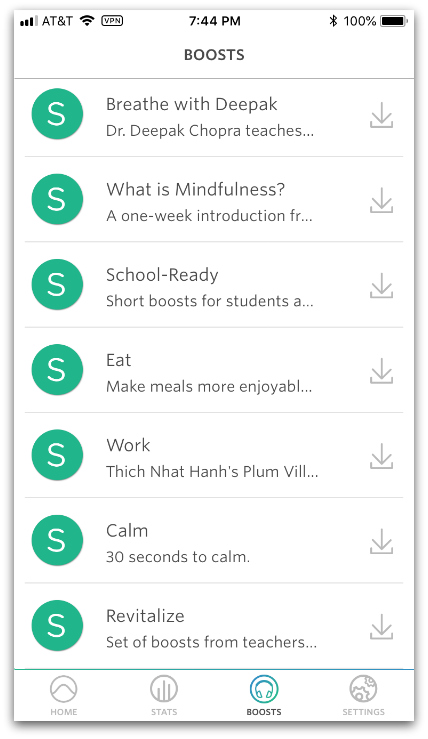 Within the app, there are also boosts to help increase focus, calm, and mindfulness with their guided meditations and exercises.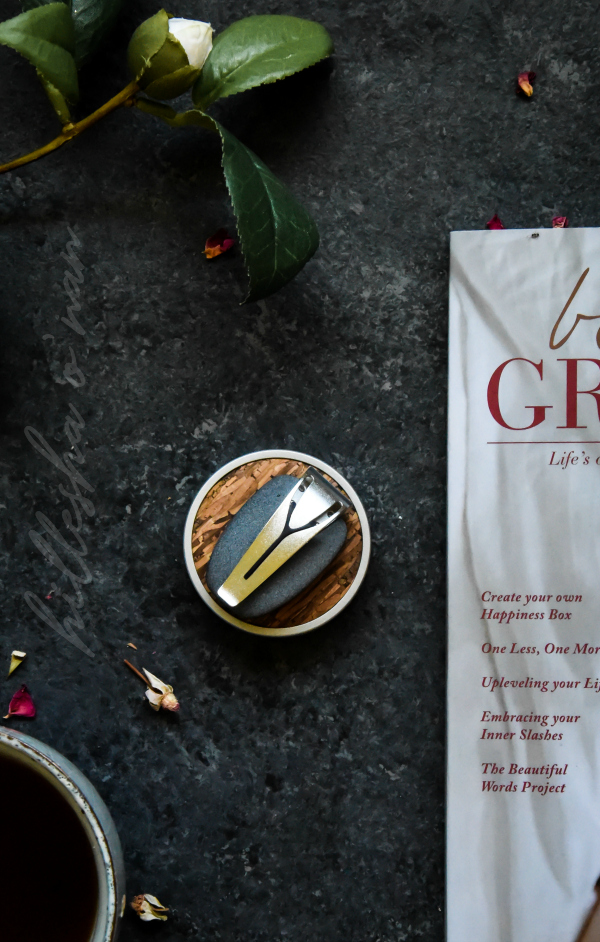 Featuring a 7-day battery, Spire charges wirelessly using the Qi wireless charging standard and includes a charging pad elegantly designed to accent any room or home. Spire is compatible with both iOS (Apple iPhone 4S and newer, iPod Touch – 5th gen and newer, iPad – 3rd gen and newer, iPad mini, iPad Air, and iPad Pro) and Android (OS 5.0 – Lollipop – and newer, and a screen size smaller than 7") mobile devices.
The Deets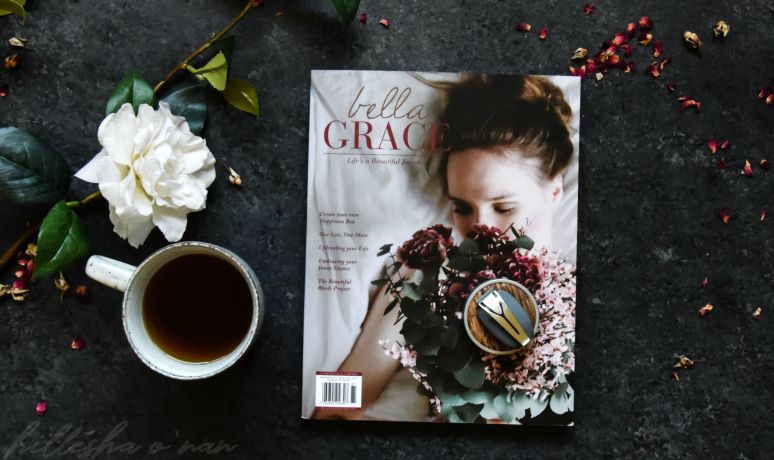 ❏ Stress Control: Spire's patented respiration sensor measures your breathing patterns all-day to help you keep control and manage stress
❏ When You Need It: If your breathing becomes tense or erratic, a gentle notification gives you actions you can take to help you relax
❏ Calm Down: Unlock the calming power of your own breath with visual exercises and guided meditations
❏ Keep Track: Follow your health progress through activity, steps, calories, and more
❏ Know Yourself: Learn where and when you're tense, calm, or productive
❏ Built to Last: Washer-resistant, charges wirelessly, and lasts 10 days on a single charge
❏ Scientifically-Proven: Spire is recommended by thousands of health professionals worldwide
Monitor Your Movement + State of Mind
Spire Stone is the first wearable that monitors movement and state of mind throughout the day. By measuring breathing patterns, Spire displays the user's state of mind. It prompts the user when a change in breathing would benefit well-being or health. With a patent on respiratory sensing without requiring skin contact, Spire can be worn easily on the hip or torso and charges wirelessly. Spire is headquartered in San Francisco. For more information, visit spire.io.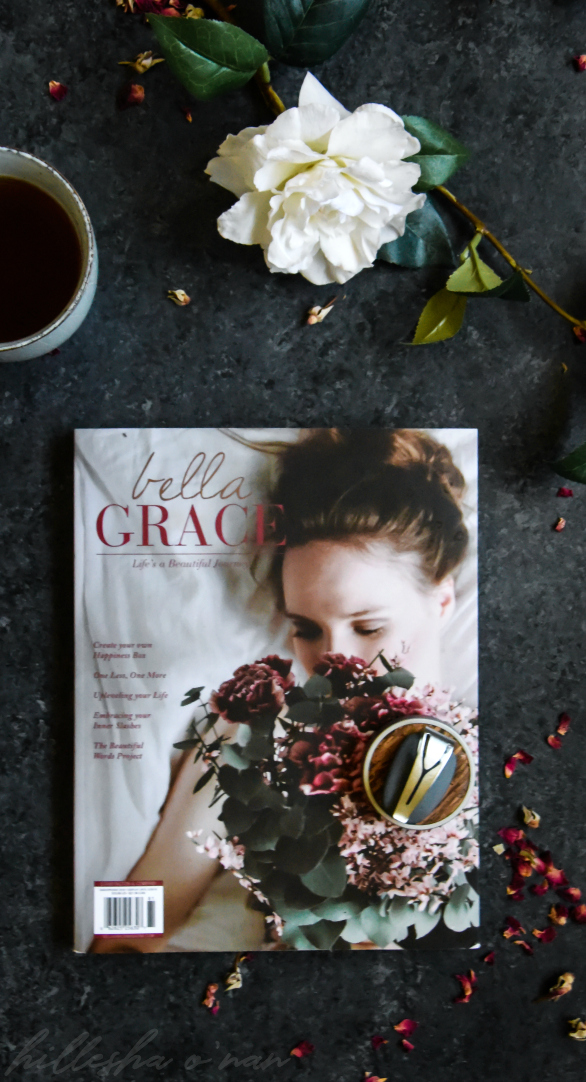 Buy It
You can purchase the Spire Stone at any Apple Store, spire.io, or Amazon.
Connect with Spire