Where sophistication meets trend! Established 2009 as just one store in Downtown Lake Mary,
Sophie & Trey
has been featured on
Buzzfeed
,
AOL
,
Style Caster
, and
Huffington Post
.
This post is in partnership with Sophie & Trey.
Where sophistication meets trend! Established 2009 as just one store in Downtown Lake Mary, Sophie & Trey has grown to four stores and an online store. They strive on pleasing their customers with the best customer service as well as providing the latest and best trends at the most affordable prices! Sophie & Trey has also been featured on Buzzfeed, AOL, Style Caster, and Huffington Post.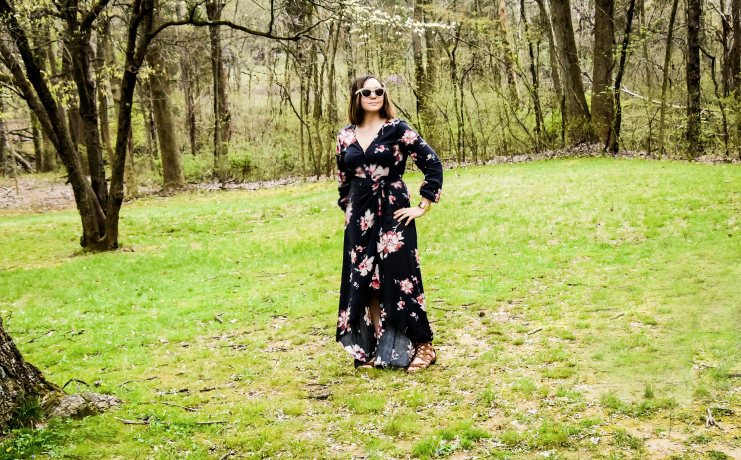 One of the things I have always had a penchant for are dresses. Nothing exudes femininity to me more than a dress that is flattering and alluring yet modest like the Floral Long Sleeve Maxi Wrap Dress ($45). Not only does it fit me perfectly, but it is beautiful in every sense of the word. Sophie & Trey's Floral Long Sleeve Maxi Wrap Dress is the perfect casual frock for the sultry, dog days of summer. It is constructed of a comfortable and wonderfully crafted with rayon. This dress is so comfortable that you will not want to pry it off! The versatility of this frock enables you to style it in limitless ways for different occasions as well as seasons. With this dress, there's no need over-accessorize. You can keep it perfectly balanced with a bold cuff, dainty studs that glisten in the night, or long, dangling earrings that make a statement.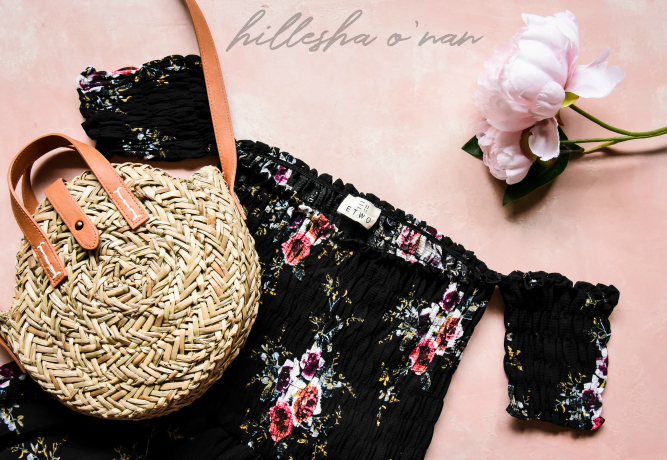 Other dresses like the Off-the-Shoulder Floral Maxi Dress ($38.99) flaunts effortless femininity with a smocked bust and waist with great stretch to accommodate a custom fit! The fabric provides the utmost comfort for the wearer since it's soft and lightweight. This is the perfect dress that's bold enough to wear on a night on town without pushing the envelope. This maxi dress features a floral print design, featuring sleeves that come off the shoulder and are form fitting to each upper arm, and an open lower front for added detailing.
Sophie & Trey's latest collection is on full display. Here are some of the most popular items that are available at the online clothing boutique:
❏ Gorgeous summer dresses, elegant maxis, and cute little tops are the order of the day. These dresses are crafted for those balmy nights!
❏ From fashionable one-piece swimsuits to darling bikinis with tie swim bottoms; Sophie & Trey has the ultimate range of swimwear.
❏ Every summer wardrobe needs a classic pointed-toe heel as well as casual slip-on sneakers for everyday use. All this and much more is available for less than $29 at Sophie & Trey.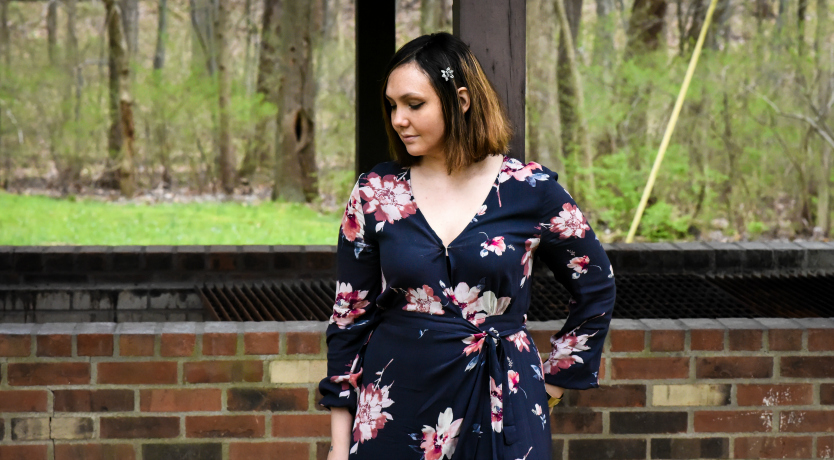 Connect with Sophie & Trey