The cooler seasons are when I struggle with my weight the most! This is why I took charge of my health a few months ago by enlisting on the help of a diet meal plan. The diet meal plan went successfully, helping me lose a little over 20 lbs. I'm not at my goal weight yet and there are some problematic areas I'd like to work on with exercise, but I feel healthier and have gained newfound confidence. It helped me reset my eating intentions, learn portion control, and dramatically cut down on added sugar and carbs. While my weight loss journey with the diet meal plan came to a screeching halt last month, yet my journey in being a healthier me is far from being over! In addition to my healthier relationship with food, I've been fending off winter weight gain with these tried and true methods.
Rethink Your Drink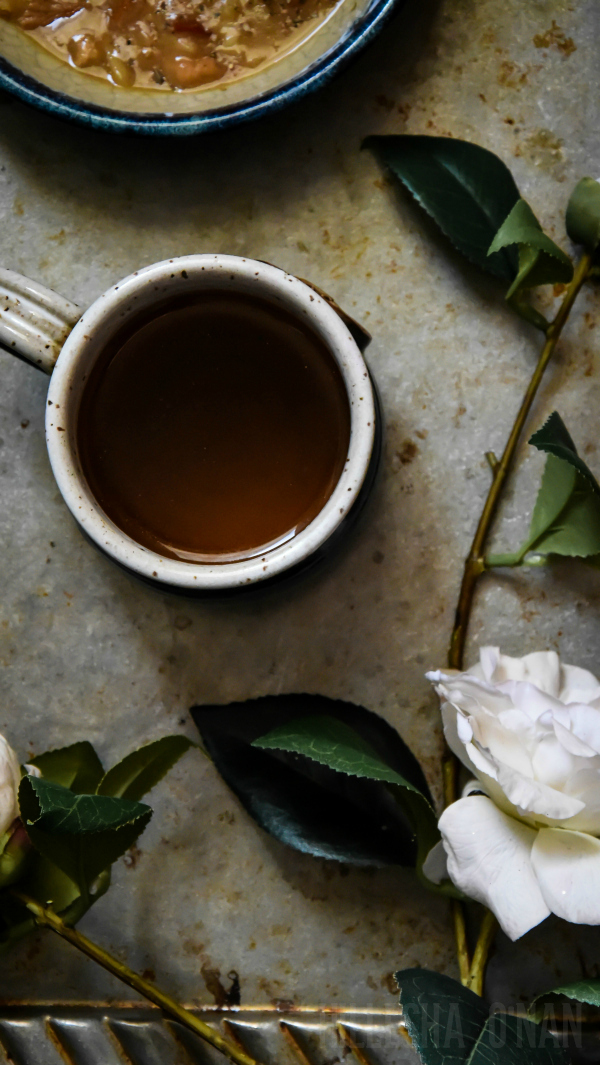 I strive on drinking the ideal amount of water per day, but I also drink herbal teas like holy basil or green tea in lieu of sugary juices and carbonated beverages. I eliminated soda ages ago, which has helped me out tremendously health and weight wise.
Go for a Walk
My job as a work-at-home mom is mostly sedentary. Going for long walks is one of my all-time favorite activities that I love to do with family. I deem it nature's therapy because we're always at the most serene and peaceful state of mind when walking. It has been proven that walking can reduce stress and foster creativity. Taking long walks is one of the most pleasant ways to connect with nature, bond with family, and enjoy the world around you. As the adage goes, "Sometimes the best things in life are free."
Teamwork
Teamwork is important. It can be a challenging experience to cook when the eating choices are different as day and night, especially if there are varying taste palates in the household. For the utmost support, I recommend joining a weight loss group or teaming up with a friend that will accompany your weight loss journey.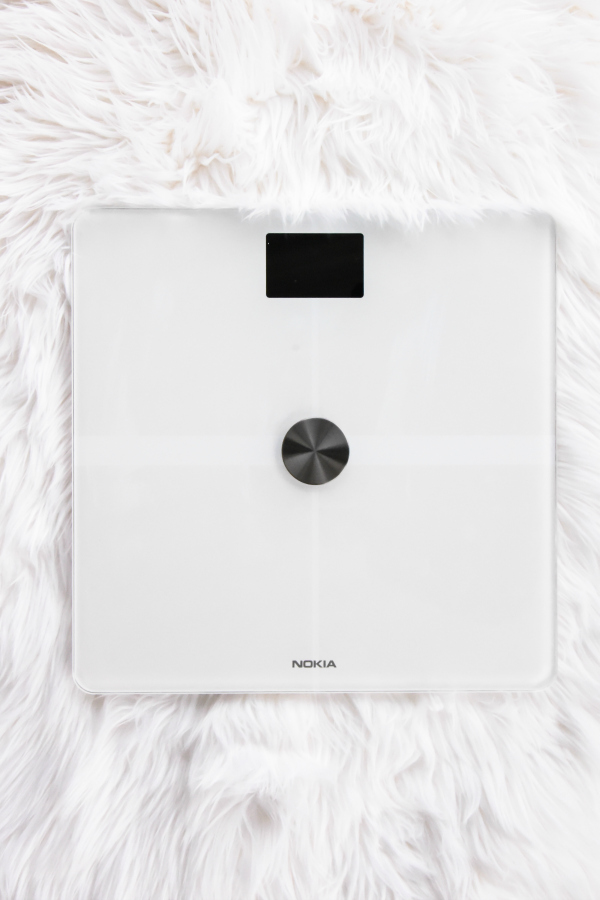 I've started using the Nokia Body+ Body Composition Wi-Fi Scale to monitor my weight, bone mass, muscle mass, water mass, fat mass, and weather! It helps me stay on track with my progress and is honestly the best scale that I have ever used!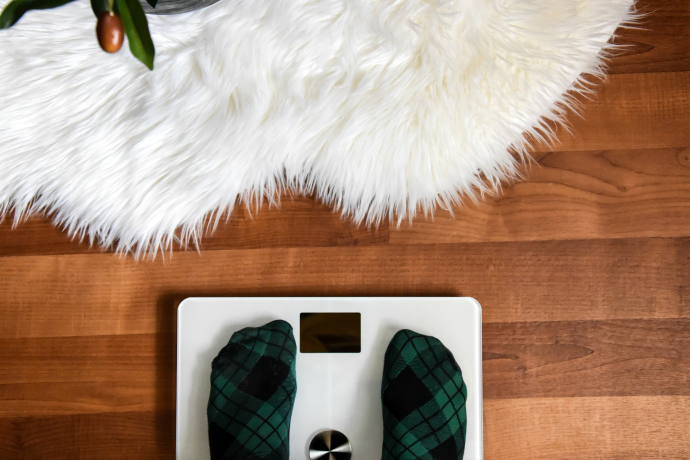 I love how easy it is to use and the sophisticated look of the tempered glass. The tempered glass makes the scale much easier to clean as well. Body+ will operate for up to 18 months and uses four standard AAA batteries, which are included. With their Health Mate app, I can sync it with MyFitnessPal to monitor my calories for each day as well as my sodium, carbohydrate, fat, protein, and sugar intake. For example, a diet high in sodium may hinder weight loss goals since sodium can cause water retention.
Nokia Health Mate also syncs with other food tracking apps like Lose It! and Weight Watchers. This makes it easier than ever to achieve your weight loss goals since nutrition and weight data are housed in one place. Pregnant? There is a pregnancy tracker within the Health Mate app that will provide weekly weight insights during your pregnancy journal.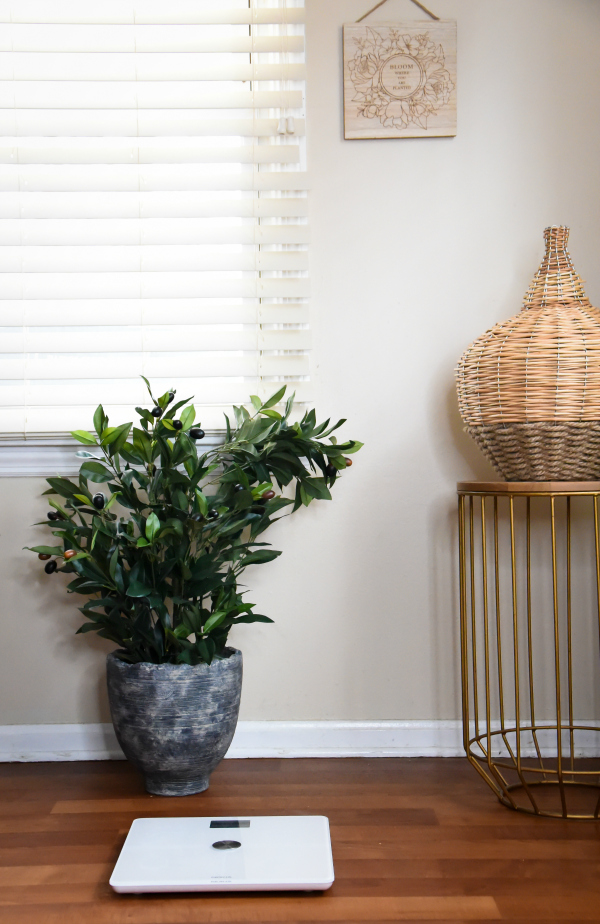 Training for a marathon? It syncs with running apps like MapMyRun, Runtastic, and Run Keeper. Need more motivation in tracking your steps? You can challenge your friends to join your Health Mate leaderboard and compete for step count every day. That is not all!
The app can be used to set a time limit as well as intensity level for your favorite activities, including climbing, hiking, skiing, boxing, soccer, yoga, pilates, Zumba, and many more. It will tell how many calories you have burned after you're done with each activity. For 20 minutes, you can burn up to 167 calories by boxing, 111 calories by doing yoga, or 133 calories by kitesurfing, to name a few examples.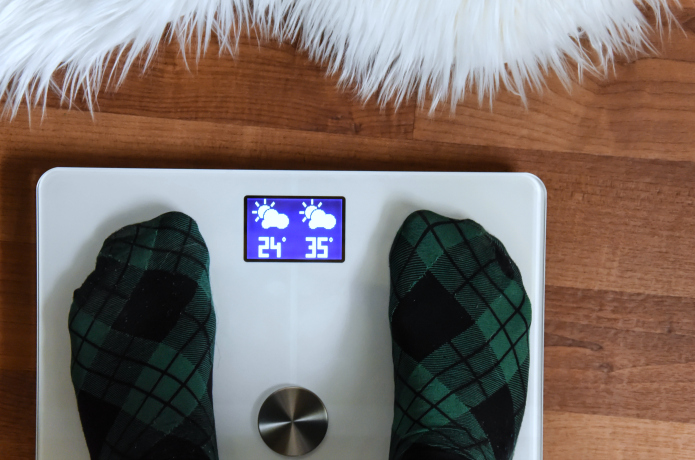 Create up to 8 additional profiles via the app to keep track of your family's health. The Nokia Body+ Body Composition Wi-Fi Scale can automatically detect each family member based on their weight history. Each family member will have their results independently synced to their own Health Mate profile.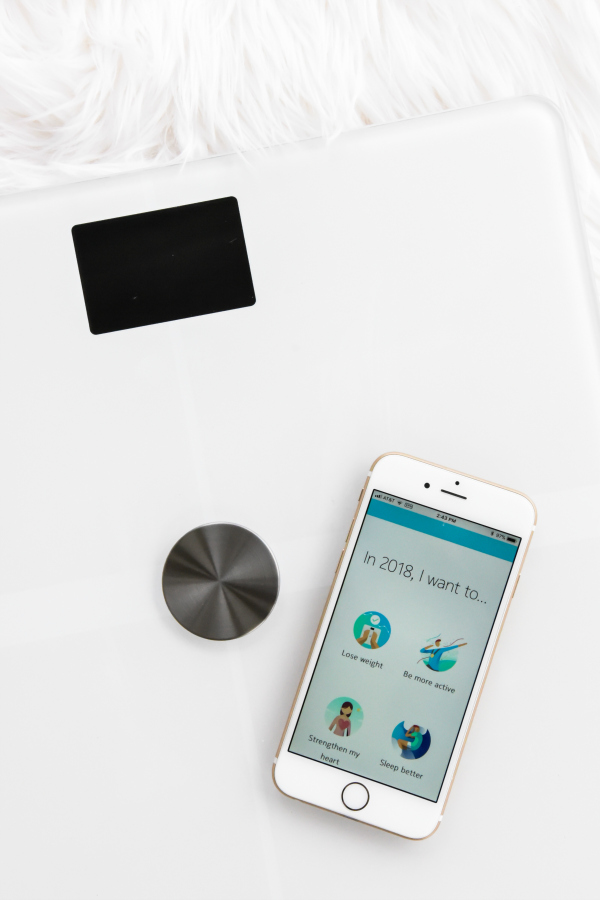 Keep in mind that health is more than just numbers on the scale. The Health Mate app helps you learn more about your body and general health by recording your heart rate, blood pressure, and sleeping habits. Consistent sleep not only reduces fatigue and improves health, but it can also help support weight loss efforts!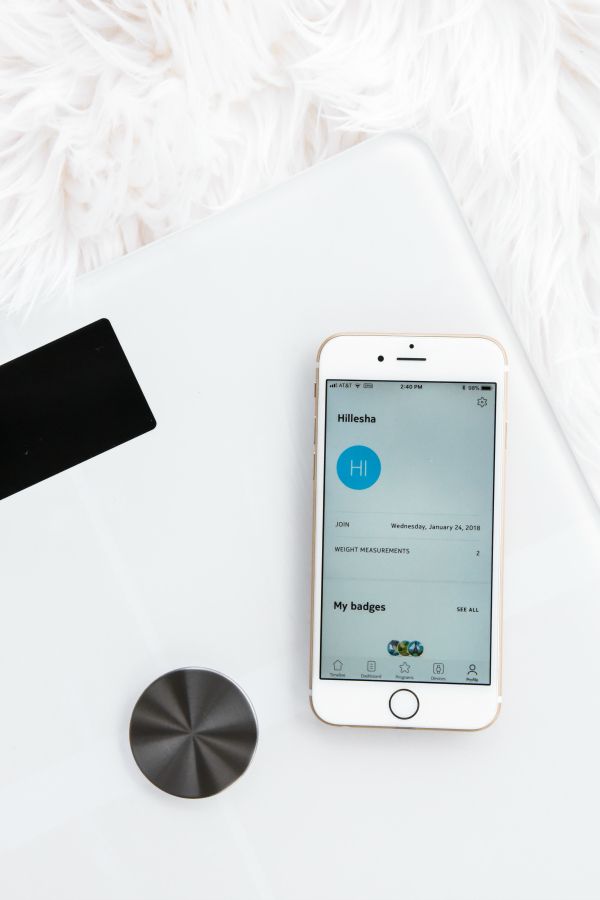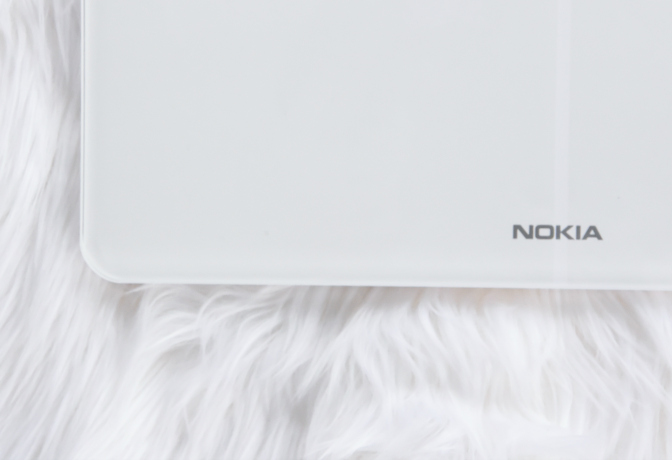 What are your healthy goals for this year?