This post is in partnership with Wee Blessing.
As the old adage goes, "Out with the old and in with the new." The arrival of a new year symbolizes new beginnings, including reviving your wardrobe. This is where Wee Blessing comes into play.
I've always loved being introduced to new brands. That's why I love subscription boxes! I'll admit that they're a dime a dozen these days and that new ones are seemingly popping up on a daily basis, but the clothing-based Wee Blessing subscription box service is refreshingly different from similar companies. If you're not familiar, the company just launched for the ENTIRE family and now styles women, men, children, teens, plus size, and even maternity!
Each box is filled with pieces that will revive your wardrobe each season. Based on the individual's taste, age, budget, and lifestyle, all of the pieces in each box are 40-60% off retail. This noteworthy company has won the approval of Pregnancy & Newborn, Atlanta Parent, Houston Family, Livingly, and most notably, PEOPLE.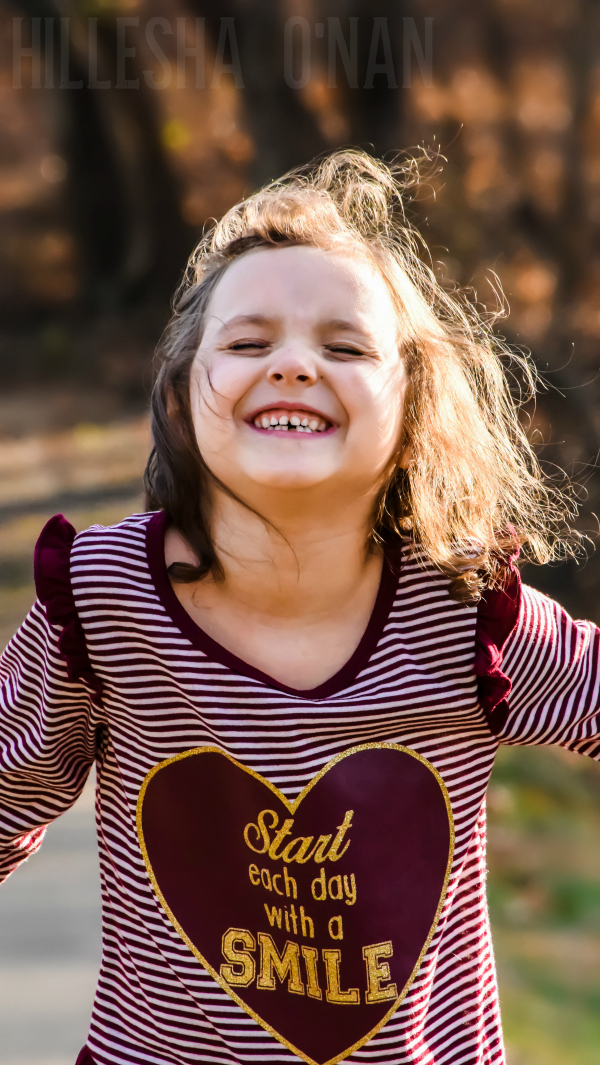 I simply adore closet staples like the Jenna & Jessie Burgundy/Gold Smile Tutu, MaxStudio Navy/Pink Sequined Heart Tunic, Lucky Brand Coral Mandala 2-Piece Set, and Poof! Girl Peachy Pink Snow Days Long-Sleeved Tee. These closet staples are a harmonious amalgamation of what modern day parents want for their children: simplicity, playfulness, functionality, and comfortableness with a delicate touch of sophistication – without a steep price tag attached. I love the versatility of each piece since they can be dressed up or down.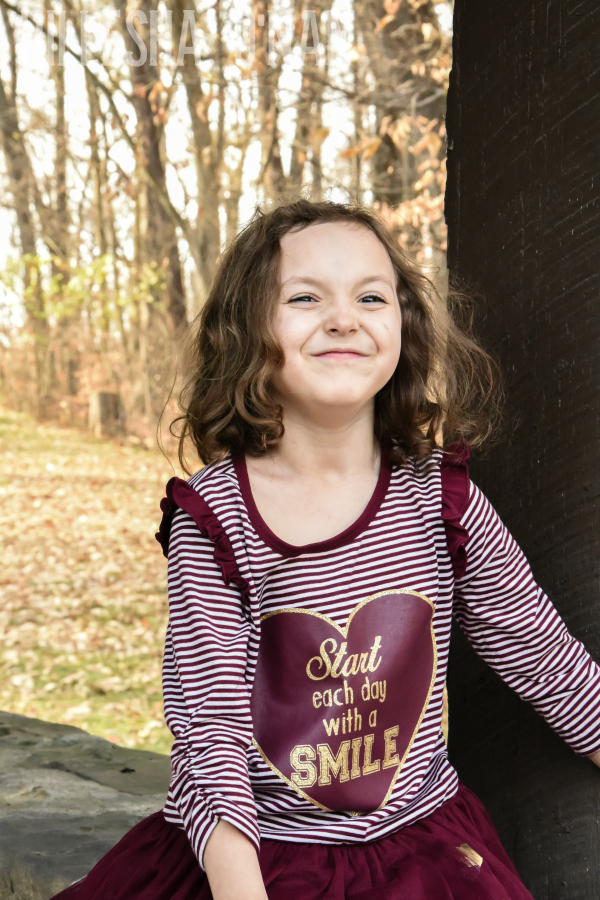 How Wee Blessing Works
Each package comes with 4 outfits based on your child's style profile. Wee Blessing happily styles children between the ages of newborn and 14 years of age. No matter the size of the clothing they wear, as long as they are within that age range, they will do their best to accommodate. You decide on what you love and send the rest back. Hopefully, your stylist will provide you with 4 outfits that you just cannot live without and if that is the case, well you get to enjoy 10% off your entire order! The $5 shipping and handling fee is per shipment, not per child. Let's say you have ten children, you will still only be charged $5. There is no obligation and you can cancel at any time.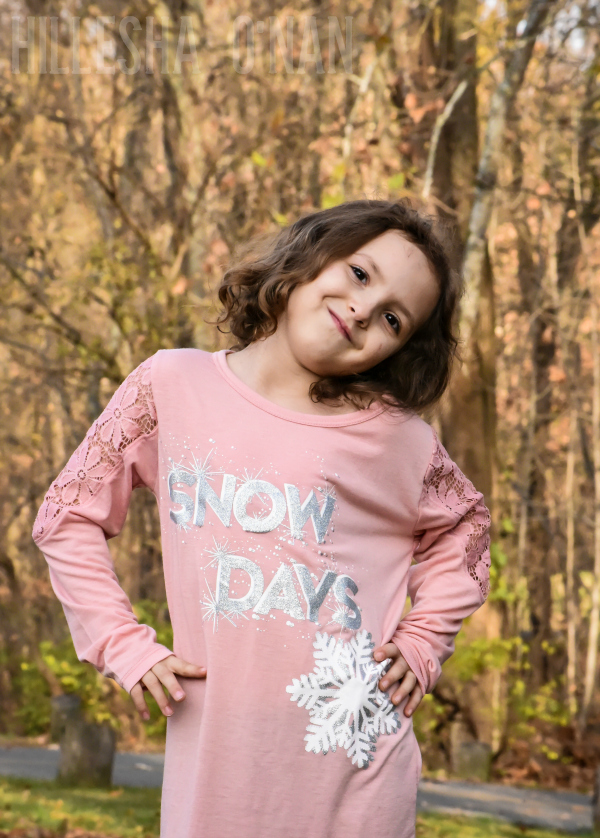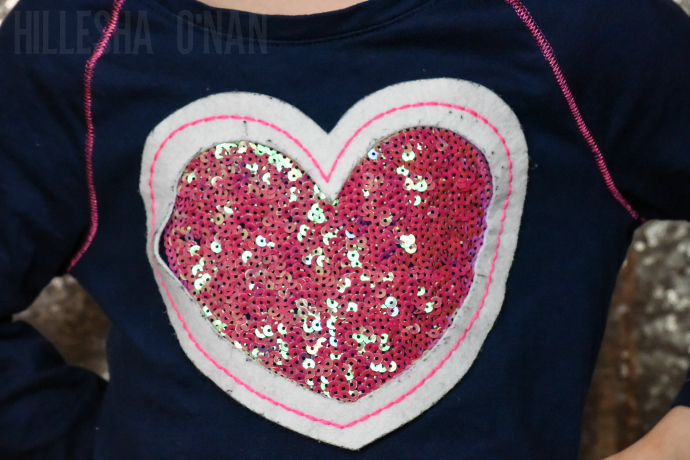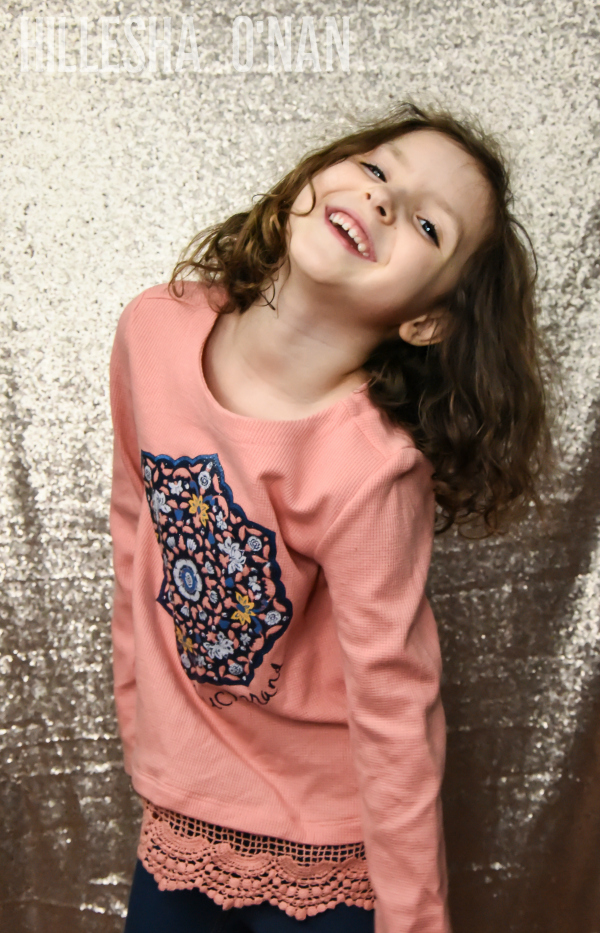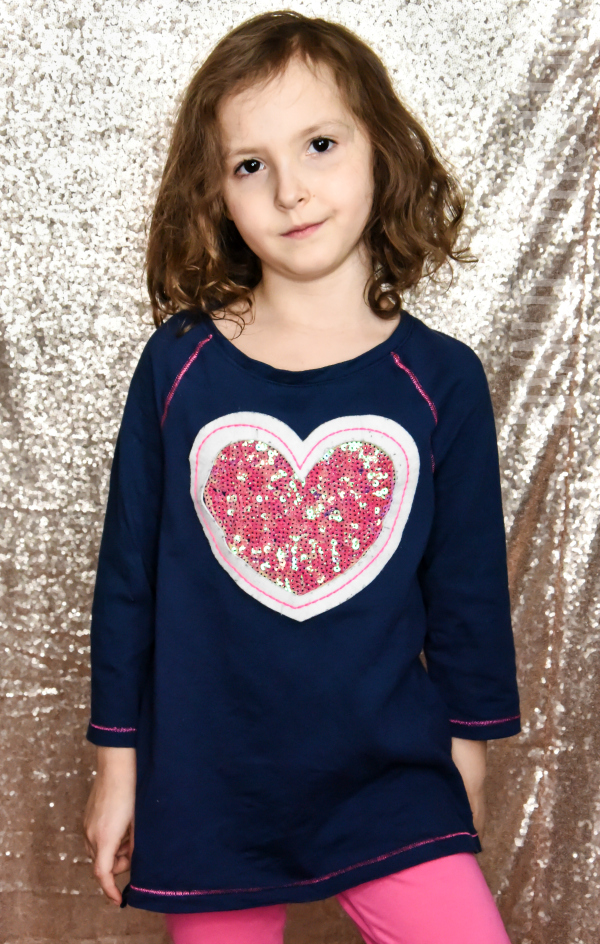 Jenna & Jessie Burgundy/Gold Smile Tutu, Regularly $38 $18 | MaxStudio Navy/Pink Sequined Heart Tunic, Regularly $24 $12 | OshKosh Bright Pink Full-Length Leggings, Regularly $20 $10 | CapelliKids Black Cozy-Lined Leggings, Regularly $26 $14 | Lucky Brand Coral Mandala 2-Piece Set, Regularly $55 $22 | Poof! Girl Peachy Pink Snow Days Long-Sleeved Tee, Regularly $26 $14
Connect with Wee Blessing