I advocate for self-care since I believe it is vital for our health and state of mind. It helps us become a better version of ourselves by helping us find balance, re-ignite a zest for life, de-stress, and gives us a sense of empowerment. That's why I'm excited to partner with Dove on this post! I understand that life can feel like a "one woman circus" for many women at times since it is a constant juggling act of balancing the demands of everyday life. We all have our commitments, obligations, and responsibilities, whether it's with our children, significant other, job, volunteering, or social obligations. That is why it is our job to take care of ourselves to avoid feeling burned out.
With the demands of everyday life, it is easy to neglect other aspects of our lives outside of the family, work, and home, including practicing self-care. This is mostly due to the fact that some feel obligated to take care of everything and everyone else while putting our own needs on the back burner. It is not selfish in the least to put ourselves front and center when it comes to taking care of ourselves.
How do you handle all of the demands that life is capable of throwing your way? For me, self-care is being in the comfort of my sanctuary and pampering myself from head to toe. This is a simple luxury that reminds me that I need to press pause on the hustle and bustle of everyday life and relish in the moment. It is also a simple luxury that makes me feel beautiful.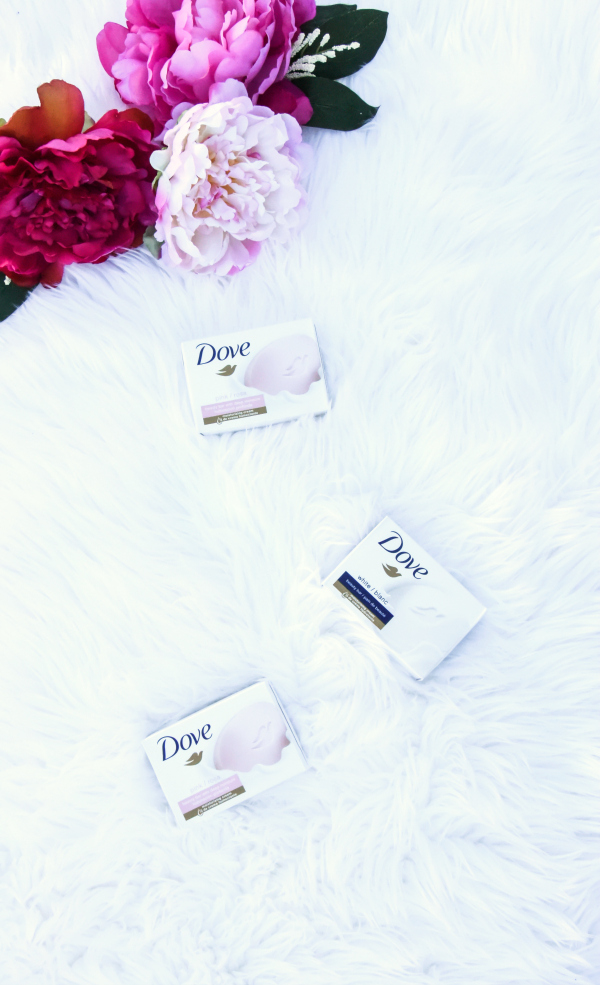 Caring for Your Skin
Feeling beautiful gives me unwavering confidence that makes me feel like I can take on the world. That is why taking care of my skin is important since it helps me feel confident about my age as well as my appearance. I don't have any qualms about my age, but I do want to age gracefully since Father Time is slowly, silently, and steadily ticking away. I strive to take care of my skin by wearing sunscreen, using quality skincare, and limiting my usage of makeup since it can be taxing on the skin.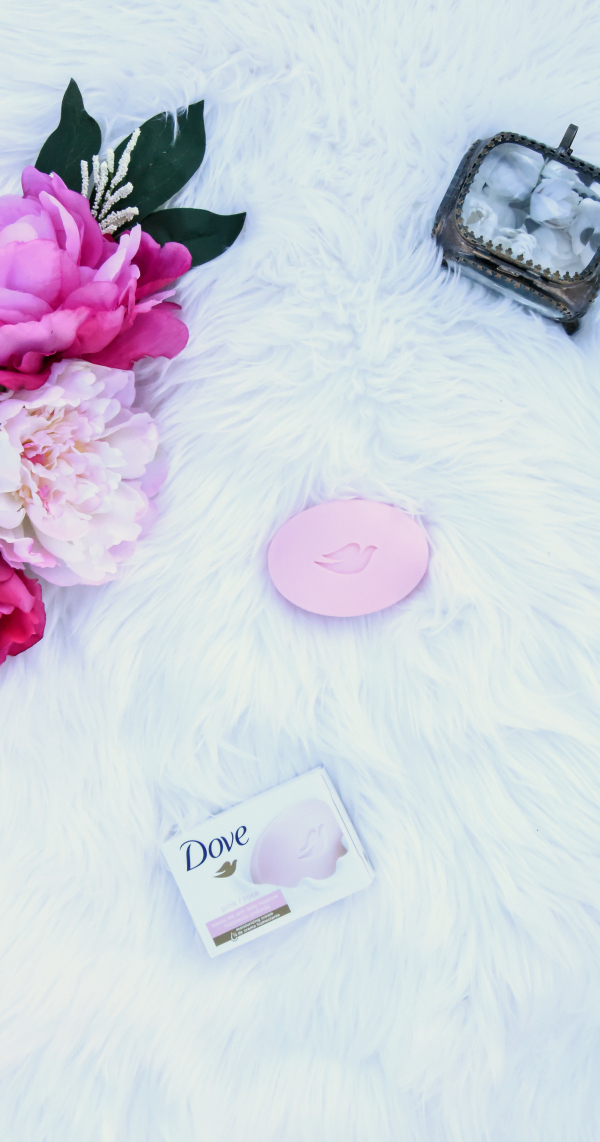 I also take care of my skin by gently cleansing and nourishing it with quality cleansers like the Dove Beauty Bar. Some cleansers leave skin with a squeaky clean feeling, which can actually be damaging to our skin! I was surprised to learn that a recent Dove survey found that 86% of Dermatologists report that the "squeaky clean" feeling means your skin might be stripped of the moisture and nutrients it needs. Fortunately, the Dove Beauty Bar makes my skin look and feel healthy without stripping natural oils or damaging it in the process. This is why it is the #1 Dermatologist recommended Bar!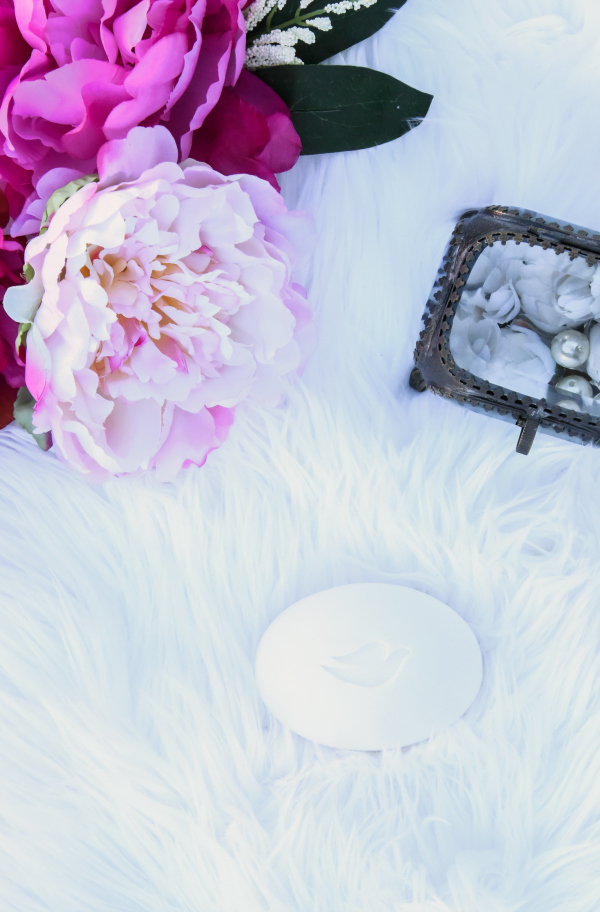 Dove gently but effectively cleanses and is cleaner rinsing than soap, providing women with soft, smooth skin. Its iconic Dove Beauty Bar, with its superior, mild formula, has remained essentially unchanged since its launch in 1957 providing the same great care and beauty benefits to women for more than 60 years.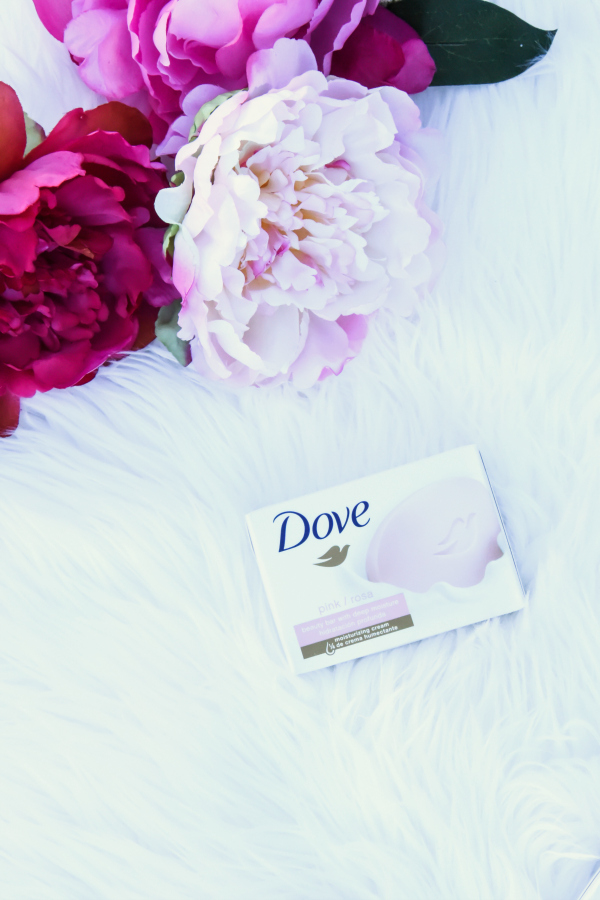 Dove proves that a luxurious feeling doesn't have to come with a steep price tag since its Dove Beauty Bar lathers beautifully. It makes me feel pampered and rejuvenated! Since I believe that using a quality cleanser is one of several ways to take care of skin, I'm going to share a few Dove Shower Myths that have been debunked by Dove Dermatologist, Dr. Mona Gohara.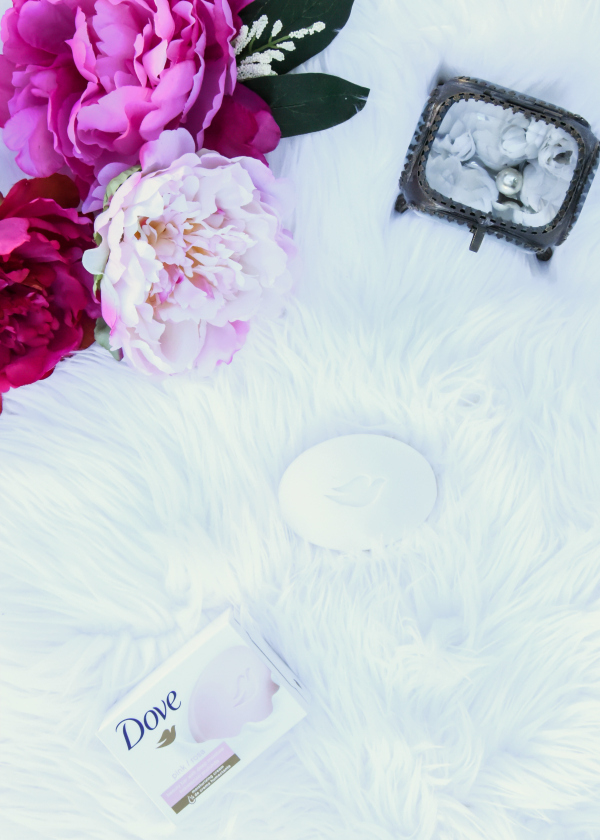 Dove Shower Myths
These Dove Shower Myths have been provided by Dove Dermatologist, Dr. Mona Gohara.
Hot Water is Best
MYTH
Wave goodbye to those hot, long steamy showers: hot water can actually be bad for your skin. It can strip skin's natural moisturizing oils, leaving it dry and sensitive. So, if you've been experiencing dry skin, stick to warm water in the shower and see if your skin starts feeling more hydrated.

Rough Scrubbing is Effective
MYTH
Dove Dermatologist partners report that women are often not kind to their skin in the shower, which can often become a place for harsh, regimented washing instead of a gentle, caring experience. Exfoliating is an important part of your skin cleansing routine, but it's also important that you don't overdo it. Harsh scrubs and loofahs can do more damage than good, so always use a light hand and be gentle with your skin. Also, look for a scrub that exfoliates and nourishes skin.

Tight Skin is Normal
MYTH
If your skin feels tight after washing, you're using the wrong shower products. Dove doesn't leave behind that dry, tight feeling that ordinary soaps can, which can be a sign of dry skin damage.
You Don't Need to Moisturize Oily Skin
MYTH
This is a big misconception. Whatever your skin type, it always needs hydration in order for it to stay looking healthy. The Dove Beauty Bar is formulated with the brand's signature ¼ moisturizing cream with skin natural lipids to help replenish nutrients lost during the cleansing process and leave skin feeling soft and smooth.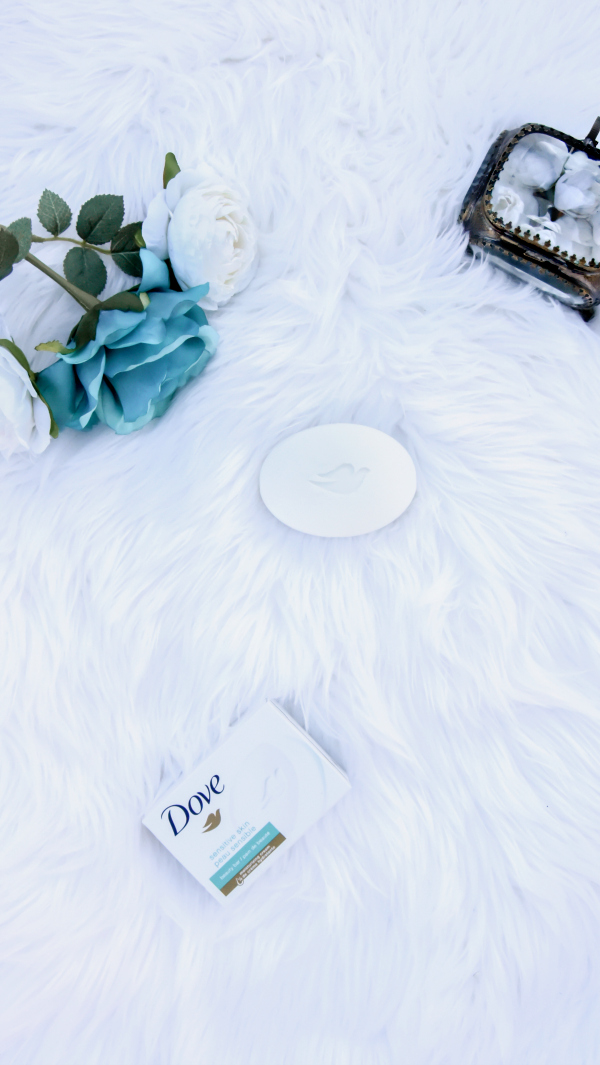 The Dove Beauty Bar is sold at mass, food and drug retailers nationwide. Suggested retail prices: 2-Bar pack / SRP $3.08; 3-Bar pack (3.15 oz.) / SRP $3.47; 4-Bar pack / SRP $5.49; 6-Bar pack / SRP $6.88; 8-Bar pack / SRP $9.39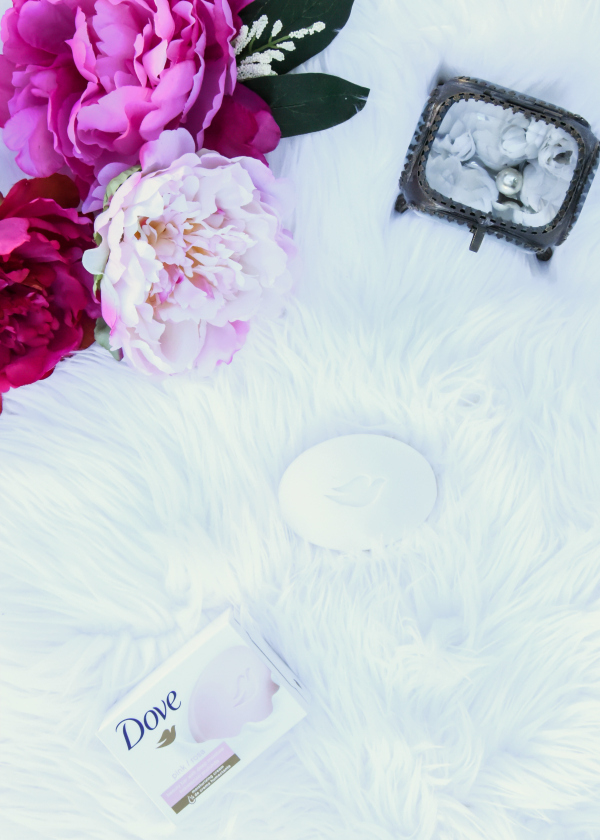 This is a sponsored post written by me on behalf of Dove Beauty Bar.