Combining durability and ergonomics for easy use and maximum maneuverability, the Simplay3 Easy Haul Flat Bed Cart and Easy Haul Wheelbarrow make raking leaves, gathering firewood, transporting plants, hauling pumpkins and much more, easier.
This post is in partnership with Simplay3.
The months before spring's impending arrival may feel like an eternity, at least for me! Winter may be in full swing, yet I can't help but smile as I daydream about trees showing signs of life after a long, dreary winter; thick, lush, green grass; gorgeous, vibrant, and fragrant flowers! Spring also signifies a clean slate: purging, cleaning, and organizing throughout the house as well as preparing the yard for the growing season.
With the right tools, spring yard work can be less daunting, thanks to the two yard carts Simplay3 introduced last year. Combining durability and ergonomics for easy use and maximum maneuverability, the Easy Haul Flat Bed Cart and Easy Haul Wheelbarrow make doing yard simple and easy, whether hauling everything from soil and plants to fertilizer and garden tools.
"Whether you are moving leaves, firewood or soccer balls, your go-to hauling aids have been reimagined around you," said John Hradisky, director of design for Simplay3. "The new Easy Haul Flat Bed Cart and Wheelbarrow are durable, highly maneuverable and ergonomic, improving usability during even the toughest tasks." With that being said, these yard and garden companions have endless uses – regardless of the season!
Both products are constructed of durable double-wall plastic that will not dent, rust or break, and are easy to clean. Strong roto plastic wheels also provide maximum maneuverability and durability across many types of terrain.
Simplay3 Easy Haul Flat Bed Cart Simplifies Yard Work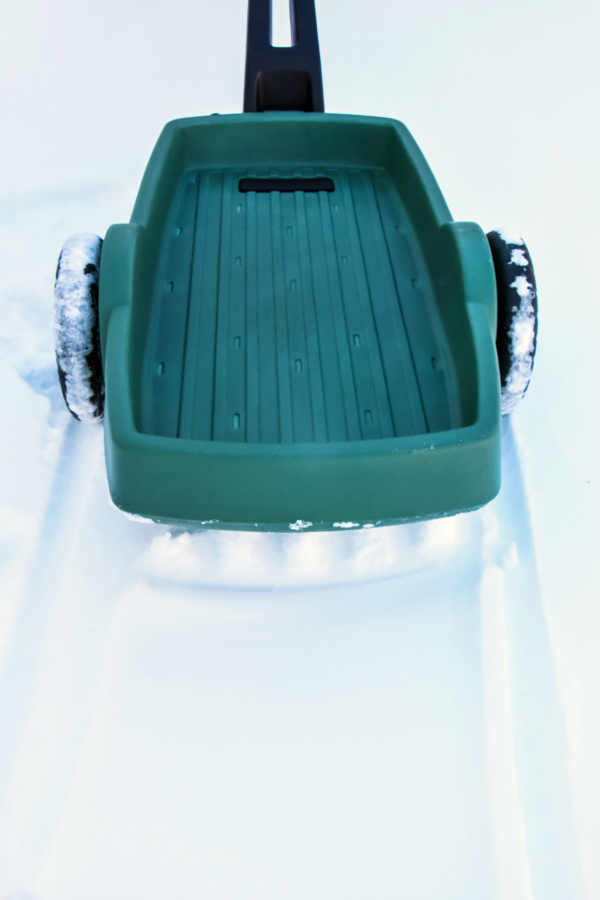 The Simplay3 Easy Haul Flat Bed Cart is lightweight yet can virtually carry anything and is constructed of durable plastic that can withstand years of use. Whether you're landscaping, carrying equipment to the soccer field or hauling wood to the house, this lightweight cart easily moves the heaviest of loads. In addition to its functionality, versatility, and durability; the Simplay3 Easy Haul Flat Bed Cart is priced at an argumentatively justifiable price ($99.99) compared to most of the flatbed carts on the market.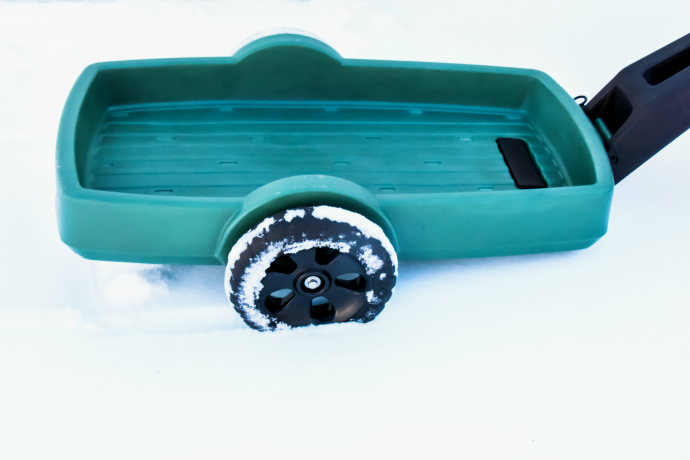 Available in green or dark gray, the Simplay3 Easy Haul Flat Bed cart is a carry-all companion with an easy tilt ergonomic design that adjusts to variable terrain. Heavy-duty, 13-inch roto wheels make hauling up to 200 pounds of cargo a cinch in a variety of applications, including gardening, boating, hunting and sporting events. When done using until next time, its quick release handle provides efficient storing.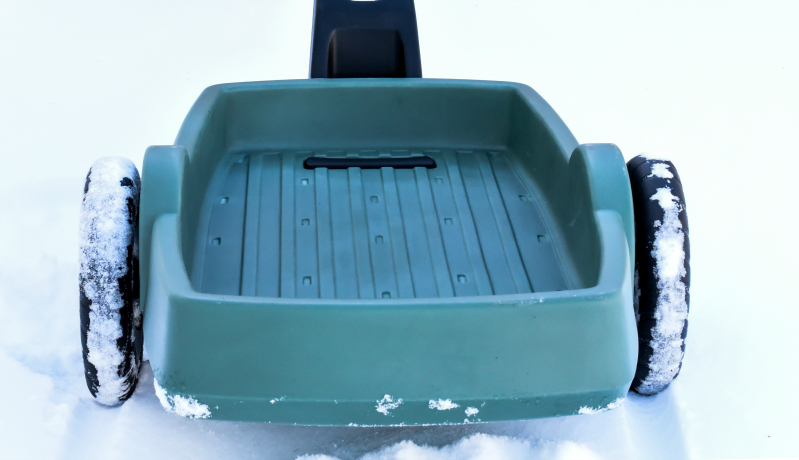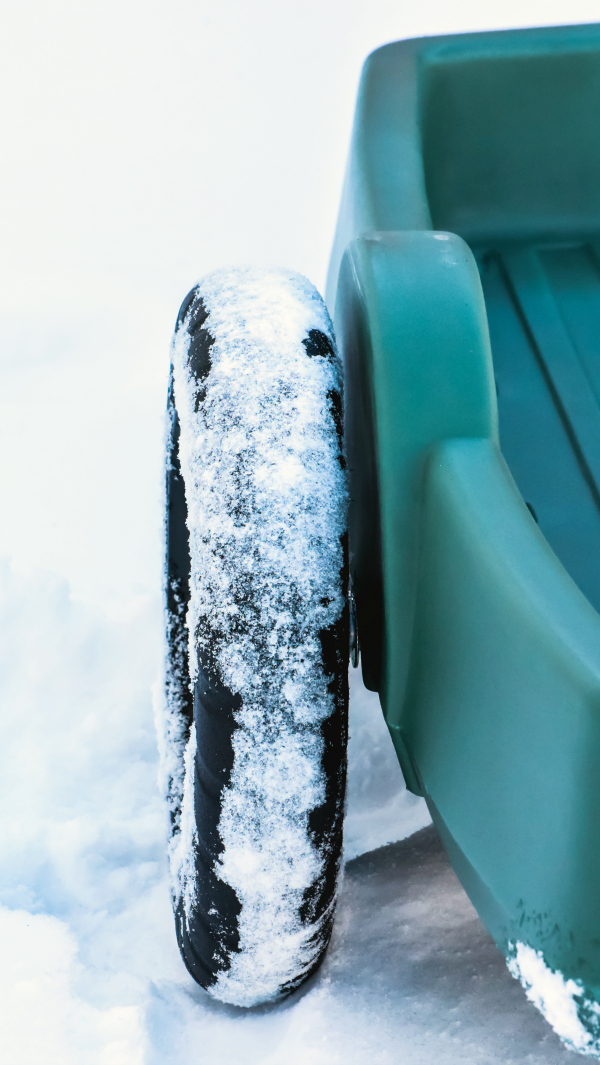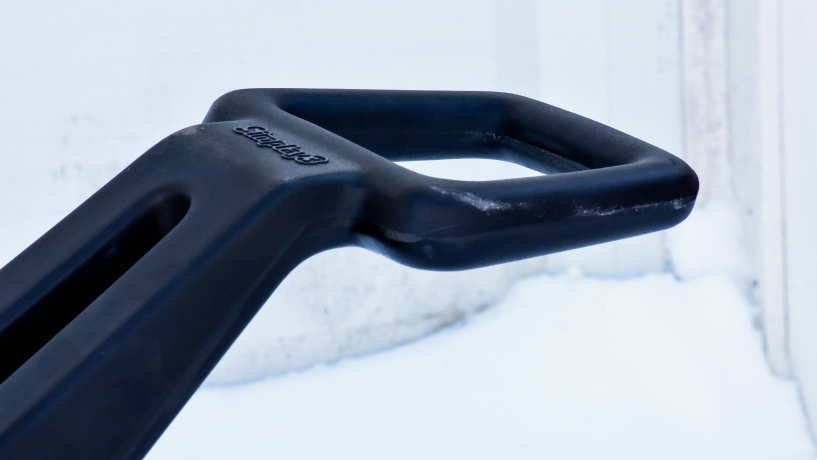 Needing a high-quality wheelbarrow that won't make your wallet recoil in horror? Look no further than the Simplay3 Easy Haul Wheelbarrow ($99.99). It is up to any task! A fresh take on an old classic, the Easy Haul Wheelbarrow from Simplay3 was designed with 13.5-inch roto plastic wheels and an easy-tip design for ground-level loading and unloading. Its extra deep flat floor keeps contents level during transport. It is both durable and lightweight, making push or pull hauling easier—even with heavy or large loads. For added convenience, a storage tray is incorporated into the handle to hold tools, supplies, and beverages.
About Simplay3
The Simplay3 Company was founded in 2016 in Streetsboro, Ohio. The company is an American manufacturer of children's products as well as an extensive line of mailboxes and home & garden products. Simplay3 is comprised of a diversified, experienced management and design team that built The Little Tikes Company and The Step2 Company. Guided by the philosophy Do It Right, Simplay3 is committed to creating and supplying innovative high-quality products to its customers and consumers.
Connect with Simplay3