Receive Medifast with 7 Days of free meals included in the first month's order with a renewal plan. $15 off orders of $150+ with coupon code SAVINGS15 at checkout! Some exclusions apply. Both offers expire on April 30th, 2018.
This post is sponsored by Medifast Go, however, all opinions are my own. This post also contains affiliate links.
Weight management doesn't cross the minds of many until the year is over. This is usually when we commonly vow to eat healthier and exercise regularly once a new year begins. These are all well-intentioned resolutions, yet sadly, statistics indicate that the majority of these resolutions are destined for failure even before they begin. I know that this can't be further from the truth since I have been guilty of making resolutions that weren't set in stone in the past. This is one of the reasons why I stopped making these type of resolutions. Instead, I started setting small, attainable goals on being healthier throughout the year, especially during this time of year! In an effort to help deter winter weight gain, I'm sharing my tried and true methods that have been working for me this winter.
Teamwork
Teamwork is important. It can be a challenging experience to cook when the eating choices are different as day and night, especially if there are varying taste palates in the household. For the utmost support, I recommend joining a weight loss group or teaming up with a friend that will accompany your weight loss journey.
Treat Desserts Like an Occasional Treat
"It has zucchini in it!"
"Just accept cupcakes are just cupcakes. They're still a dessert. So treat them as such", Dr. Venus Nicolino once told me in regards to a healthy cupcake recipe I shared on the blog in the past.
Go for a Walk
My job as a work-at-home mom is mostly sedentary. Going for long walks is one of my all-time favorite activities that I love to do with family. I deem it nature's therapy because we're always at the most serene and peaceful state of mind when walking. It has been proven that walking can reduce stress and foster creativity. Taking long walks is one of the most pleasant ways to connect with nature, bond with family, and enjoy the world around you. As the adage goes, "Sometimes the best things in life are free."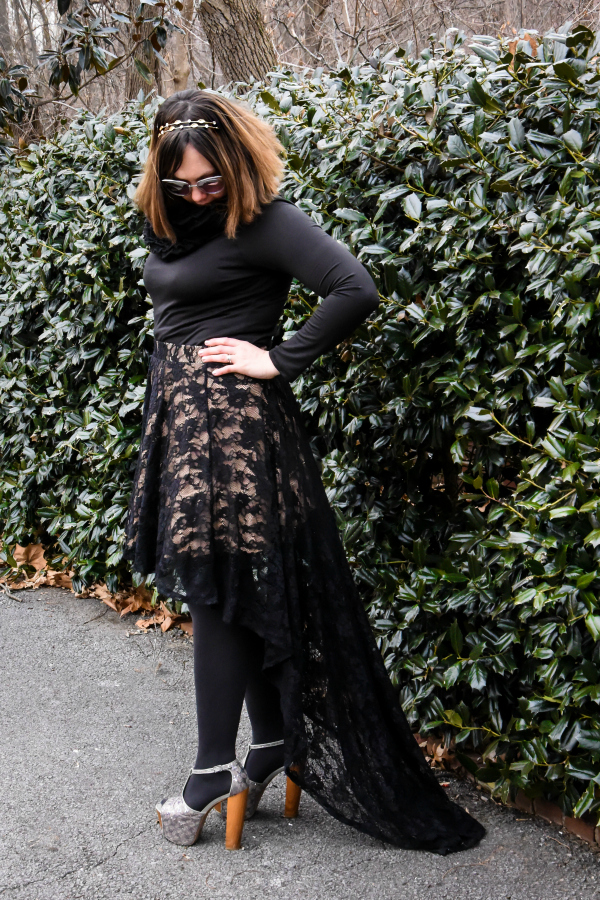 Choosing a Diet Plan That Fits Your Lifestyle
I opted for Medifast Go for my weight loss journey. It perfectly adhered to my busy, on-the-go lifestyle. My 3-month weight loss journey with Medifast Go has come to a screeching halt, yet my journey in being a healthier me is far from being over! I've lost a little over 20 lbs since my weight loss journey with Medifast Go first started. I went from 181 to 160 lbs. I'm not at my goal weight yet and there are some problematic areas I'd like to work on with exercise, but I feel healthier and have gained newfound confidence. I think what really sets this diet program apart from the rest is that it actually changes the way you think about food. It helped me reset my eating intentions, learn portion control, and dramatically cut down on added sugar and carbs.
Track Your Progress
I used the food journal that Medifast Go™ provided me and the My Fitness Pal app to help stay on track with my progress. With the app, I monitor my calories for each day as well as my sodium, carbohydrate, fat, protein, and sugar intake. For example, a diet high in sodium may hinder weight loss goals since sodium can cause water retention. In the past, I could practically eat my weight in potatoes. I love almost anything in the form of potatoes. With Medifast Go, I was able to still eat my favorite food without depriving myself and eliminating it out of my diet, thanks to their Garlic Mashed Potatoes.
Rethink Your Drink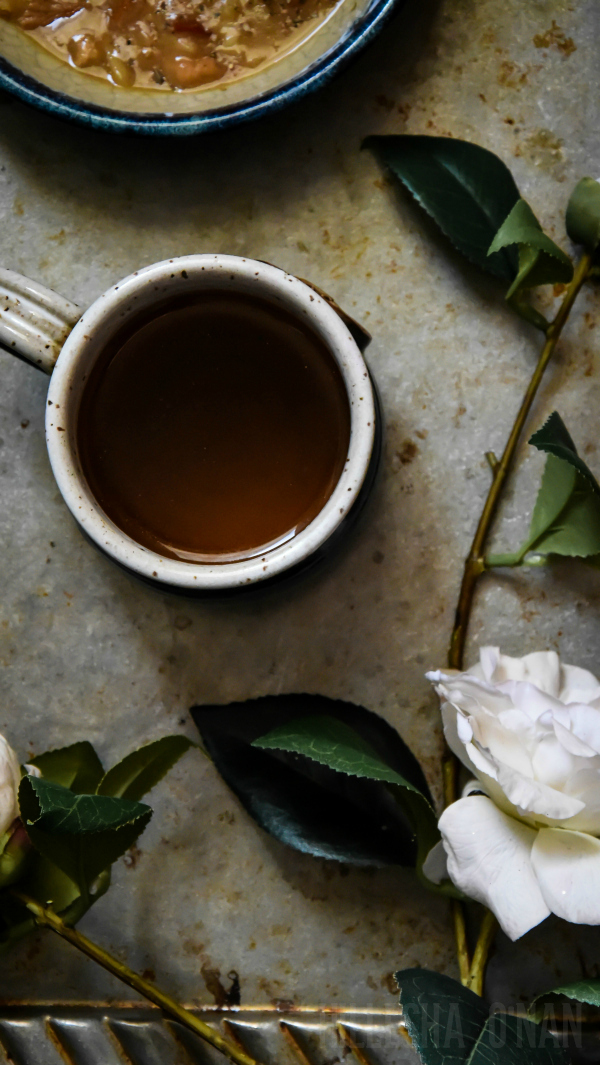 In addition to drinking the ideal amount of water, I drink herbal teas like holy basil or green tea in lieu of sugary juices and carbonated beverages. I eliminated soda ages ago, which has helped me out tremendously health and weight wise.
I'm not much of a coffee drinker, but I loved the Medifast Calorie Burn Cappuccino. It gave me a burst of energy that was much needed during the busy holiday season, plus I it was the perfect way to warm up! I wish that I wasn't hesistant about ordering it in the beginning of my weight loss journey. It truly had a delicious coffee flavor along with a healthy dose of fiber and protein. Thanks to the 90 mg of EGCG, it also helped me feel less hungry and burn more calories! Want some tasty twists on traditional Medifast shakes? Check out my recipes for a Skinny Iced Gingerbread Latte and Chocolate Peppermint Smoothie.
Special Offers
Receive Medifast with 7 Days of free meals included in the first month's order with a renewal plan. $15 off orders of $150+ with coupon code SAVINGS15 at checkout! Some exclusions apply. Both offers expire on April 30th, 2018.
*Average weight loss for Medifast Direct® customers using Medifast Go™ is 11 pounds. Medifast Direct customers are in weight loss, on average, for 8 weeks.