This post is sponsored by Medifast Go, however, all opinions are my own. This post also contains affiliate links.
I started my weight loss journey in the latter part of September and it honestly doesn't feel like it has been that long, but here we are in the first week of December. It's not officially winter, yet the weather has been stating otherwise! The temperature is steadily dwindling down, days are getting shorter, and nights are getting longer.
I don't know about you, but I have never liked winter since the weather is unbearably cold. The cold weather makes me want to hibernate until springtime. I also miss the vibrancy of the foliage from the other seasons, whereas the winter scenery is bleak, stark, and monotonous. Nothing makes me feel more tired and unmotivated, which is bad timing since this is always my busiest time of year with a mountain of projects and to-do lists. This can be challenging for someone like me that likes to get things done! I'm not really much of a coffee drinker, but some days call for it.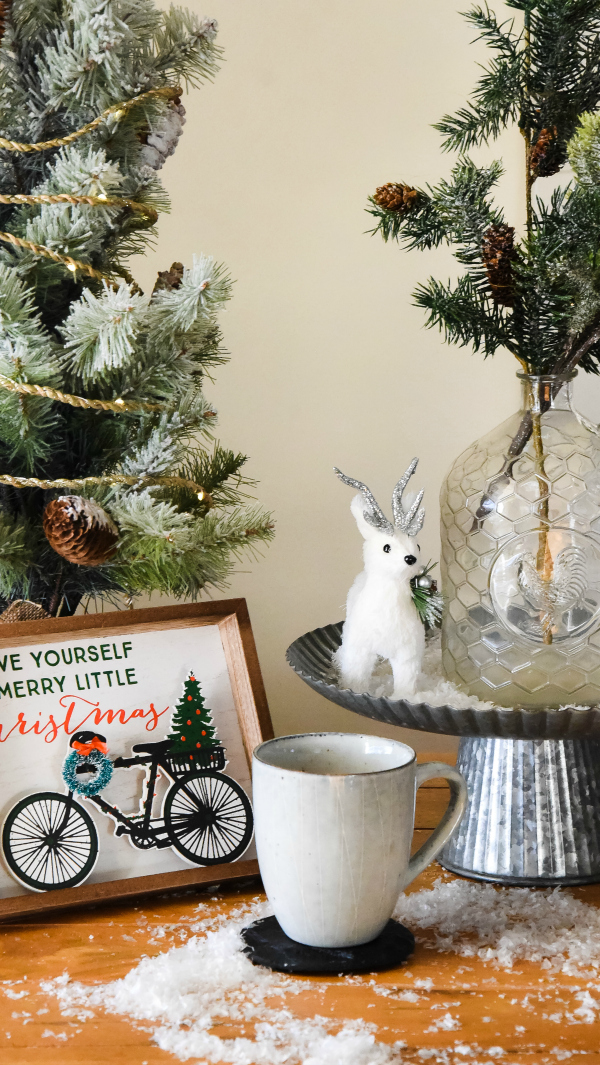 The Medifast Calorie Burn Cappuccino gives me a burst of energy that is much needed when I have an enduring day ahead of me, plus I can't think of a better way to warm up! I wish that I wasn't hesistant about ordering it in the beginning of my weight loss journey. It truly has a delicious coffee flavor along with a healthy dose of fiber and protein. Thanks to the 90 mg of EGCG, it also helps me feel less hungry and burn more calories!
Speaking of burning of calories, how is my weight loss journey going? Well, I'm starting to be able to fit clothes that I haven't been able to wear for awhile. It almost feels like I have a new wardrobe! I, however, been slacking on my water intake, which I'm going to work on this week.
How Medifast Go Works
What is Medifast Go and how does it exactly work? It is a clinically-proven diet program that guarantees fast weight loss and it is easy to follow. I'm able to eat six times a day, which includes five Medifast meals and one Lean and Green meal. Spacing out the meals 2-3 hours apart helps me deter mindless snacking. Recipe ideas for Lean and Green meals can be found on their site. You can even find meal inspiration from fellow Medifasters via social media such as Instagram. Busy? Their Flavors of Home® meals may be a better option for you. Each Flavors of Home® meal has the right portions of vegetables, lean protein, and healthy fat.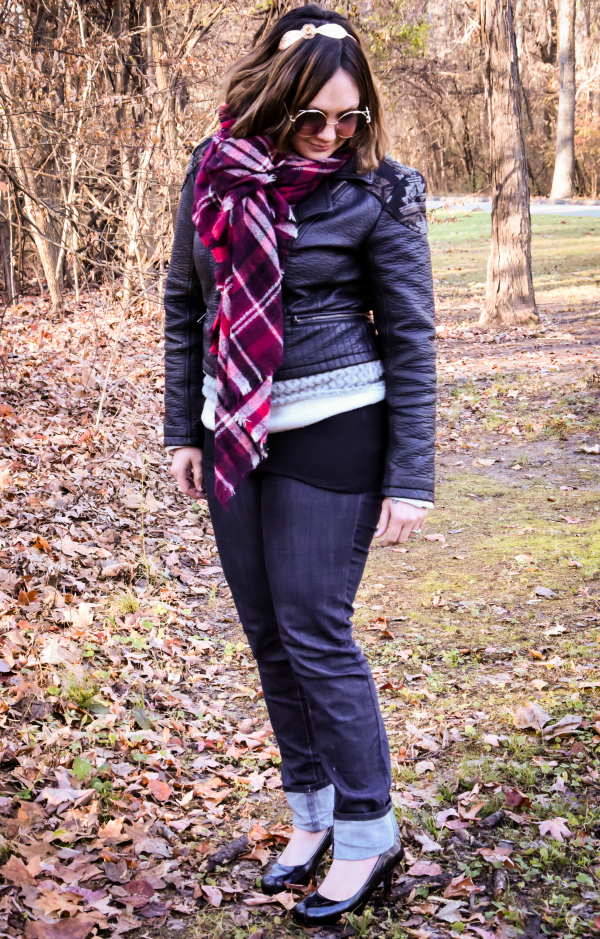 If you're new to my dieting progress, I encourage you to read past Medifast Go posts to see if you think this will be the right diet plan for you. This is the best time of year to start the Medifast Go diet plan, especially since they're running a special offer for 7 Days of Free Medifast Meals, bonus gifts, and free shipping on the first order as part of their renewal plan. It is hard to get bored with this plan, because they have over 150 foods to choose from, including protein bars! Meals are delivered right to your door. Plus, you'll receive a food journal, plan guide, and dining out guide to help you get the best out of this program.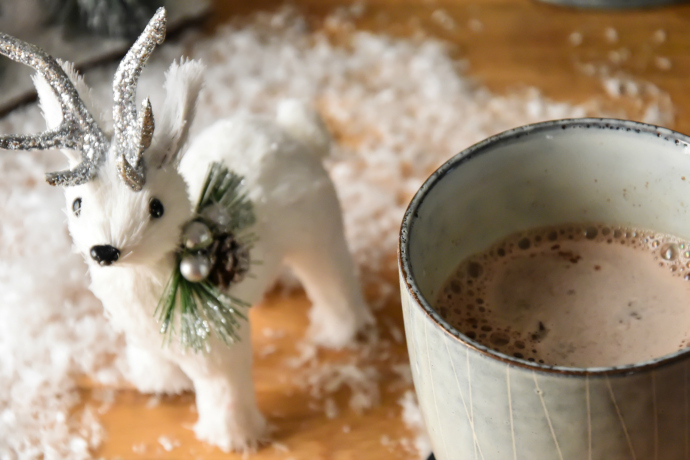 Special Offers
Receive Medifast with 7 Days of free meals included in the first month's order with a renewal plan. $15 off orders of $150+ with coupon code SAVINGS15 at checkout! Some exclusions apply. Both offers expire on April 30th, 2018.
*Average weight loss for Medifast Direct® customers using Medifast Go™ is 11 pounds. Medifast Direct customers are in weight loss, on average, for 8 weeks.