Summer is one of our favorite times of the year. Fresh fruits are in season, the kids are out of school, and families plan their yearly vacation getaways. But, you don't have to renew your passport this summer to have a taste of the tropics! Cheddar's Scratch Kitchen serves up hand-crafted drinks and scratch-made goodness all summer long to make your favorite neighborhood spot feel like the beach.
This sponsored post is in partnership with Moroch on the behalf of Cheddar's Scratch Kitchen.
It seems like it was yesterday when summer finally arrived after much anticipation. But, here we are already in the midst of July! This is usually the month where my family and I do most of our traveling, but our summer has been mostly laid-back in the traveling aspect. I can't complain in the least since this summer has been very special for my family, especially this month. My husband and I recently celebrated our daughter's 5th birthday and we then welcomed our third addition the next day! As July comes to a slow yet abrupt end, we'll be preparing our oldest son for middle school as we prepare our daughter for kindergarten. Bittersweet!
Passport to Summer with Cheddar's Scratch Kitchen

An adventurous life is a life lived well. I believe that adage can also easily be applied to food. That's why I enjoy veering away from the norm and trying out different foods during my travels! While I've been unable to flit from one destination to the next for the past few months, I love that I can get a "taste of adventure" with Cheddar's Scratch Kitchen's seasonal, coastal-inspired menu. It is perfect for adventurous foodies like myself! Some of the highlights from their coastal-inspired fare and cocktails include the Grilled Tilapia and Shrimp with Mango Salsa, Island Tiki, Sweet Heat Chicken & Shrimp, Cheddar's Painkiller, and Presidente Sangria.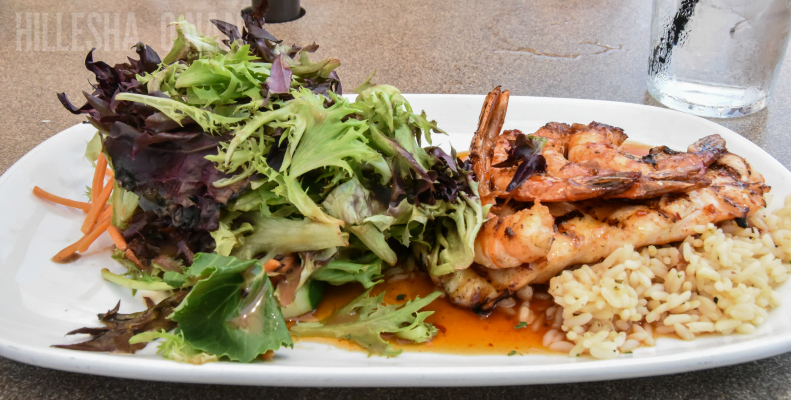 It's very seldom when I dine out with one of my parents, but we took my dad out to eat as a belated Father's Day dinner since we were all caught up in a whirlwind of busyness last month. For me, there isn't a better restaurant than Cheddar's Scratch Kitchen to share laughter and delve into deep conversations with friends and family over a warm and comforting meal in a relaxed environment. In addition, the attentiveness of the staff makes you feel right at home!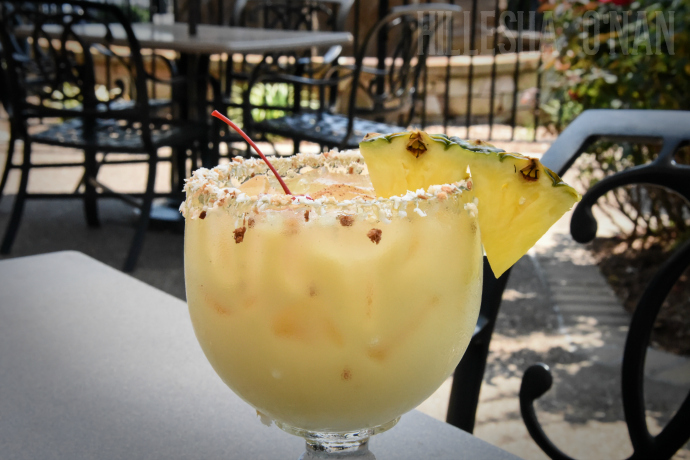 I only drink once in a blue moon, but I treated myself to Cheddar's Painkiller. Cheddar's Painkiller is a delightfully fruity concoction of Pusser's rum, cream of coconut, pineapple juice, orange juice, toasted coconut rim, and topped with nutmeg. Meanwhile, my dad tried out their Texas Margarita!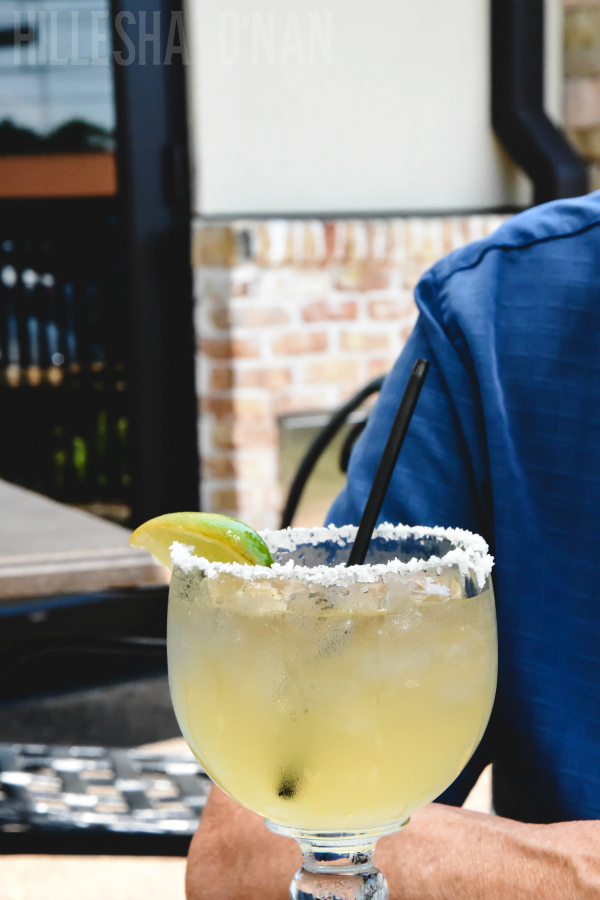 This July, stop by your local Cheddar's Scratch Kitchen to get a taste of adventure! Also, don't forget to sign up for the Cheddar's e-club to get free chips and queso. Additionally, you'll be the first to know about their new menu items, have access to great deals and special offers, and even be able to catch up on the latest blog posts.
Passport to Summer Menu
▲ Island Tiki
▲ Maui Margarita
▲ Cheddar's Pina Colada
▲ Presidente Sangria
▲ Cheddar's Painkiller
▲ Grilled Tilapia and Shrimp with Mango Salsa
▲ Sweet Heat Chicken & Shrimp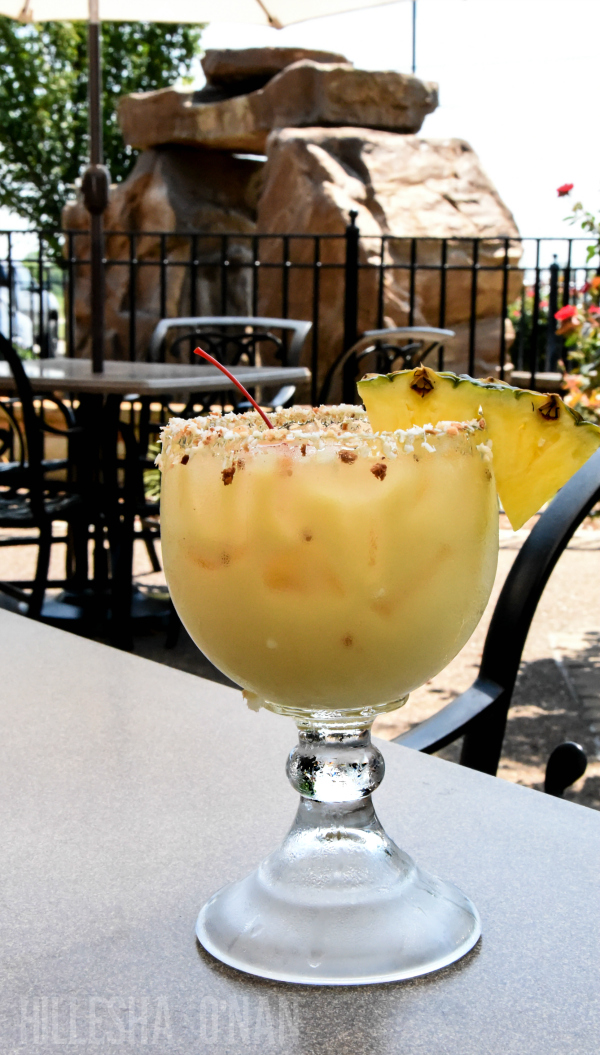 Giveaway
One winner will receive a $50 Cheddar's gift card.
Passport to Summer with Cheddar's Scratch Kitchen Giveaway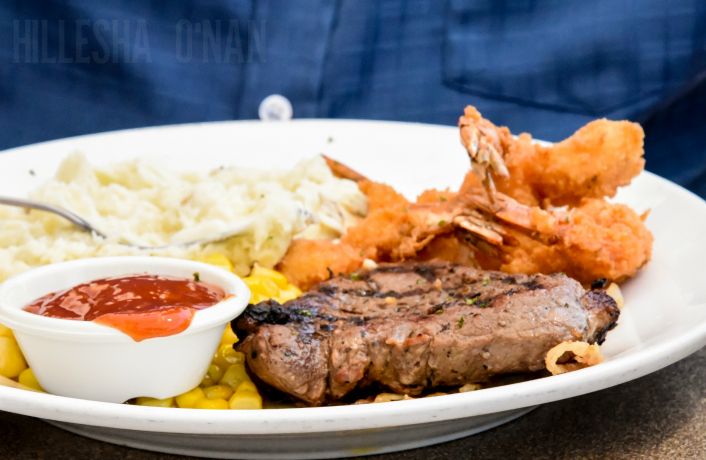 Connect with Cheddar's Scratch Kitchen