This post is in partnership with Pixi Beauty and may contain affiliate links.
Pixi partnered with four leading beauty and lifestyle gurus. With Petra's guidance, each of the four taste-makers has created their "dream" beauty products that not only represent their individual points of view but parallel Pixi's philosophy of fuss-free in a few minutes.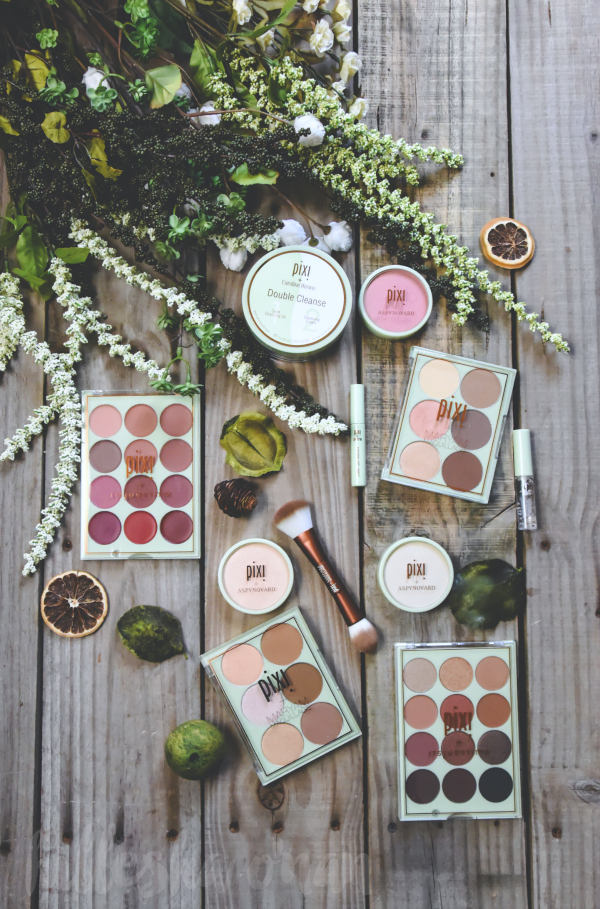 Pixi + Maryam Maquillage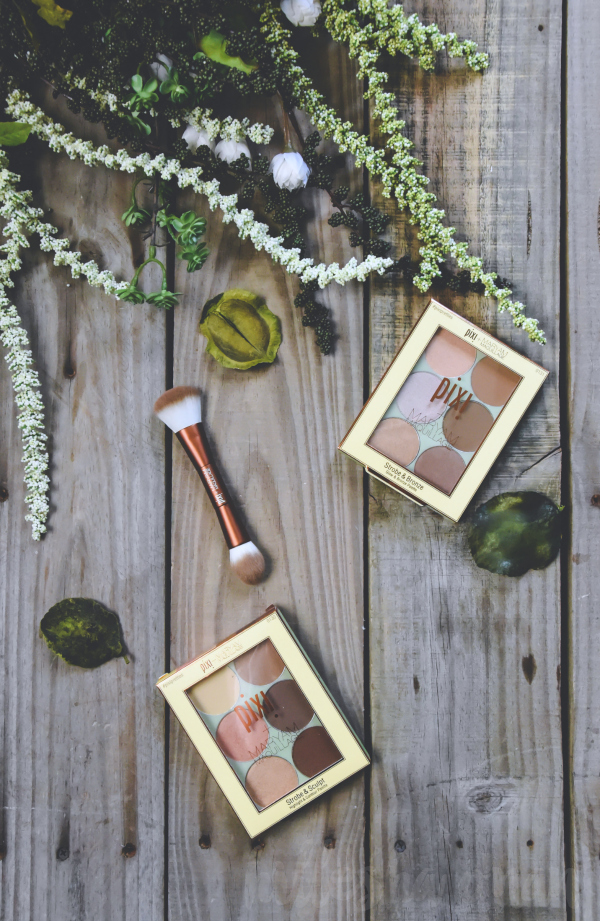 Create a luminous defined look with Maryam's dream palettes and brush, perfect for contouring and highlighting.
Buy the Collection
"If I had to choose one essential brush for contouring, highlighting, and bronzing, the Pixi + Maryam Maquillage brush is the one! It blends any product seamlessly and effortlessly! Transforming into a sunkissed goddess is so easy with my Strobe & Bronze Palette. These dream shades are perfect for day and night." – Maryam
Pixi + ItsJudyTime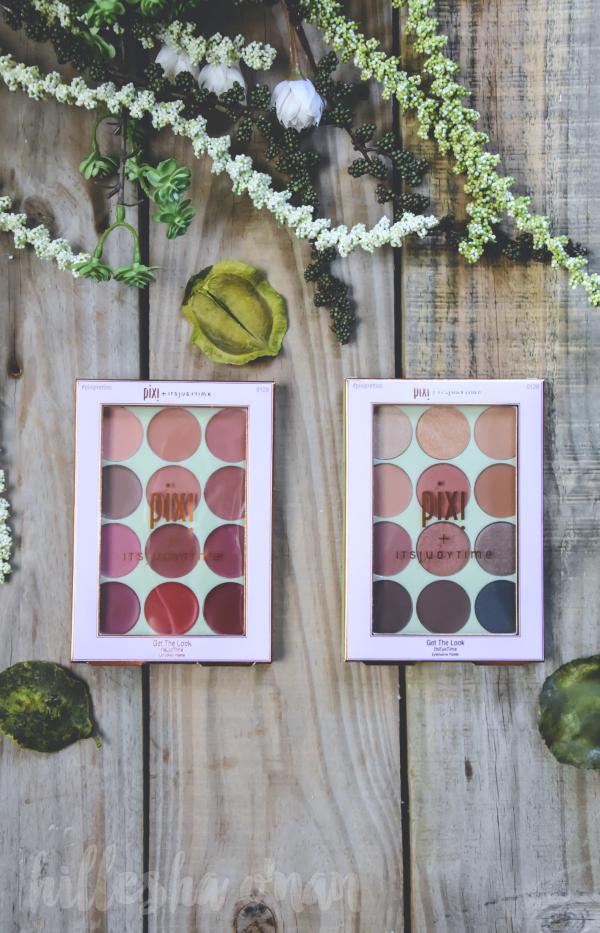 Effortlessly transition from work to play with Judy's mix of gorgeous shades for lips and eyes.
Buy the Collection
"I love having just one go-to eyeshadow palette for all occasions! The Pixi + ItsJudyTime eyeshadow palette contains all my favorite colors and effortlessly takes me from day to night. The Pixi + ItsJudyTime lip palette is all I need with the most flattering pinky nudes for the day or bold reds and berries for a night out with my husband. It's the perfect lip essential for any make-up lover!" – Judy
Pixi + Aspynovard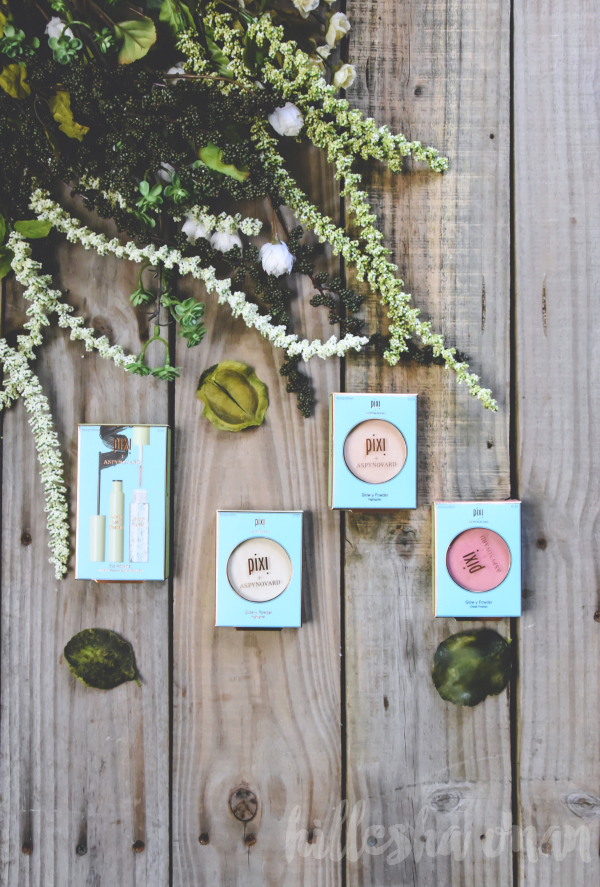 Enhance your natural beauty with Aspyn's silky powders & finish off the look with her favorite eye accents!
Buy the Collection
"I always make sure my eyes stand out. The detail brush on this mascara is perfect to accent my lower lashes. The Brow Tamer keep my brows in place all day. The blush is perfect for the everyday fresh face look. It really makes my complexion come alive." – Aspyn
Pixi + Caroline Hirons
A unique 2-in-1 jar of Caroline's cleansing duo that cleans away the day and keeps skin glowing onto the next.
Buy the Collection
"Double Cleansing just got easier and speedier. If you want a foolproof method to remove waterproof makeup and sunscreen, this is the product for you." – Caroline Hirons
About Pixi Beauty
Pixi was started in a small London boutique 12 years ago by Swedish makeup artist Petra Strand. Her main mission was to simplify beauty for busy working moms like herself. Creating problem-solving, multi-tasking, flaw-fixing, and youth-enhancing products for women with little time to spare is her passion. Passionate about skincare, Petra creates innovative formulations that are infused with botanicals and beneficial ingredients so that skin is treated while you wear it. You can find Pixi Beauty online and at Target.
Connect with Pixi Beauty