Brain Balance is a unique program that combines physical and sensory exercises with customized academic skill training and healthy nutrition to help address your child's specific developmental needs.
It is time for a confession! Are you listening? Good! I hate summer. Wait, what?
Okay, sometimes! I hate the summer sometimes.
Hear me out, though. I know that the summertime is supposed to be full of blue skies, ice pops, and sprinklers. But it can be a lot of pressure to keep the kids occupied when school is out. It's hard for me to set the kids up with activities that keep them learning and engaged. It can be particularly tough for many parents of kids with behavioral, social, or learning difficulties. This is why I've collaborated with Brain Balance.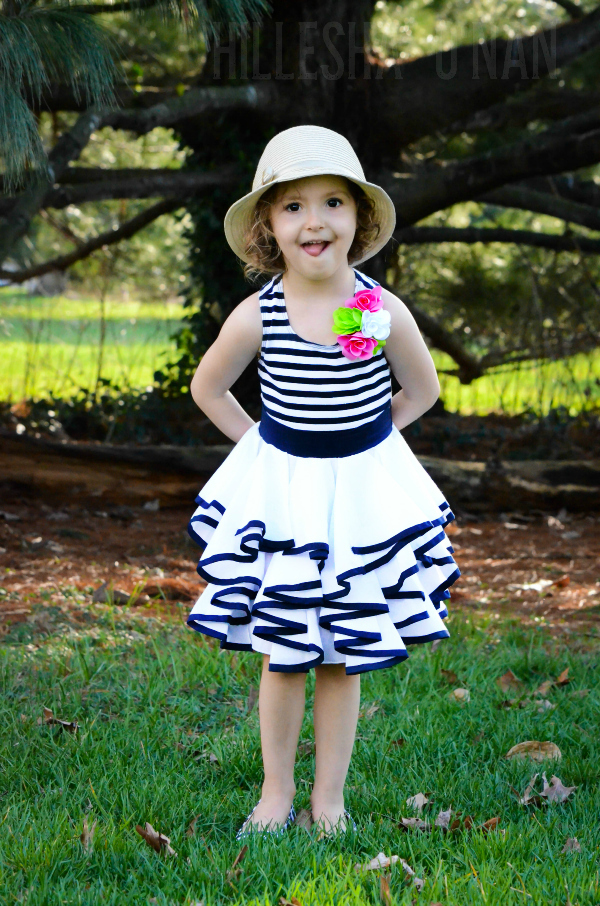 What is Brain Balance? I'm glad that you have asked! Brain Balance is a drug-free, holistic approach to addressing the challenges of behavioral, social, or learning disabilities. I'm going to share a little bit about their philosophy and summer activities that they recommend. And let me tell you, their activities actually work. I'm so excited to keep this momentum going into the summer!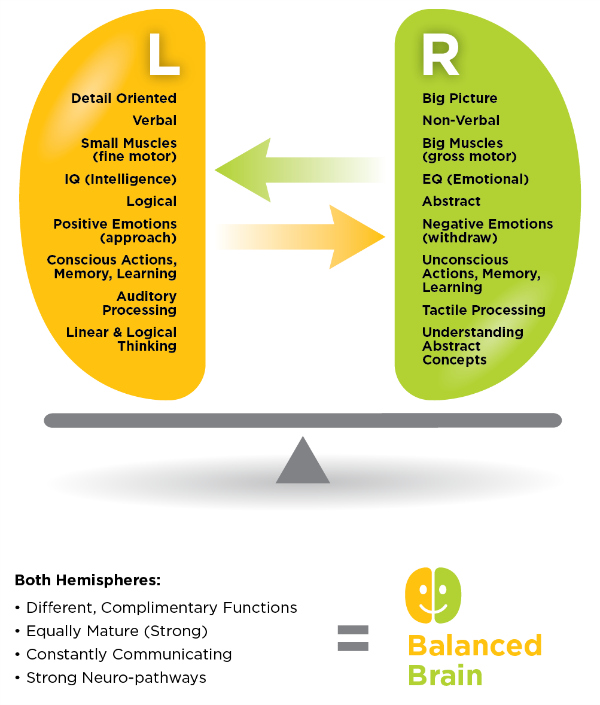 First, here's the context I learned from Brain Balance about why my children sometimes act up. We all know about the left and right halves of our brain—but did you know that the root cause of most learning, behavioral, and social difficulties is an imbalance between them? Left hemisphere dominant children are very detail oriented and logical, while right hemisphere dominant kids tend to be more emotional. It's because of this imbalance that programs that combine sensory motor stimulation, academic stimulation, and nutrition can correct brain imbalance and ultimately improve achievement. The activities are great for children without difficulties, too!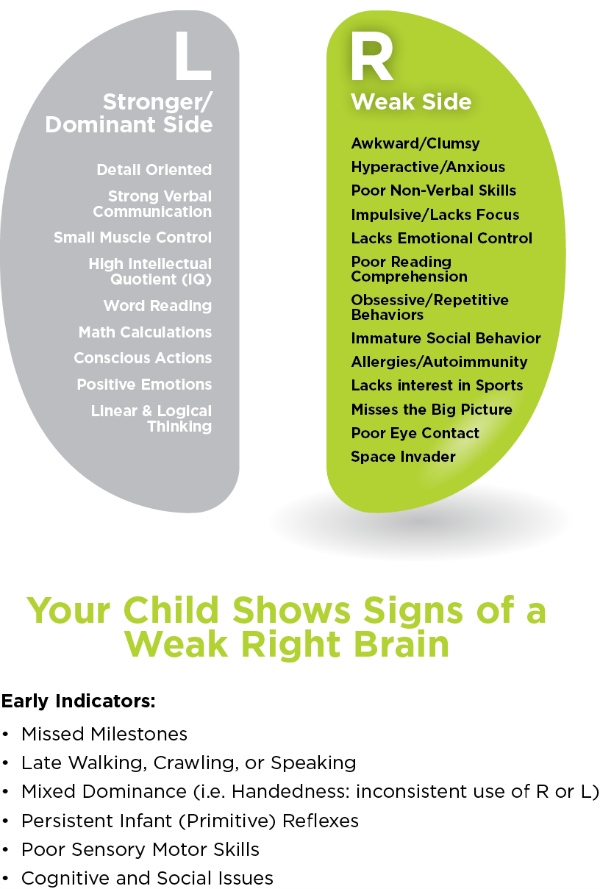 Since 2006, their program has helped thousands of children get back on track with straightforward tips like the following:
Get Your Child Moving
Active physical motion can help children read with better comprehension and retain more information. Take your child on an outdoor gallery walk, or take the fun indoors to an exploration-style, hands-on museum.
Come Up with a Daily Schedule with Your Child
Routines are especially necessary during breaks. Let your child have input into their schedule. Doing this will give them agency and make them feel empowered.
Spend Time in the Kitchen Together
Let your child do simple activities like measuring ingredients, dividing up portions, and reading recipes. This reinforces their reading and math skills without making them feel intimidated.
Have Your Child Start Journaling Their Thoughts and Feelings
This is a fun way to boost their writing skills and show them that writing can be a meaningful outlet. And, of course, it will show in their school assignments.
Let Your Child Get His or Her Hands Dirty
Stimulate your child's tactile and visual senses by letting them play with toys like sidewalk chalk and finger paints. These activities are sensory and help your child develop fine motor skills.
Not sure whether your child has a right- or left-brain weakness? Here's a simple online assessment to gain some preliminary insight into your child's functional strengths and weaknesses.
This post is partnership with Brain Balance Centers.