No one is a better multi-tasker than mom! Here are a few natural beauty essentials that will ensure she gets at least a couple minutes of blissful me-time every night.
This post is in partnership with Pangea Organics, Kopari, and Wally's Natural.
Mother's Day is right around the corner, and we're all looking for ways to celebrate the most important woman in your life. Between shuffling the kids to and from school, applying band-aids and mending broken hearts, it's clear that moms need some much-deserved pamper time. These natural beauty essentials will ensure she gets a couple minutes of blissful me-time (at least!) every night.
No one is a better multi-tasker than mom! Kopari, the coconut-based, naturally-derived beauty brand has combined the best of nature with cutting edge technology for their Coconut Multitasking Kit, complete with a travel-sized Organic Coconut Melt, Coconut Sheer Oil, Coconut Balm, and Coconut Body Glow, that will do everything from hydrating your mom's skin and hair, to leaving her with an effortless glow.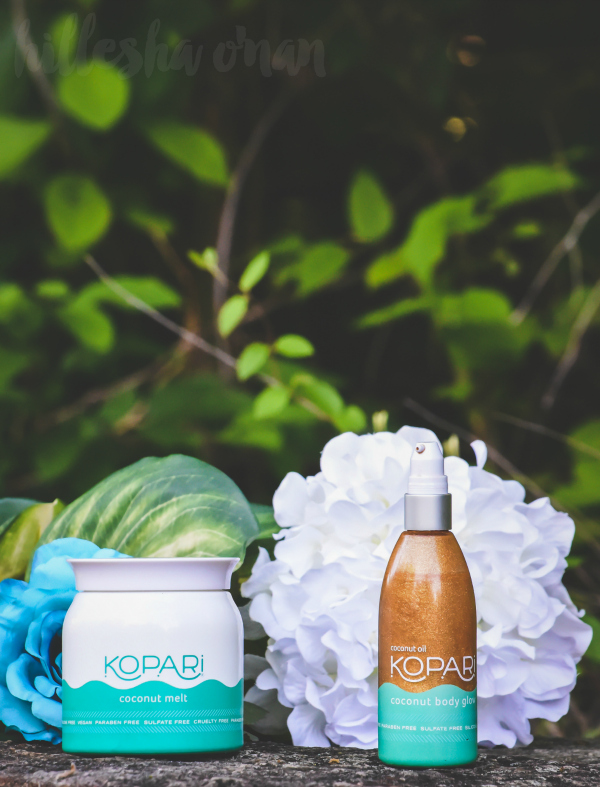 Kopari's co-founder, Kiana Cabell, is pregnant, and since learning she was expecting, has become significantly more aware of what she puts on her skin, noting "I absolutely love slathering the Kopari Coconut Melt on my belly and also love the Coconut Balm. It helps to soothe my itchy belly and keep my skin moisturized to help prevent stretch marks." Comprised of 100% organic unrefined coconut oil, sustainably sourced from the Philippines, Kopari's Organic Coconut Melt is great for baby too. Their products have won the attention of noteworthy online and print publications like Well + Good, Elle, Refinery29, and InStyle.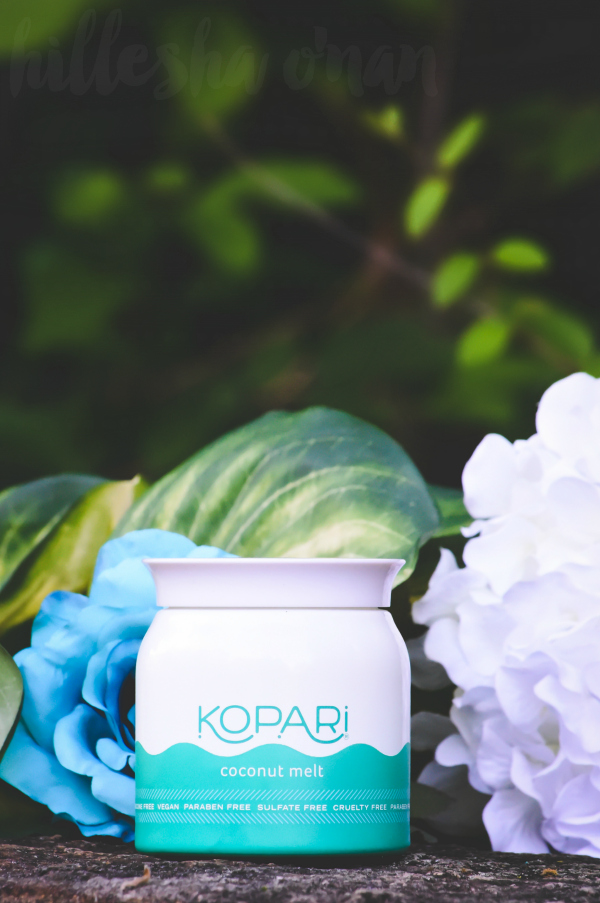 Kopari's Organic Coconut Melt ($18 – $38) is the mother of multi-taskers, but you probably already know that 100% organic unrefined coconut oil has a wealth of benefits. Some of the benefits include stimulating hair and nail growth, intensive treatment for dry hair, removing make-up, keeping the frizz at bay, moisturizer, and under eye rescuer, to name a few.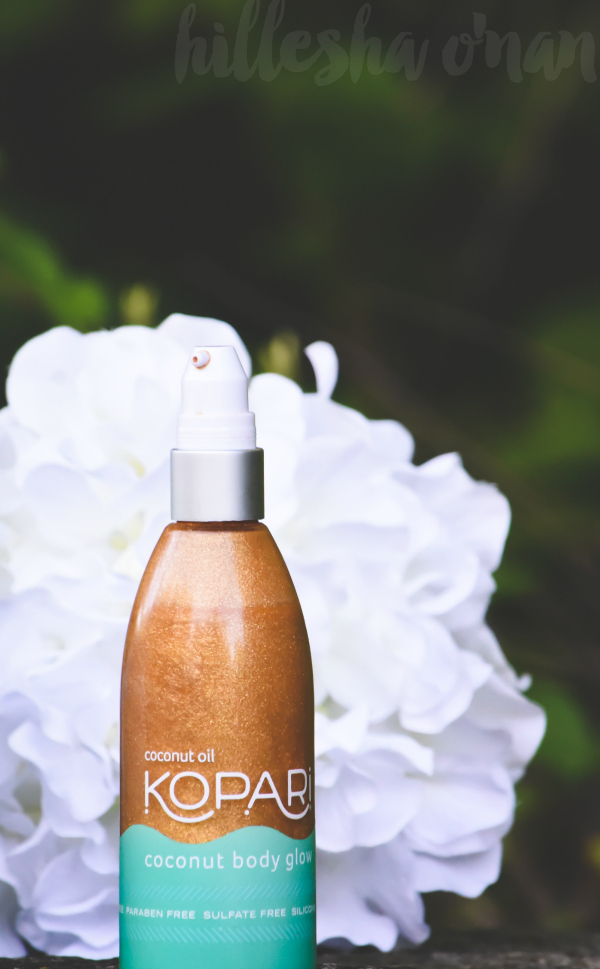 Here's a beauty hack that will naturally brighten and bronze your skin for a gorgeous sun-kissed glow: blend a few drops of the Kopari's Coconut Body Glow ($42) with along with your favorite moisturizer like Kopari's Organic Coconut Melt!
Pangea Organics, the leader in organic, efficacious, all-natural beauty products, has taken spa luxe to the next level with their Mother's Day Relaxation Spa Set, comprised of the Brazilian Brown Sugar with Cocoa Butter Body Polish, Pyrenees Lavender with Cardamom Body Oil, and Pyrenees Lavender with Cardamom Body Lotion. Tell mom to try this spa hack: rub Pangea Organics' Body Oil from head to toe, before getting in the bath. As soon as she slips into the warm water, it will work to open her pores and soften deeper than if she'd applied straight out of the tub!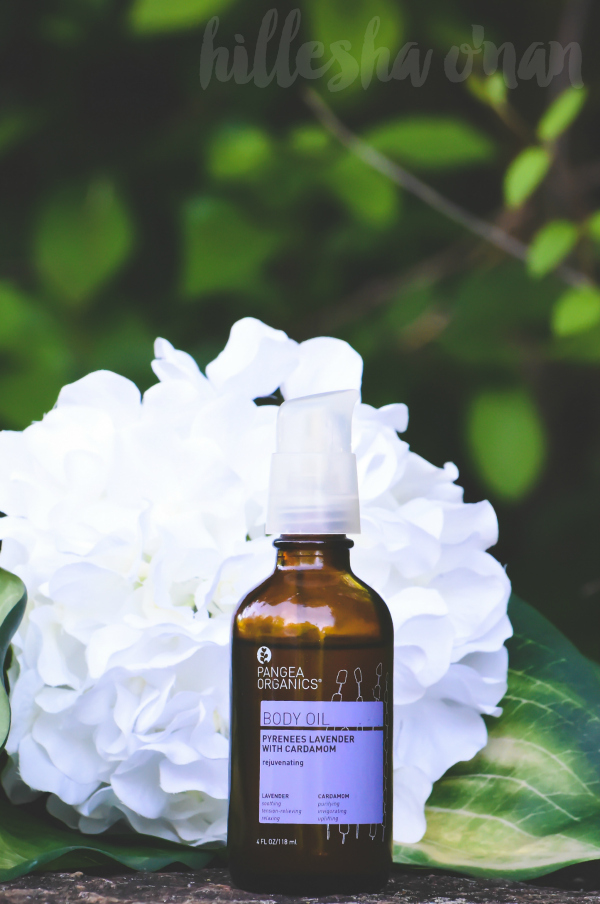 I used to be apprehensive about using body oils in the past because of my skin being so prone to acne breakouts. But, I have grown to love them over the past few years since my skin is now prone to dryness every now and then. The Pyrenees Lavender with Cardamom ($30) moisturizes, soothes and protects the skin while giving it a delicate summer glow. Drenched in the essence of Mediterranean sunshine, Pangea's lavender is a sweet, herbaceous savior for tired bodies and minds. Blended with warming and spicy Cardamom, this exquisite body oil leaves skin sublimely soft, nourished, glowing, and healthy. You'll also smell absolutely divine while at it!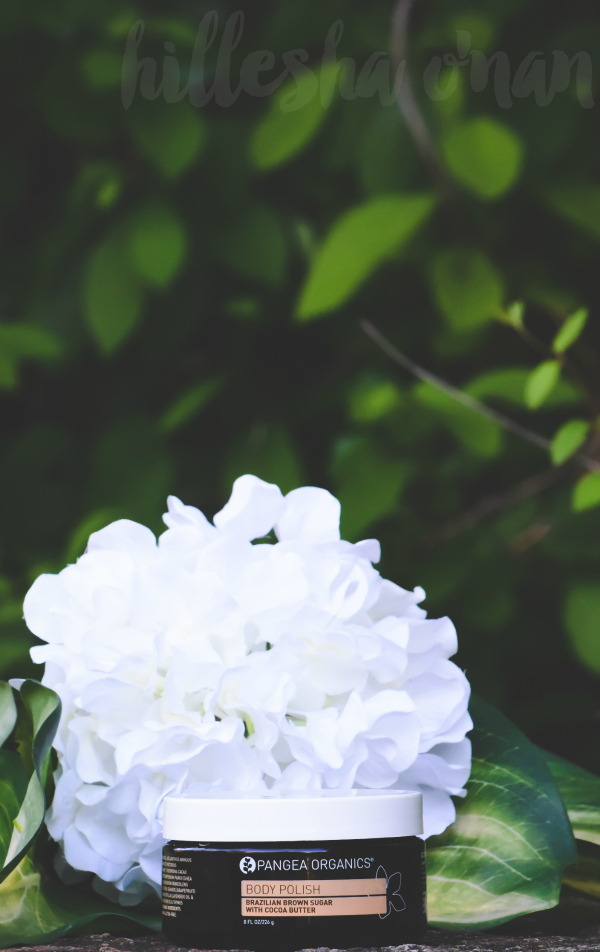 One of my tried and true favorite ways to obtain and maintain smooth skin is exfoliating. Exfoliating helps keep skin dryness at bay, stimulate cell production and blood flow, eradicates dirt, bacteria, and toxins that are lurking within the skin; and enables skincare products to penetrate deeper. I have noticed that my skin is at its best when I exfoliate once a week in the warmer seasons and twice a week in the cooler seasons.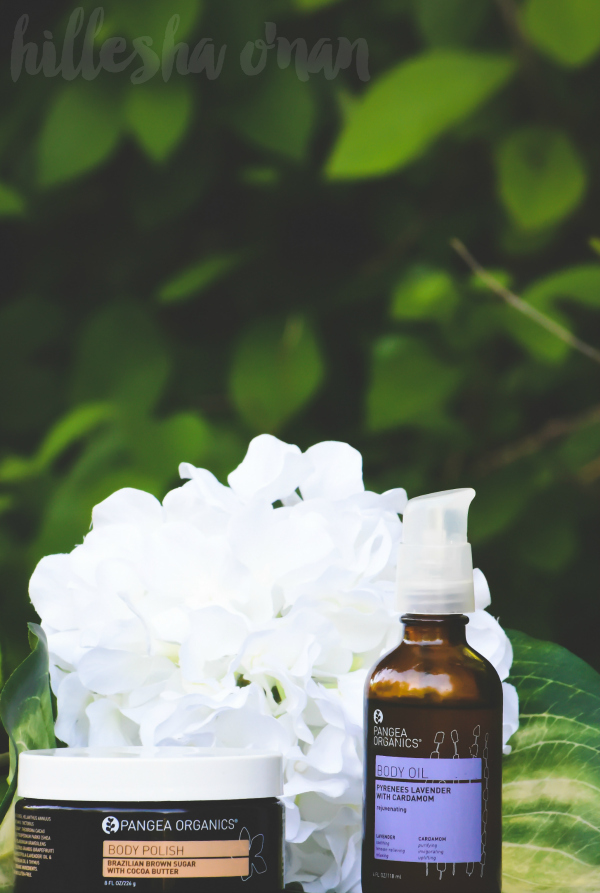 The granules in the Brazilian Brown Sugar with Cocoa Butter Body Polish ($28) are tiny and easy to spread all over the body. They gently polish the skin without irritating it in the least, leaving behind a tantalizing aroma and deeply nourished skin after rinsing. There's no need to apply any type of body oil or lotion since the organic oils in the body scrubs are nourishing enough.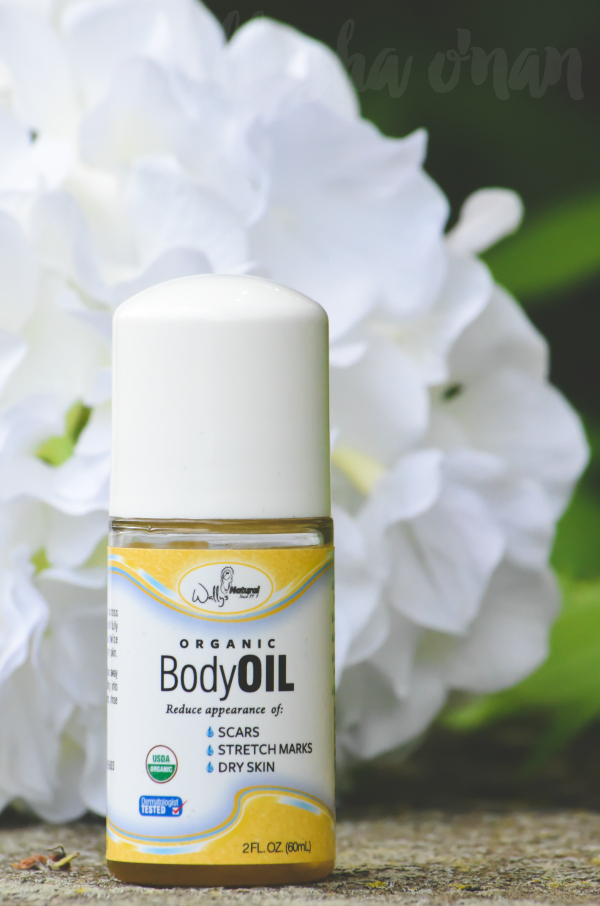 If expecting, one major key to keep skin glowing throughout pregnancy is to use products that are nourishing. Keeping ingredients in mind will help keep skin healthy and looking radiant during all trimesters and beyond! For a moisturizer that contains bountiful beauty benefits, moms-to-be need Wally's Natural Organic Body Oil ($11.99). Made with a special blend of natural ingredients that are rich in vitamins, the Organic Body Oil is specially formulated to absorb quickly without a greasy residue or heavy scent.
Connect with Kopari

Connect with Pangea Organics