This post was sponsored by Nature Made® as part of an Influencer Activation for Influence Central and all opinions expressed in my post are my own.
Taking good care of my skin is one of the most important things to me! It helps me feel confident about my age as well as my appearance. I don't have any qualms about my age, but I do want to age gracefully since Father Time is slowly, silently, and steadily ticking away. I strive on aging gracefully by drinking plenty of water to hydrate my skin inside and out, healthy eating, wearing sunscreen, using quality skincare, and limiting my usage of makeup since it can be taxing on the skin. As the old adage suggests, less is more.
Even simplicity is what French women strive for when it comes to defying the signs of aging since they're known to put more focus on skincare than makeup. Their views on outer beauty are respectable since they believe in hydrating, maintaining, and coddling the skin; not masking it. It's no wonder why they're the epitome of aging gracefully since they begin using anti-aging skincare products early as 15 years old. French or not, it's never too early to start taking care of your skin.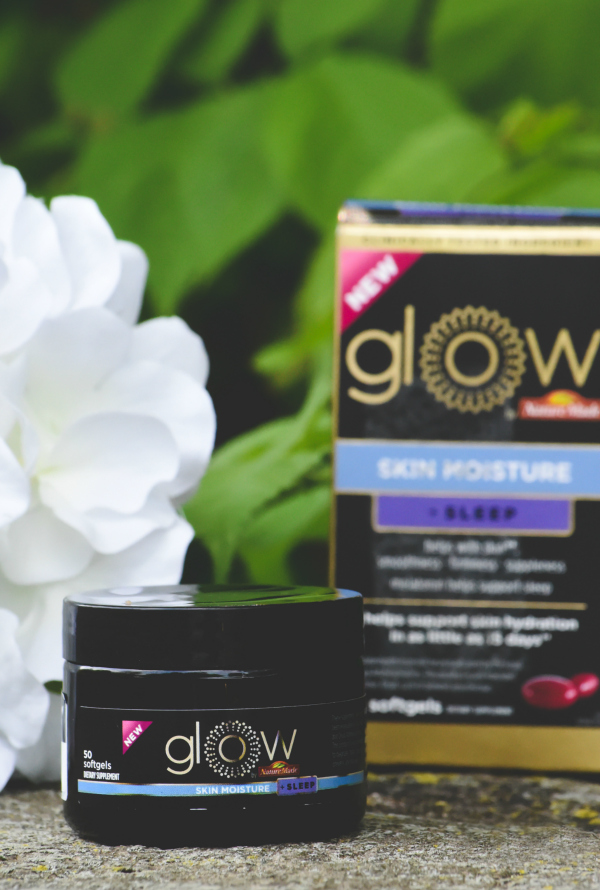 Many of us focus on de-winterizing our home and wardrobe in the springtime, but it is as just as important to "spring clean" our skincare regimen as well! For the warmer months, I veer away from rich serums, lotions, and balms and switch to lighter products. In addition to what I already do to take care of my skin, I've also been using the Glow by Nature Made® Skin Moisture + Sleep. It practically gives a new meaning to beauty sleep!
Melatonin is its key ingredient in helping support sleep while Ceramosides® in the Glow by Nature Made® Skin Moisture + Sleep help replenish the natural ceramides in your skin. † Additionally, the Ceramosides® help support skin hydration in as little as 15 days*,¥,†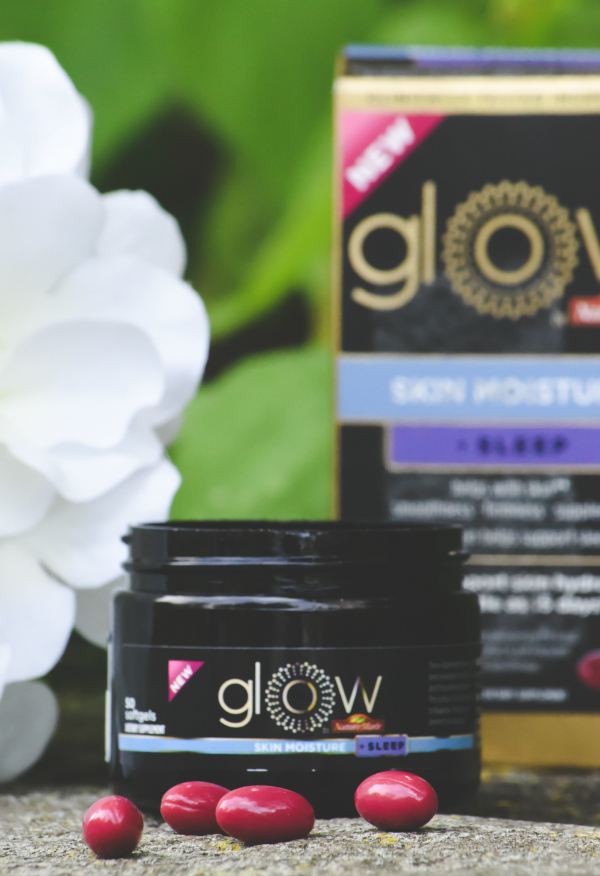 Glow by Nature Made® Skin Moisture + Sleep as well as other Glow by Nature Made® Skin Moisture products are available at Target at the suggested retail price of $13.99. The Glow by Nature Made® Skin Moisture line includes Glow by Nature Made® Skin Moisture + Hair and Nails (2500 mcg of biotin that supports healthy nails, skin, and hair‡), Glow by Nature Made® Skin Moisture + Sleep (melatonin helps support sleep†), and Glow by Nature Made® Skin Moisture.
These products are housed in sophisticated packaging with a black matte background and gold lettering that gives it a luxe look! You can purchase any of the products from the Glow by Nature Made® line online between now and May 27th, 2017 to receive 10% off with coupon code GLOW at the checkout. Additionally, you can find these products in the vitamin/supplement aisle at Target when purchasing in-store.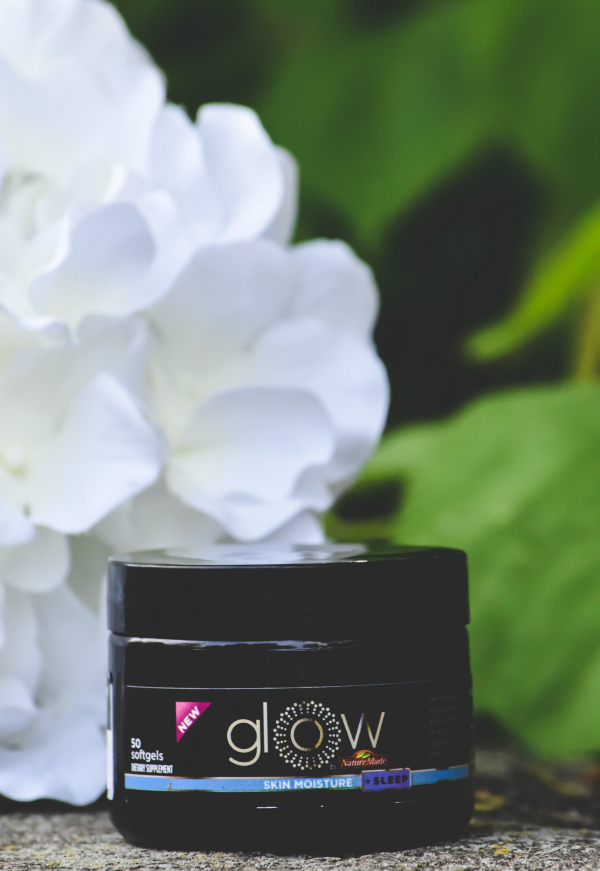 How do you take care of your skin?
*For adults with dry skin. ¥ 70 mg of Ceramosides®
‡Biotin may help support healthy hair, skin, and nails in those that are biotin deficient.†
†These statements have not been evaluated by Food and Drug Administration. These products are not intended to treat, cure, diagnose, or prevent any disease.